It's always 5 o'clock somewhere when you're in America's Farm-to-Fork Capital! When it comes to deals on drinks and bites, there are plenty of Sacramento restaurants and bars offering a wide variety of happy hour specials that are sure to please. Whether you're grabbing drinks with your coworkers, friends, a first date, or even yourself, here are a few spots where you can score the best happy hour deals in Sacramento.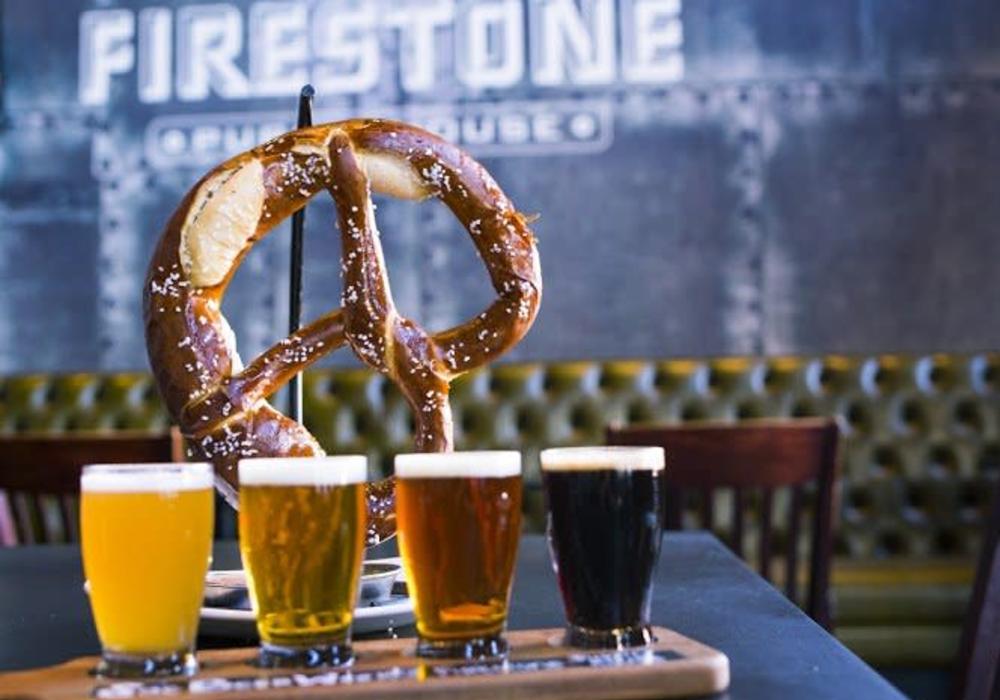 This popular sports bar on the corner of 16th and L Streets has happy hour deals that will make you want to show up early to the watch party. On Monday through Friday, swing by Public House Downtown from 3 p.m. to 6 p.m. for 50% most pizzas and appetizers and tons of great deals on drinks. Be sure to grab one of Public House's infamous giant pretzels for the table to enjoy as you watch the game!
Image Courtesy of: Bill Mahon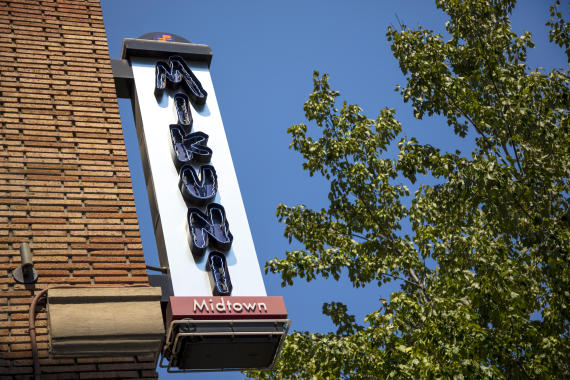 If you're a fan of sushi, you definitely will want to roll on by Mikuni for happy hour as they offer tons of deals on dishes and drinks from 2 p.m. to 5 p.m. on Monday-Friday. Whether you're in the mood for some crispy gyoza, a little sesame chicken, or one of their many different sushi rolls, Mikuni has a little something for everyone during happy hour, even if you're not sushi lover. 
Who doesn't love deals on margaritas and Mexican food? South Land Park's Florez Bar and Grill offers happy hour deals you won't want to miss on Monday through Saturday from 3 p.m. to 6 p.m. To set the happy hour mood, start with a blueberry or POM margarita before indulging in Florez's grilled shrimp quesadillas, empanadas, or mini enchiladas.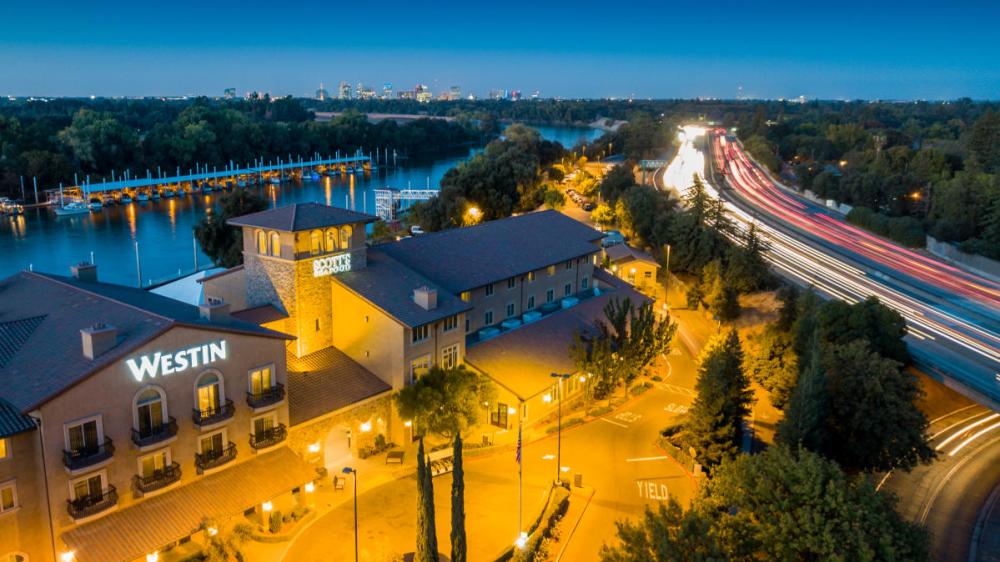 As if you thought happy hour in itself couldn't get any better, try happy hour with a breathtaking view of the Sacramento River. Scott's Seafood on the River offers a more upscale take on happy hour, with deals on several different appetizers including salmon sliders, crispy calamari, oysters, and beyond. Wash it all down with a pomegranate lemon drop or Scott's infamous "Sucker Punch."