Sacramento is at the confluence of the American and Sacramento rivers, which means there's plenty to do along - and on - the water here.
The Old Sacramento Waterfront is a great jumping-off point for families, couples or anyone else who just wants to explore the spot that made Sacramento's pioneers choose this place to build their city.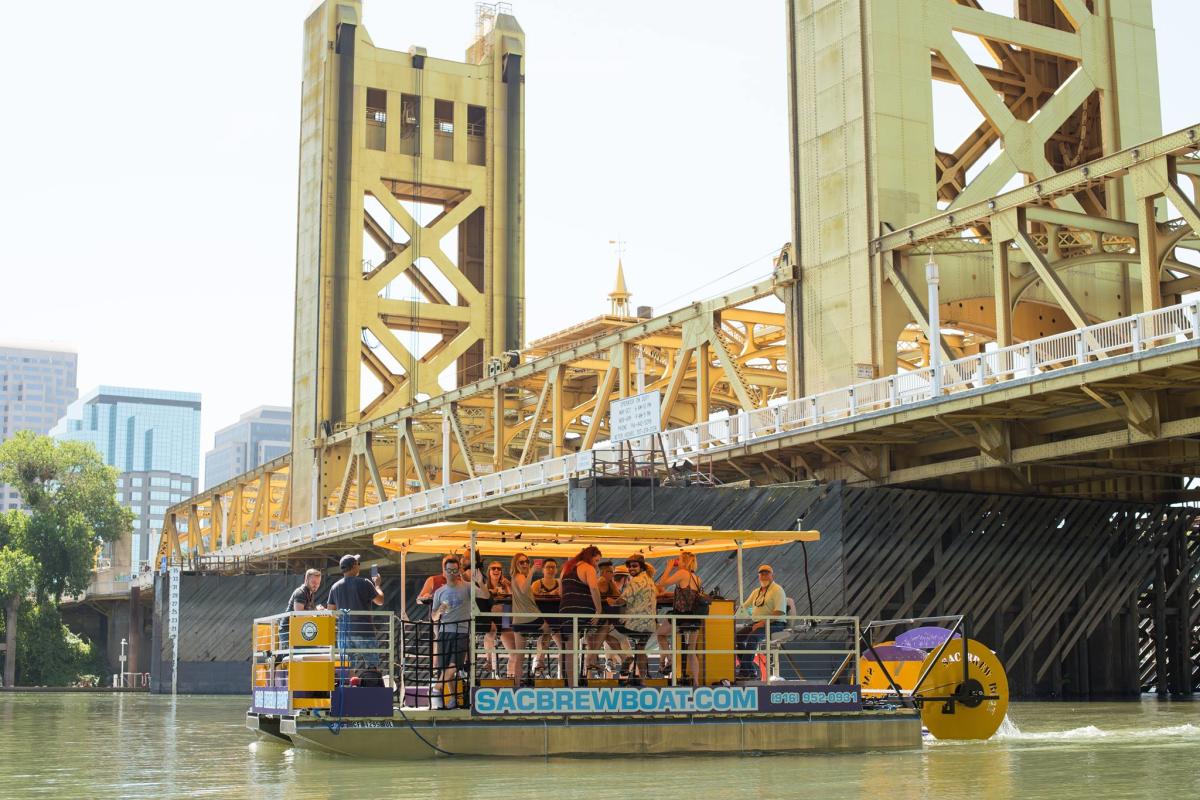 On the Water
The Delta King Hotel and Pilothouse Restaurant are housed on the Delta King, an old paddle-wheeler that has a storied history including starring in a movie, being sunk at one point, and then being raised and renovated into a boutique hotel and event space. Relaxation tip: Sit on the bow and sip a drink from the Pilothouse Restaurant and watch the sun set over the river.
One of the city's newer businesses is a waterborne version of the popular Sac Brew Bike -- the Sac Brew Boat. Visitors paddle around on the Sacramento River while sipping their favorite libations. It's half-tour, half-lazy beer run, and always fun.
For a more relaxing trip up the river, you can't go wrong with a Hornblower Cruise. The Old Sacramento Waterfront dock is home to this boat, which gives you an excellent view of the city and surrounding countryside as you motor around the waterways.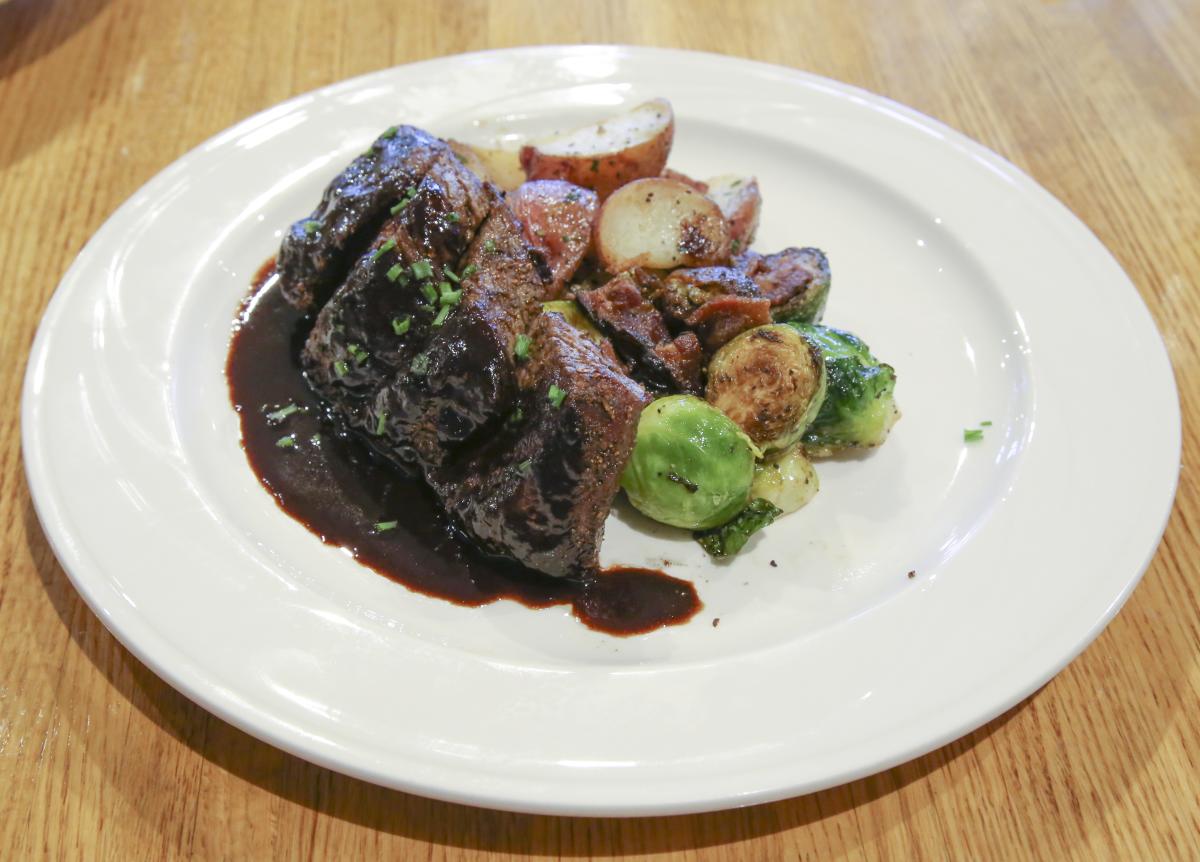 Dining
Waterfront dining is popular everywhere, and Sacramento is no exception. Scott's Seafood at the Westin just south of the Old Sacramento Waterfront is a popular destination, and a large patio makes use of Sacramento's fantastic climate. Brunch is as popular as dinner, and you're just across from the marina, where you can watch boats come and go while the sun sets.
Joe's Crab Shack is a family favorite, with a variety of seafood dishes and a staff that occasionally breaks out into dance (diner participation welcome, but certainly not required). This kid-friendly establishment is next to Tower Bridge, which is always a spectacle for the little ones when it raises to let a tall ship pass under it.
Rio City Cafe, between Joe's Crab Shack and the Delta King Hotel, provides high-quality meals in an intimate setting either indoors or on the expansive patio. With a wine list and dessert menu that never disappoint, you're welcome to relax at the end of a long day of sightseeing.
The Virgin Sturgeon is a floating restaurant up the river off Garden Highway a short distance from downtown Sacramento. Walk across an old Jetway to board this restaurant, and enjoy the bountiful seafood offerings as well as great drinks.
Swabbies is your riverside party spot. With live music performances and plenty of patio space, it's a local favorite as well as a popular destination for visitors. It's not relaxing in the sense of soothing music and essential oils, but everyone's got their own definition of how to relax, and Swabbies certainly provides a lively one.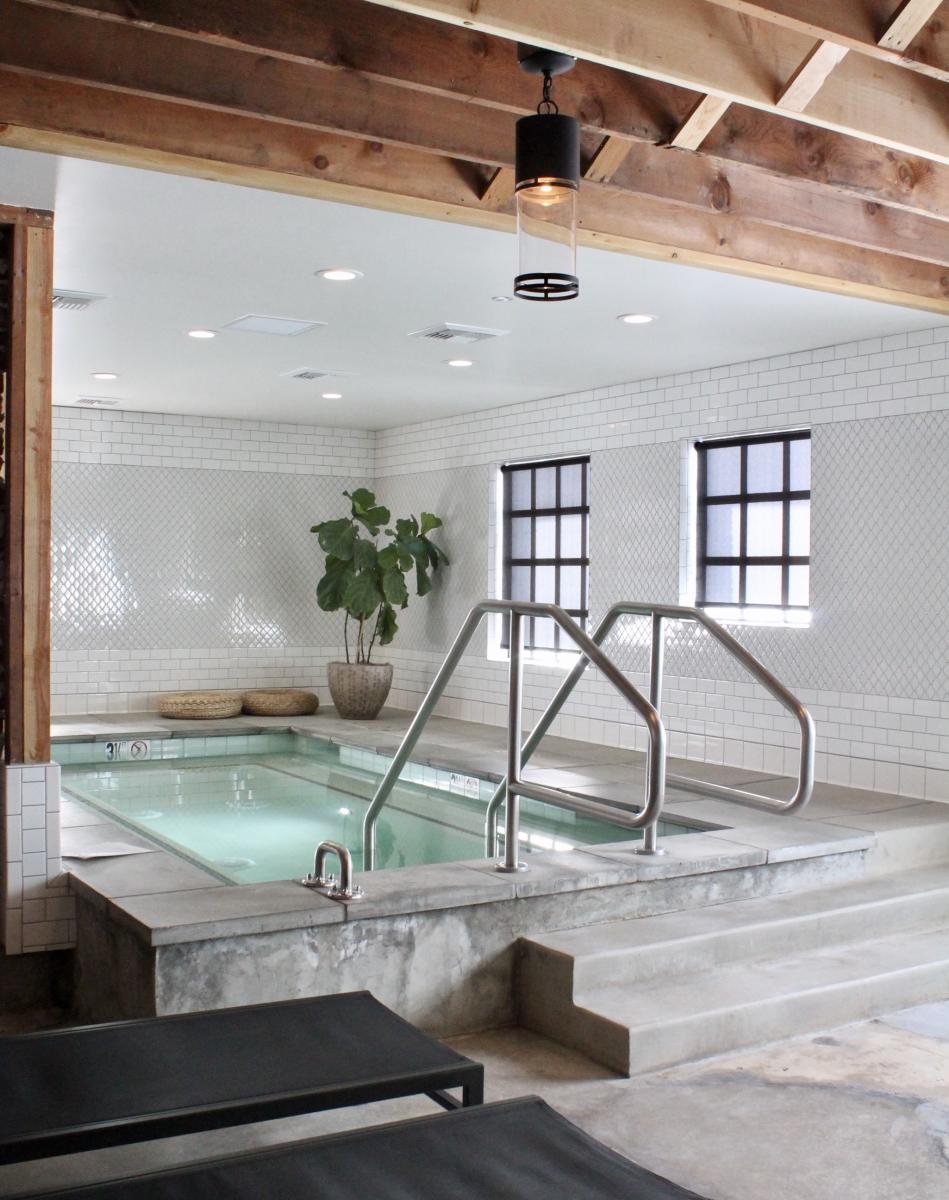 A Bit Off the River
Asha Urban Baths provides an extensive relaxation experience in Sacramento. Hot tubs, sauna, massages and a salt lounge ensure that you leave feeling refreshed and rejuvenated.
When you book your stay in Sacramento, make sure to see what amenities your hotel or bed and breakfast has to offer. Several offer massage services, pools and other amenities. Find more on our hotels page.