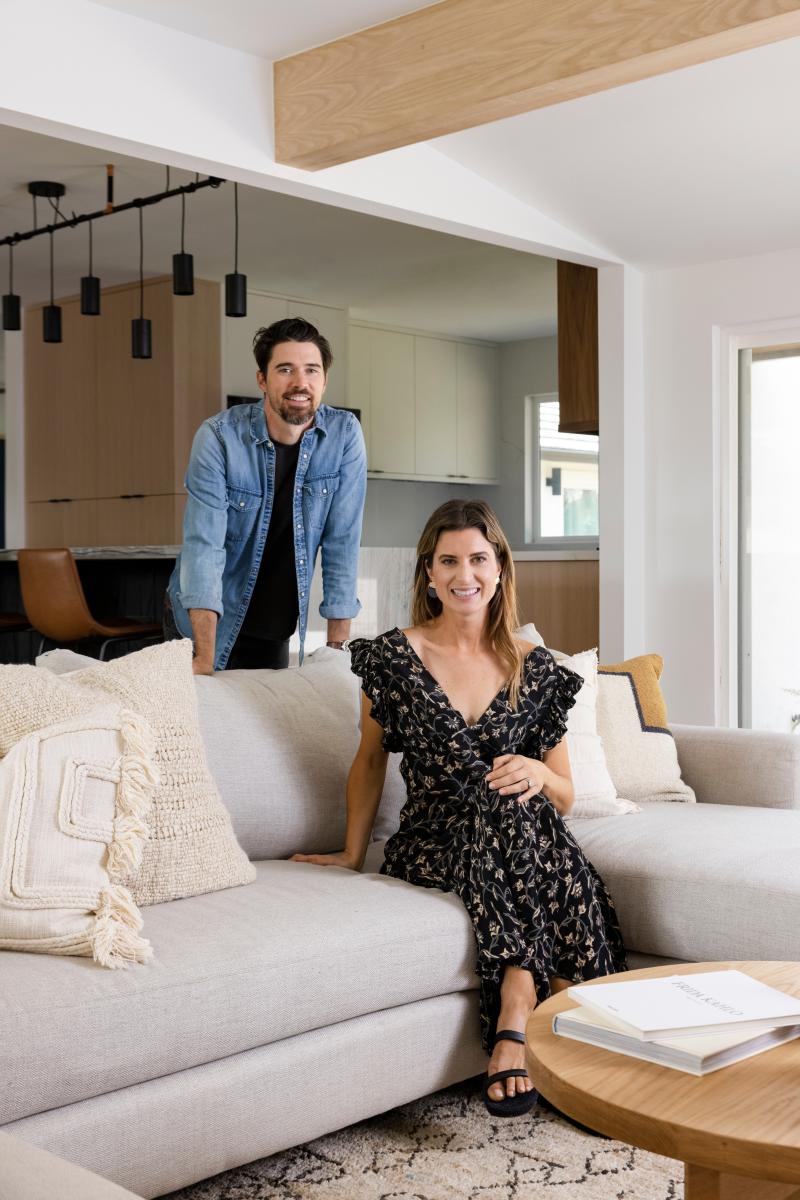 A new HGTV show, Mash-Up Our Home, is set in Sacramento and stars Sacramento couple Christina Valencia and Kele Dobrinski – owners of Colossus Mfg. – as they remodel houses with owners who have different styles, mashing up the styles into a new remodel that both owners can enjoy.
On this episode of the Visit Sacramento Podcast, get a behind-the-scenes take on the show, what challenges are faced doing remodels for with camera crews, why Sacramento is the perfect place to host it, and some local businesses where you can see their work in person.
Listen to "Sacramento Couple Stars in HGTV's Mash-Up Our Home" on Spreaker.
Listen to this week's episode in the player above or on popular podcasting platforms like Apple Podcasts. For more, follow them on Instagram @ColossusMfg. Mash-Up Our Home airs on HGTV at 9 p.m. Pacific time on Saturdays and is available on various streaming platforms.