In the early 2000s, Ed Roehr and his partner, Janel Inouye, moved back to Sacramento to focus on fresh, seasonal, California cuisine in what was then a catering business that eventually transformed into one of Sacramento's favorite restaurants.

On this episode, Ed shares the story of Magpie Cafe, which turned 18 this year, his involvement in Sacramento's farm-to-fork culture, and the best way to experience Sacramento cuisine at Magpie today.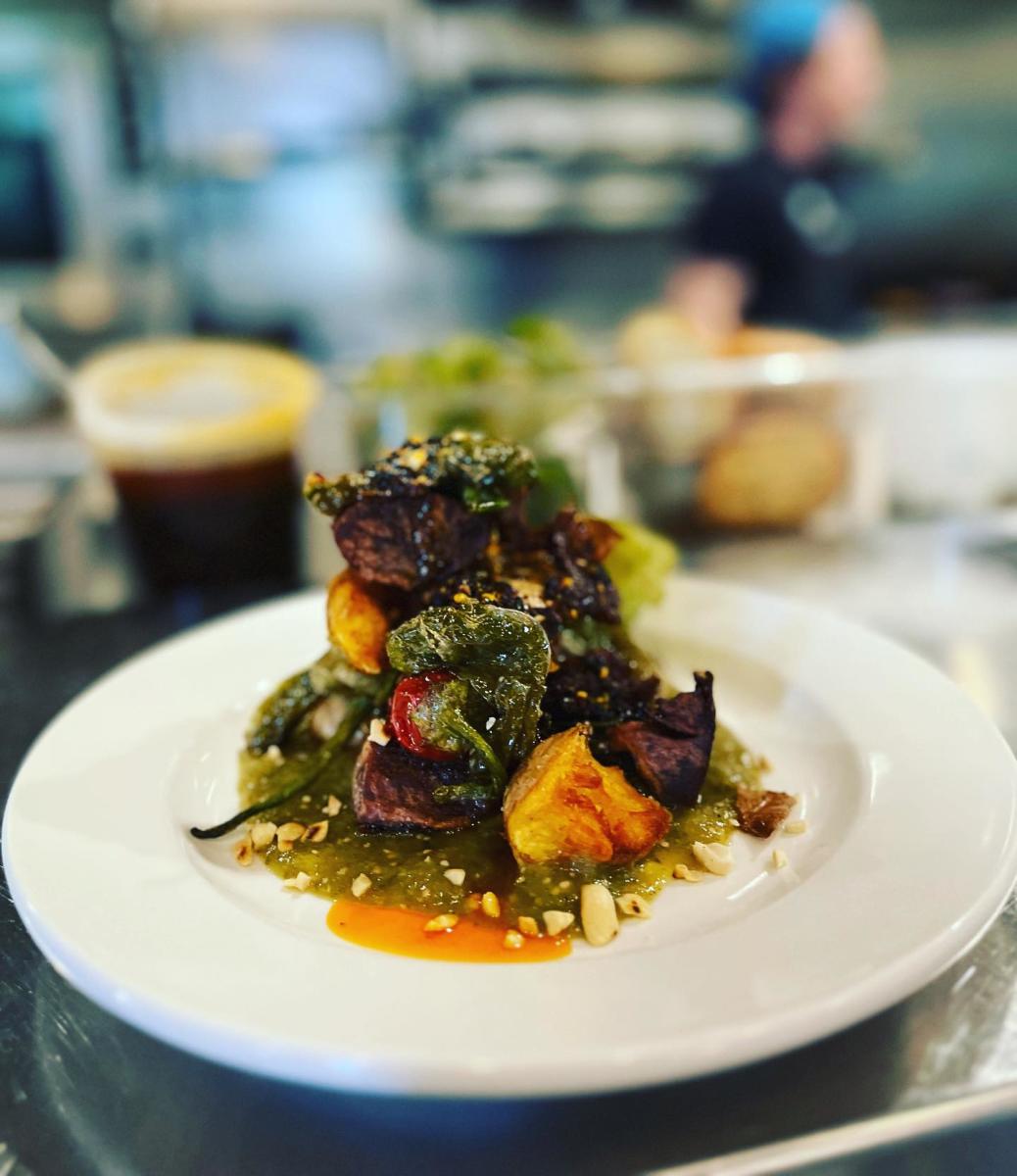 Listen to "Magpie Cafe's Ed Roehr Shares the Story of his Beloved Sacramento Eatery and Why You Should Visit" on Spreaker.
Listen to this week's episode in the player above or on popular podcasting platforms like Apple Podcasts and Spotify.