In our Unapologetically Queer, Unapologetically Sacramento campaign, we introduced you to more than a dozen local Sacramentans who are helping to make our city a welcoming place for LGBTQ+ people.
Among those trailblazers is Adwoa Akyianu, a first generation Ghanaian American and founder of the She Has Shea skincare brand. Adwoa doesn't just take pride in being unapologetically glam—she wants to help others love the skin they're in, too.
And, lucky for us, Adwoa has found that Sacramento is the perfect place to do her best work while living authentically and vibrantly. Read Adwoa's extended interview to hear more about who she is, what she does, and how Sacramento makes it all possible.
What makes the Sacramento community so special to you?
One thing I really love about Sacramento's community is that it's so diverse. I know that word is used a lot, but you really get everything in Sacramento. You get all kinds of different cultures, foods, people. It's so accepting. I feel like we cultivate a space that just allows people to feel comfortable.
Take a closer look: Farm to Fork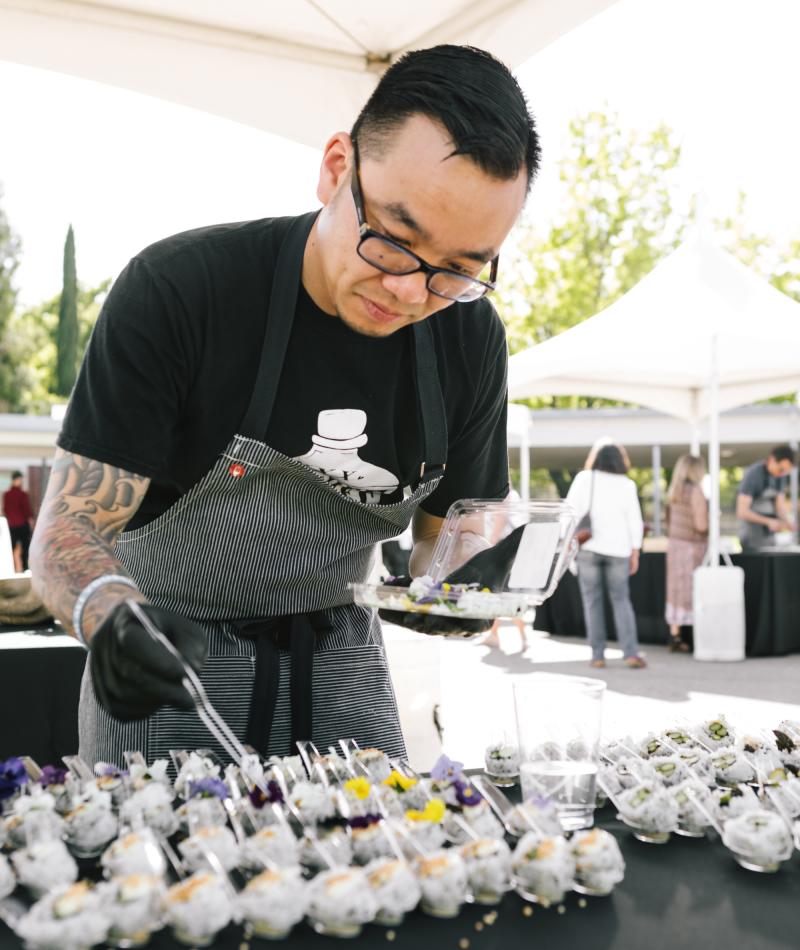 It's no accident that Sacramento is home to such an abundance of culturally diverse cuisines. As the nation's Farm to Fork Capital, Sacramento's food scene is shaped by chefs, farmers, brewers, vintners, bakers, and more who use fresh, locally sourced ingredients in their culinary creations. Just one bite or sip can instantly connect you to a person's experiences, perspective, or culture—and in Sacramento, we call that magic.
What does it mean to you to be unapologetic?
To me, being unapologetic is just owning who I am. Making space for all parts of me: my happy, my sad, my good, my bad, ugly, in between. And really just allowing myself to show up and be embraced, because no matter what I might be going through, there's someone that can support me. There's someone that will see the true me. So, I just have to show up as I am and just be in the space and know that I'm enough.
Take a closer look: Lavender Library
One place where queer people can always find support and encouragement is the Lavender Library. This volunteer-run, LGBTQ+ space contains a trove of queer literature, archives, films, and other media. Plus, with book clubs, open mic nights, crafting events, and more, the library offer plenty of opportunities for visitors to join local Sacramentans for unapologetic community building.
What's one of your favorite things to do in Sacramento?
One of my favorite things to do in Sacramento is to just enjoy all the greenery. I love going to McKinley Park and sitting out there during the day, grabbing a book and a blanket and just hanging out, enjoying all the nature. There are so many nature spots in Sacramento. So, I really love taking advantage of that.
Take a closer look: McKinley Park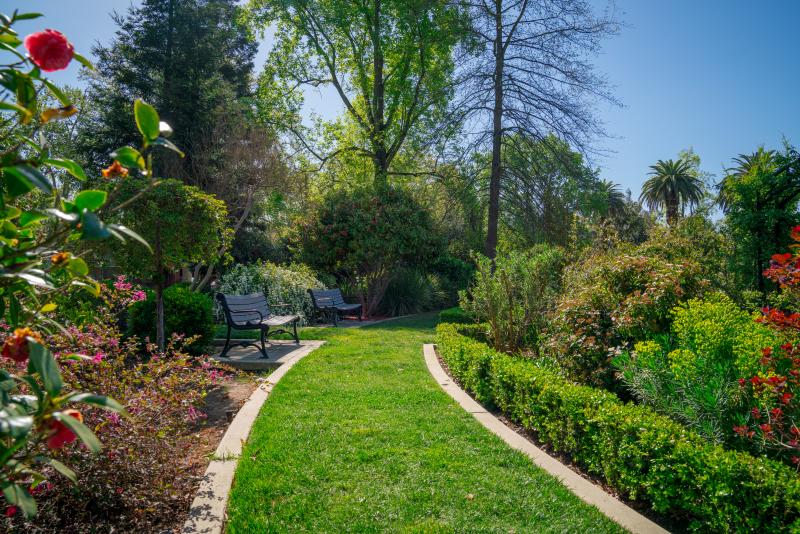 In the mood for a stroll, a jog, or a family activity? Make McKinley Park your first stop. The sprawling 32-acre green space features a soccer field, a rose garden, a swimming a wading pool, tennis courts, and so much more. This is the perfect spot to set up a picnic with your closest, most unapologetic friends, or even to let the kids play in the Tot Lot or the adventure area.
Tell us about your skin care brand.
She Has Shea is my beauty empowerment skincare line. I have super sensitive skin, but I love to smell good. I love to have that luxurious feel. But oftentimes, you either get natural products that are super basic and boring, or you get these super glam products that have horrible, mass-produced ingredients. So, I really wanted to merge that and create a product that was not only luxurious and glamorous, but that's also ethical and uses good, natural ingredients. I created She Has Shea so that women to feel empowered in the skin they're in. I always say that your skin is the outfit you never get to take off. That's something everyone deserves to feel confident in.
How has Sacramento been a supportive environment for your small business?
Sacramento has really supported me as a small business owner in so many ways. Before I even licensed my business, I was able to go to so many pop ups in the area and see what other small business owners were doing. Once I got licensed, I was invited to tons of events. Folks all around Sacramento have connected with me and just held space for me as an emerging entrepreneur. So, I feel like they really just welcomed and embraced and encouraged me.
Take a closer look: First Fridays in Oak Park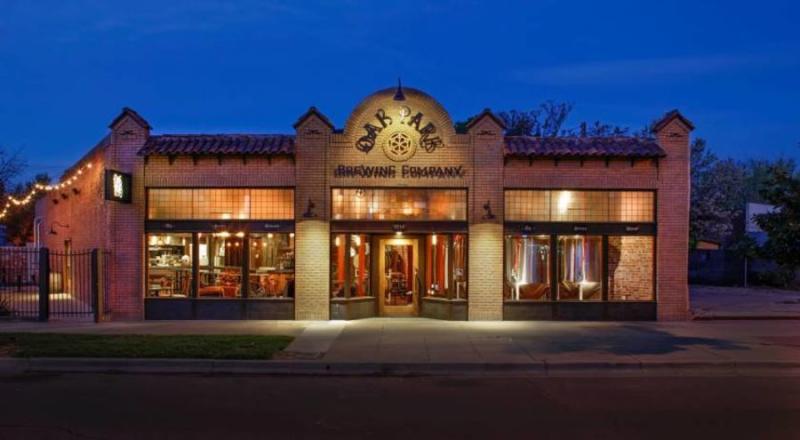 One of Adwoa's favorite places to meet like-minded entrepreneurs and connect with the business community is First Fridays in Oak Park. Every first Friday of the month from May to December, this street festival lights up the Oak Park business corridor with music, art, shopping, food, crafts, and more. Here, you can meet and mingle with some of the city's foremost entrepreneurs and makers.
How has the creative community in Sacramento shaped your own creativity?
The creative atmosphere in Sacramento definitely inspires me to take risks. I see movers and shakers all around me, all the time. People in Sacramento are really doing it. It's a lot of very inspired people here…so I'm constantly inspired to try new things and just to push the needle a little bit every day.