If you're reading this right now, you're not exploring Sacramento's rich culture, which is a damn shame. Did you know Sacramento has added close to 80 murals to its walls in the past three years alone? That we've got professional ballet, philharmonic, theater and other arts? No? Well, it's time to change that.
We Paint our Walls
If you're staying current in the arts world, it's hard to ignore Sacramento. The single biggest visual change for those who haven't been here since 2017 is the massive Johnny Cash mural on the side of the Residence Inn across from Capitol Park by Shepard Fairey, which is striking. It has the man in black facing Folsom, some 30 miles away, where he performed his famous Folsom Prison blues (and where there's now an art trail you can visit).
That mural was part of the 2018 Wide Open Walls mural festival, but it's just the exclamation point on the approximately 700 murals that adorn Sacramento walls. When you're in town, you can take a wander and discover them for yourself, but if you're looking to get all the information, we recommend contacting the Sacramento Tour Company, whose guides will give you more details than you'll know what to do with.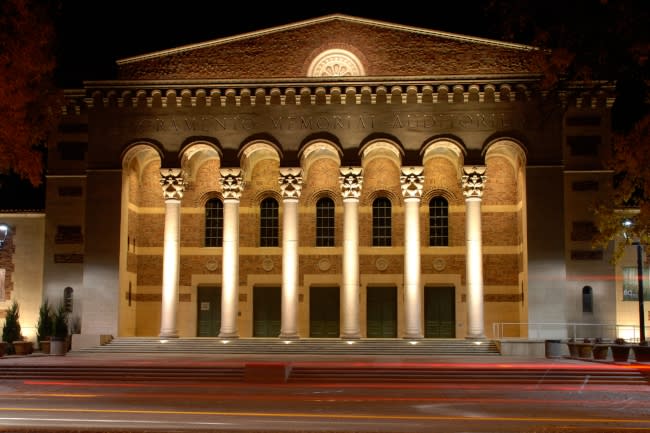 Professional Arts
The Broadway Sacramento series brings big-name productions to downtown Sacramento, and some of the most popular performances in the past years have included Wicked!, The Book of Mormon, Mary Poppins and Cats. Don't miss this year's upcoming shows, which are being performed at the newly renovated historic Memorial Auditorium located at 16th and J streets.
Want something a little more local-focused? B Street Theatre at the Sofia (27th and Capitol) is a beloved Sacramento theater house in a brand-new two-stage spot that delivers contemporary productions geared toward a variety of audiences, including families, adults and music fans.
Sacramento Theatre Company (15th and H streets) and Capital Stage (22nd J streets) are another two local theaters that each have a commanding presence in the performing arts scene.
The Sacramento Philharmonic and Opera, established in 2012 and redeveloped in 2015, is a collaborative cultural institution that does everything from educating youths about music to mainstage orchestral and operatic performances of the highest caliber.
The Sacramento Ballet brings contemporary and classic performances to the region as well. The Nutcracker is always popular during the holidays, but it's so much more than that, and if grace, elegance and the arts are your thing, it's definitely worth checking out (24th and N streets).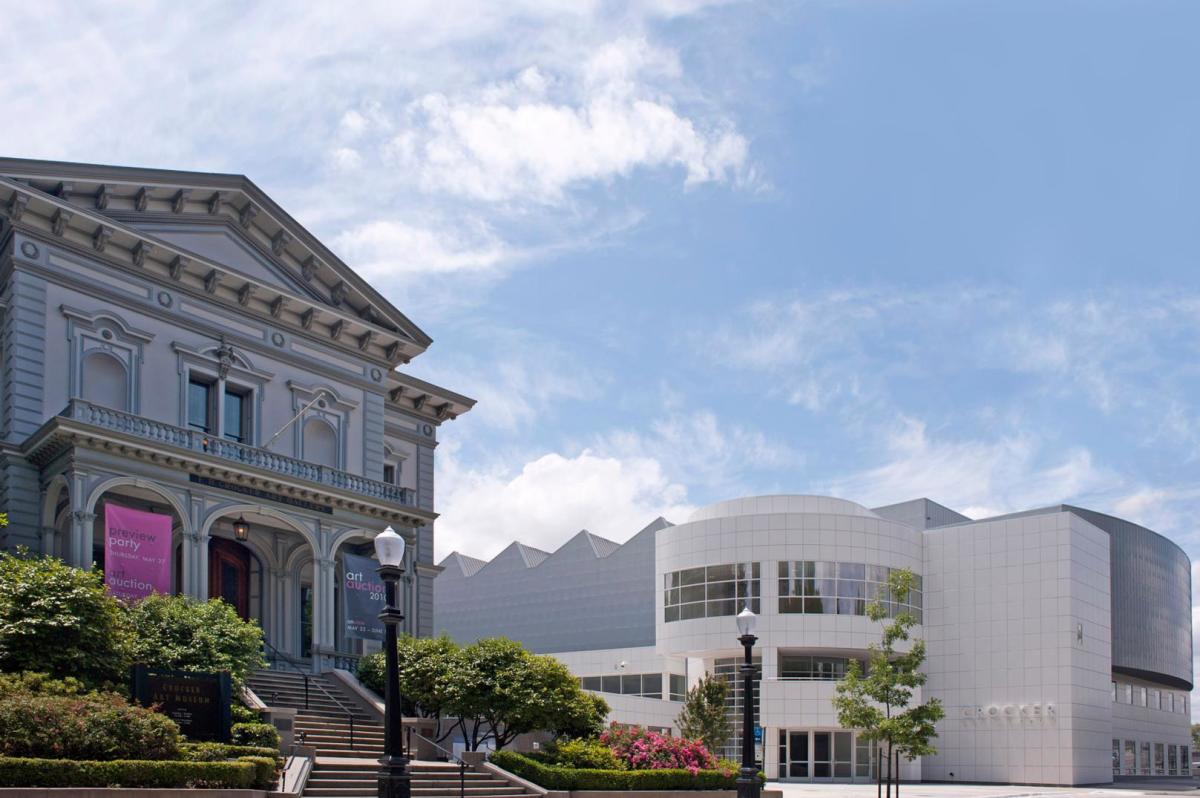 Museums
The Crocker Art Museum at Third and O streets is one of Sacramento's most famous museums. Explore everything from California Impressionist paintings to ancient artifacts, far-Eastern art, contemporary pieces and, of course, rotating exhibitions. The museum is a mix of old and new, with the original wing being housed in a Victorian mansion, and a contemporary expansion completed in 2010 that more than doubled the museum's exhibition space, added a learning center, auditorium and café.
Delve into Sacramento's past at the Sacramento History Museum (Front and I streets), where it's not just a few artifacts in a glass case, but a multistory experience featuring information on everything from the Gold Rush to the agricultural industry that led to Sacramento eventually becoming America's Farm-to-Fork Capital. And there's the fact that the people who built this city, in particular the area of the Old Sacramento Waterfront, well, they chose to do it in a flood plain. That wasn't so smart, but the fix they came up with was. You and I might think that having a bunch of old-timey miner-types literally raise the city off the ground is a recipe for disaster, but they really did it, and today you can go on a Sacramento Underground Tour and learn all about the process and explore the original ground floor of the city.
Train lovers – and anyone who likes interesting things – delight in the California State Railroad Museum. Plan on spending at least several hours here as you wander through a massive showcase of restored locomotives, rail cars – including dining car and mail car – and learn about the history of the Transcontinental Railroad. Excursion train rides are fun as well, if you're looking for a more experiential museum visit.
The California State Capitol (10th Street and Capitol Mall) is also a museum, and it's free! See some of the original rooms as they would have appeared in the 1800s, then cruise by the Governor's office, where you have to pet the bear statue that Schwarzenegger had installed, and go see modern governance in action in the California Assembly and Senate chambers. Or, if you're a cynic, join whatever protest is out front that day and give us all a piece of your mind.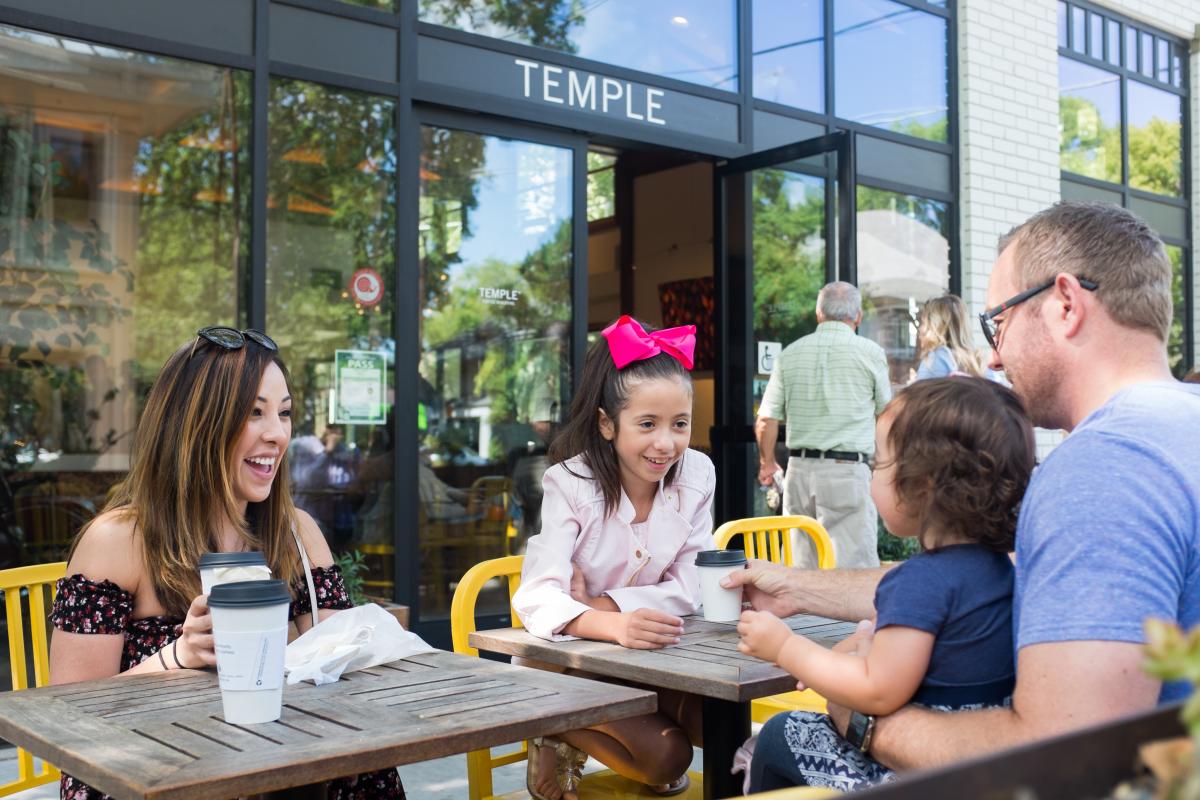 Do What We Do
Arts and museums are always worth visiting and experiencing, but if you're looking to explore the everyday culture of California's capital now, try doing what we do. Visit our coffee bars or our breweries and spend time with the people you love discussing the drinks and the topics of the day. Or head down to Clarksburg for some wine tasting.
Looking for something more active? The American River Parkway is a greenbelt with a paved bike trail that runs for 32 miles between Sacramento's Discovery Park and Folsom. Ride part, or all, of it as it winds along the river. You're also welcome to wander through the streets of the downtown/Midtown grid and pop your head into art galleries and the occasional studio.
If you're looking for something to do, don't miss our year-round calendar of events, Sacramento365.com, where you'll find comprehensive listings of live music, art shows, spoken word performances and more.