The Sacramento area is rich with history, and a lot of it centers on the California Gold Rush. The city is chock-full of museums and other attractions that highlight that famed period in history. Within Sacramento you can find remnants of the Gold Rush at the Old Sacramento Waterfront, California State Railroad Museum, Sacramento History Museum and Sutter's Fort. And just a short drive from downtown, visitors can find themselves standing at the very hills and riverbanks where gold was discovered. Below are five historic Sierra gold mines that will take visitors back in time to experience the Gold Rush for themselves.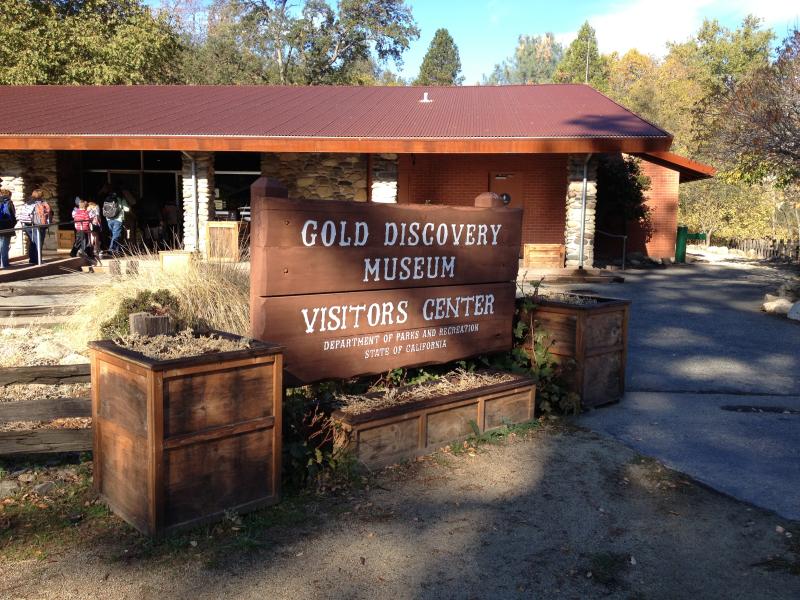 1.  Marshall Gold Discovery State Historic Park -  the site where it all began. Gold was discovered here by James Marshall in 1848 as he was helping to build a sawmill for himself and John Sutter.  See a replica of the original sawmill and over 20 historic buildings including a house, school, mining and store exhibits. Visitors can pan for gold in the American River and enjoy hikes and picnics in the beautiful river canyon.
2. Columbia State Historic Park - Gold was discovered here in the spring of 1850 and immediately attracted an influx of other gold seekers. Thus, the town of Columbia was born. One of the best-preserved Gold Rush-era towns, visitors will enjoy stepping back in time and panning for gold, riding an old stagecoach, shopping and dining as they did in the bygone era.
3.  Empire Gold Mine – a working gold mine for over 100 years (1850-1959), Empire Gold Mine was the site of the oldest, largest and richest mine in California. The park contains many of the original buildings, including the owner's cottage and gardens in addition to a museum and, of course, the mine. Spend the day learning about the history of gold mining and enjoy the park's forested back country and 12 acres of trails for hikers, cyclists and horseback riders.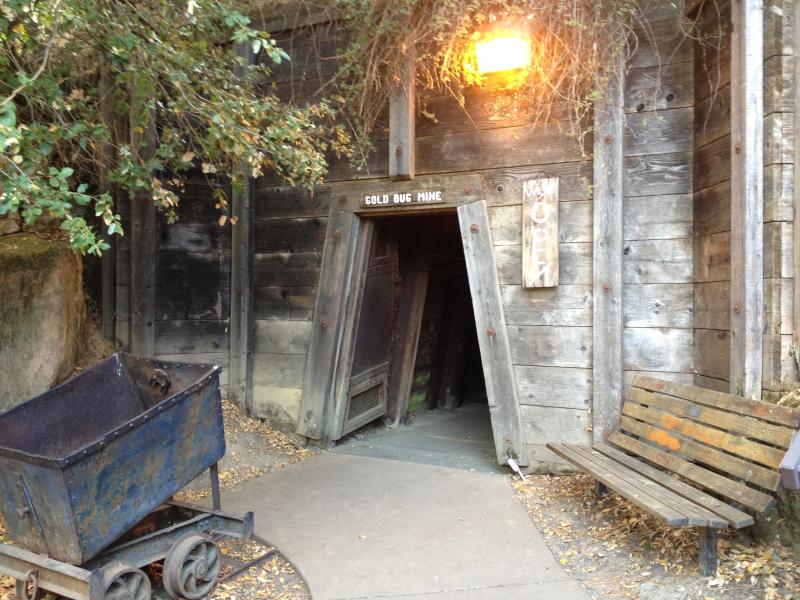 4.  Gold Bug Park – Located north of Placerville, this historic gold mine is the nearest to Sacramento and a favorite among kids and school groups. Gold Bug Park offers a self-guided audio tour of its mine, miner's blacksmith shop, stamp mill, museum, gift shop, hiking trails, picnic areas and gem panning.
5.  Kennedy Gold Mine – located near the town of Jackson, the Kennedy Gold Mine was famous for being one of the deepest gold mines in the world. Visitors will tour the mine office building, see gold mining equipment and view a historic video of men working the mine in the early 1900s and browse the gift shop.
If you plan on going, make sure to check each individual park's website, as some of the tours are not fully operational until well into spring.