It's time to celebrate bunnies, eggs, springtime and rebirth this week in Sacramento! Have you made your plans for Easter yet? If your answer is no, let Sacramento365.com help you plan your weekend adventure with these egg-cellent outings:
WANT TO…

…Go BIG? Then attend The Largest Egg Hunt in the World.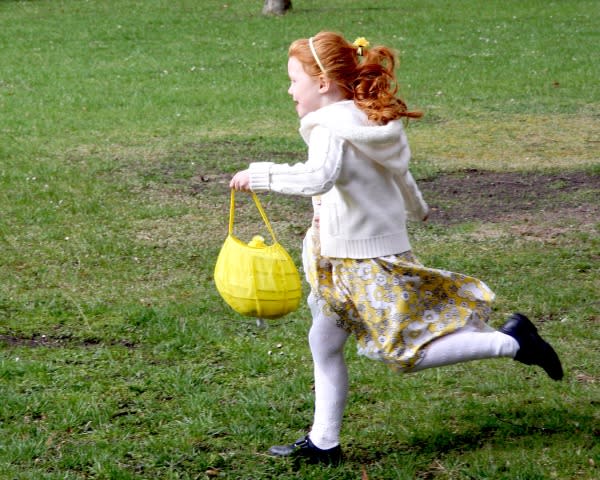 Blue Heart International will be hiding 500K+ eggs around the California State Capitol to break a Guinness World Record.
 
…Slow your roll? Hop on the Easter Egg Express.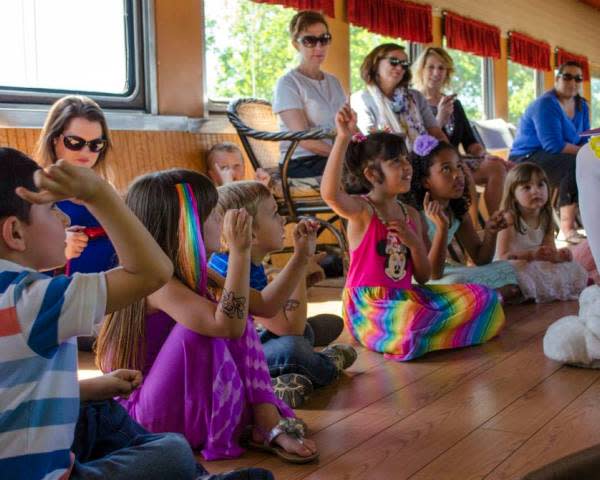 Your family can forget the hustle and bustle of the world and travel along the Sacramento Delta with the Sacramento RiverTrain.
 
…Take a ride on the wild side? Hang out with the Easter Bunny at Harley Davidson of Sacramento.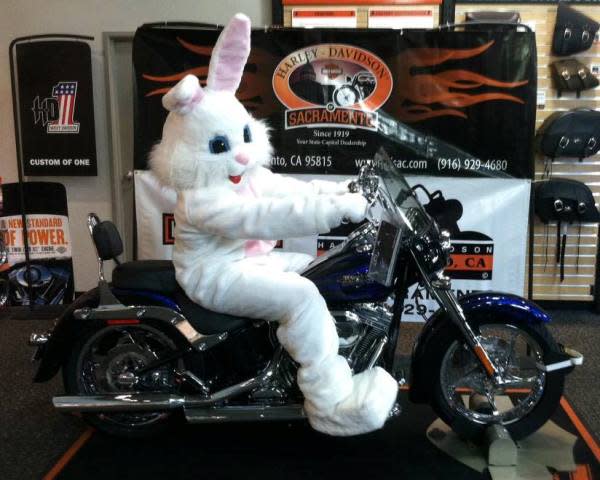 While your kids take pictures with the rascally rabbit, adults can window shop for their next ride. Sounds like a win/win situation to us…
 
…Not slave away in the kitchen? Let Ten 22 take care of Easter Brunch.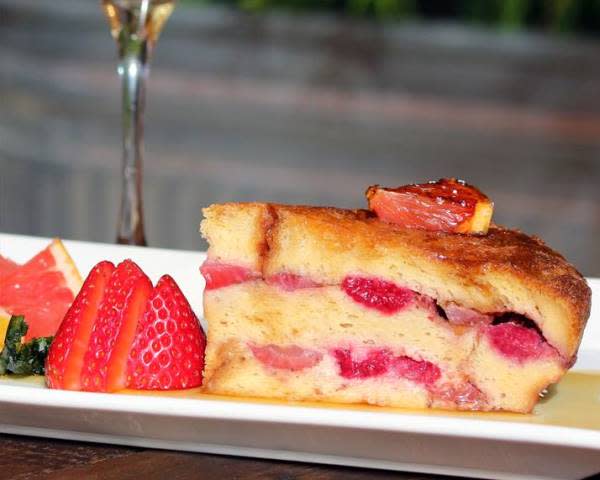 The Old Sacramento restaurant's three course menu will satisfy even the pickiest of eaters.
 
…Reconnect with the meaning of the holiday? See For What Purpose.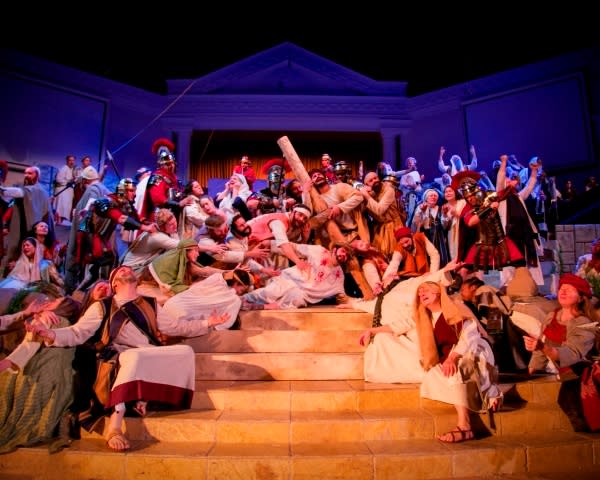 With a cast of 200 actors, the play reenacts of the life, death, burial, and resurrection of Jesus.

...and if you're looking for even more ways to spring into action this weekend, visit Sacramento365.com's Holiday Page for many more options.
 
---