Ironman California is almost upon us and for racers that means one thing: time to load up on carbs. Luckily with Ironman California being in Sacramento, which is known as America's Farm-to-Fork Capital, there are plenty of eateries that offer some of the best tasting carbs around. Here are a few local restaurants serving carbo-loaded dishes for those looking to gain a competitive advantage.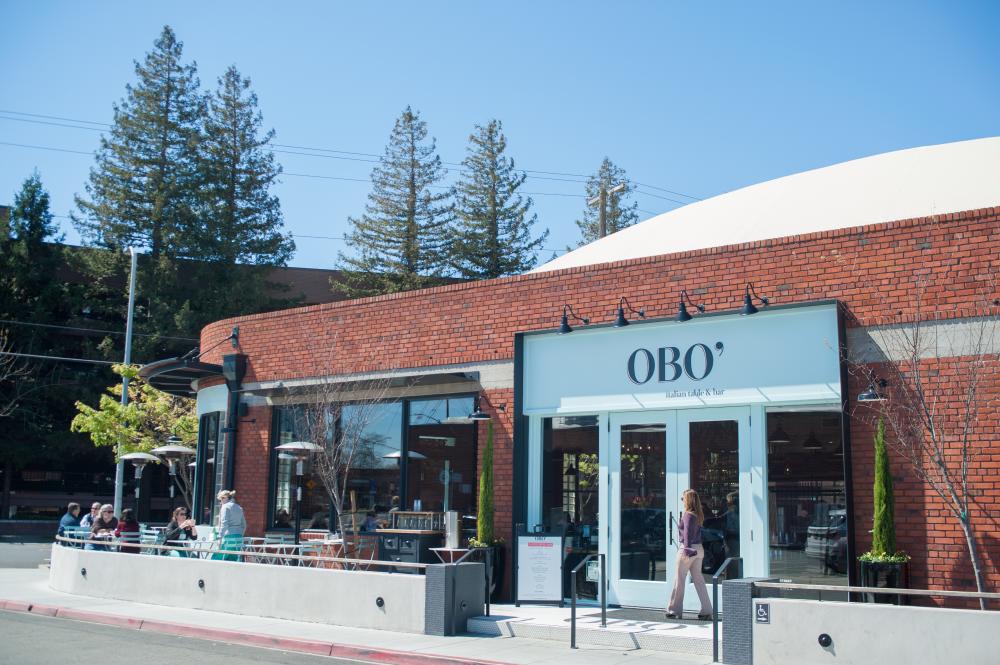 Image Courtesy of: John Hernandez
This authentic Italian eatery is stocked full of delicious carbohydrates that are sure to fill you up before your big race. OBO' Italian Table & Bar has an extensive menu featuring locally sourced homemade pastas, focaccia, wood-fired pizzas, and sandwiches. Be sure to treat yourself to a German chocolate cupcake for dessert -- don't worry, you'll burn it off tomorrow without a doubt.
With one location of this chain conveniently located in Midtown Sacramento, Paesanos is known for having some of the best Italian food in the area. Whether you're looking to fill up on pizza, pasta or other carbo-loaded dishes, Paesanos has plenty of options to please everyone—even those who are gluten-free. Be sure to start off your meal by ordering a round (or maybe two or three) of Paesanos' delicious Bocce Balls, which are fried pizza dough smothered in garlic butter, parmesan, and basil.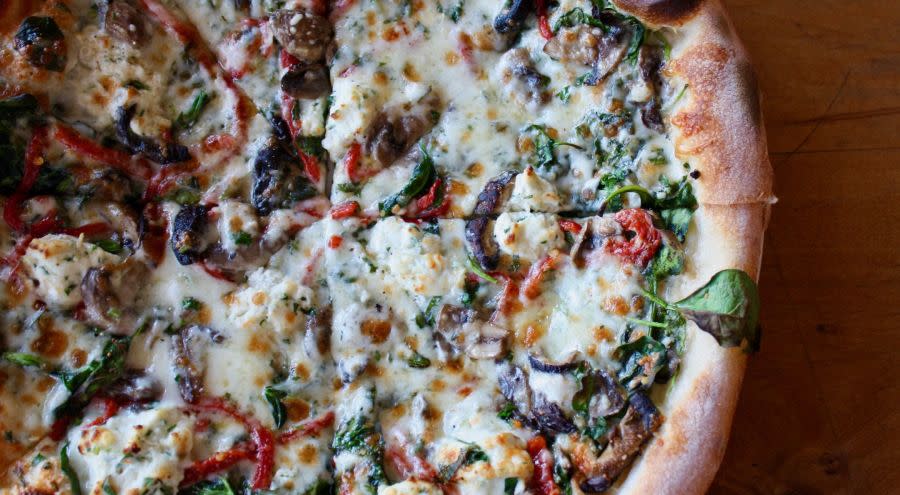 Image Courtesy of: OneSpeed Pizza
What better place to carbo-load and get in the Ironman spirit than a local pizza joint centered around a bicycle theme? OneSpeed is located in the heart of East Sacramento offering creative wood-fired pizzas and other classic Italian dishes. Here you can choose from an array of pizzas like the Garden Pizza, the House Made Italian Sausage, or even the Calzone Carnivore if you prefer your pizza folded in half. If pasta is your carb of choice, be sure try the gnocchi with pork ragu.
This Midtown eatery is a carbo-loader's dream as it focuses on the homestyle Italian classics you love and crave. From the Carbonara pasta dish with spaghetti, applewood-smoked bacon, garlic, egg and Grana Padano to the four-cheese ravioli with Calabrian chili and garlic oil, basil pesto and pine nuts, Adamo's Restaurant has a little something for everyone. If you have room for dessert after your meal, give one of Adamo's house-made cannolis a try.
If pizza is on your mind, Federalist Pizza in Midtown Sacramento is a great choice. Start your meal off with Federalist Pizza's Sunday sauce served with fresh bread before indulging in one of their gourmet pizzas ranging in flavor from "The Southside Pizza" featuring fresh mozzarella, fontina, potatoes, pork chorizo, cilantro, and chili oil to "The Stanford Pizza" with fontina, red onions, mushrooms, arugula, tomatoes, and pesto. Don't worry, Federealist Pizza has all your favorite classics such as pepperoni and margherita too.
The Exchange Hotel is home to a newer Sacramento restaurant inspired by the Southern Italian and Mediterranean regions. Willow offers a wide variety of house-made pastas, seafood dishes, and smaller bites. Try Willow's Foccacia made from scratch or their Cavolo Campanelle pasta featuring pesto and Parmigiano Reggiano for a little taste of Italy sure to power you through the race.
Other Places to Carbo-Load:
Urban Roots Brewing & Smokehouse