California Begins Here.
Incorporate Sacramento's Gold Rush history into your meeting for a unique, one-of-a-kind experience. California saw the largest migration in U.S. history when people came from all over the country and the world in hopes of becoming wealthy during the Gold Rush. That movement transformed the state forever. Sacramento has several attractions that can take you back in time to the Wild West. Contact our Convention Services Department to help you book one of the many historical attractions listed below that can enhance your meeting or off-site event:          
Sutter's Fort
Located in Midtown, just a few miles from the Sacramento Convention Center, Sutter's Fort is a well-preserved cultural site. Both guided and self-guided tours are available for individuals and groups. Unique event space is also available for rental.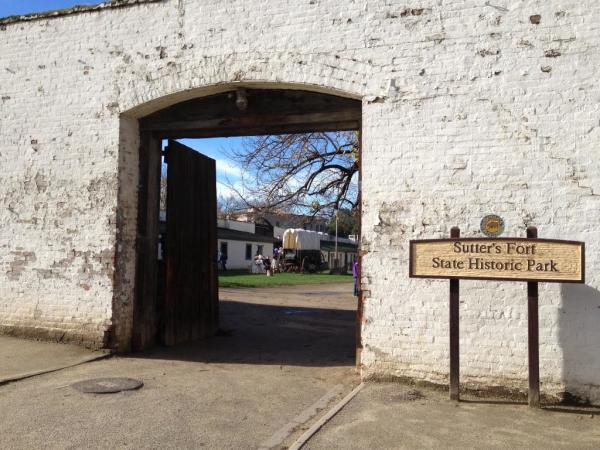 Sacramento History Museum
Conveniently located in Old Sacramento, this museum houses artifacts from the city's founders, the Gold Rush and the industry of the era.
California State Railroad Museum
In 1869 the Central Pacific Railroad, based in Sacramento, officially connected with the Union Pacific Railroad in Promontory Point, Utah. Take your delegates back in time as they see, touch and tour 21 meticulously restored locomotives and cars at the California State Railroad Museum. For a more interactive experience, visitors can hop aboard the Sacramento Southern Railroad Train for a ride along the Sacramento River. Meals and entertainment and venue space are available.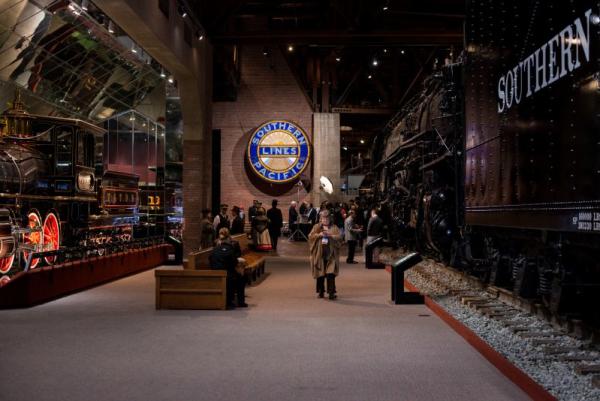 Marshall Gold Discovery State Historic Park 
Located less than 50 miles from Sacramento, this historic park lies in the foothill town of Coloma, Calif. Your group can explore the replica sawmill site where gold was discovered by taking a guided walking tour, panning for gold, hiking, picnicking or participating in the park's Living History Days.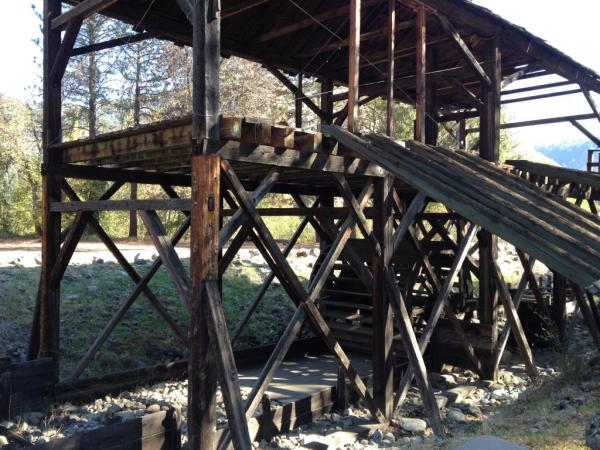 For more information on our Gold Rush attractions and tours, please contact our Convention Services Department.