After a very rainy winter, Sacramento has been blooming with flowers and beauty. If you're looking to take in the beauty of Sacramento spring, here are a few Sacramento rose gardens you can check out.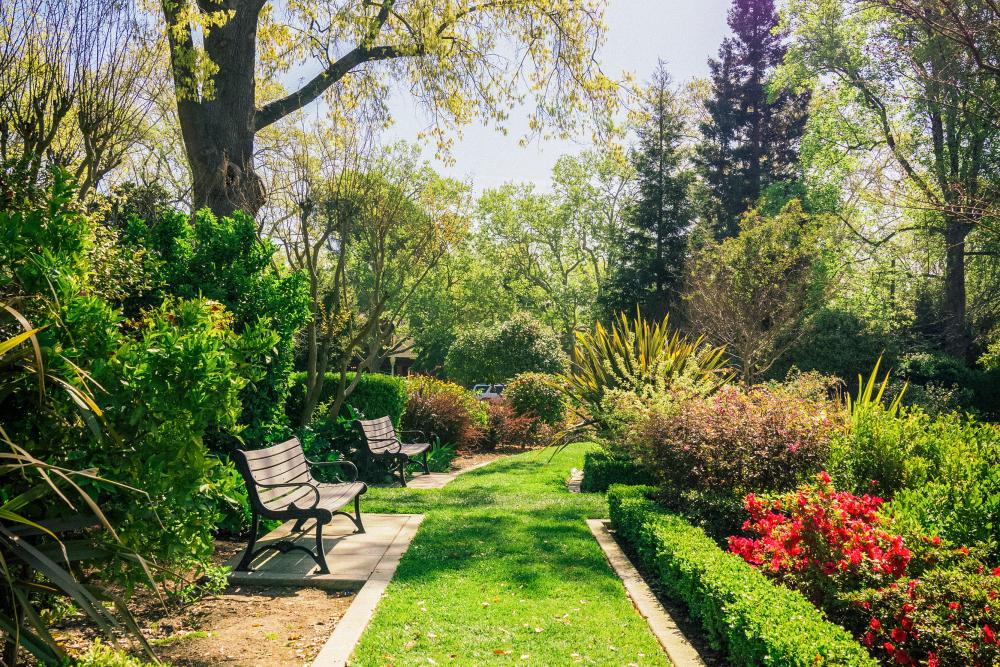 McKinley Park Rose Garden
3255 H St.
You may recognize this rose garden from the popular Sacramento-based film, Lady Bird, as it is where Lady Bird and Danny confessed their feelings towards one another. Sacramento's McKinley Park Rose Garden is one of Sacramento's largest rose gardens with nearly 1,200 rose bushes. Benches throughout the rose garden make it so you can sit and admire the roses and peacefulness of the garden during your stroll.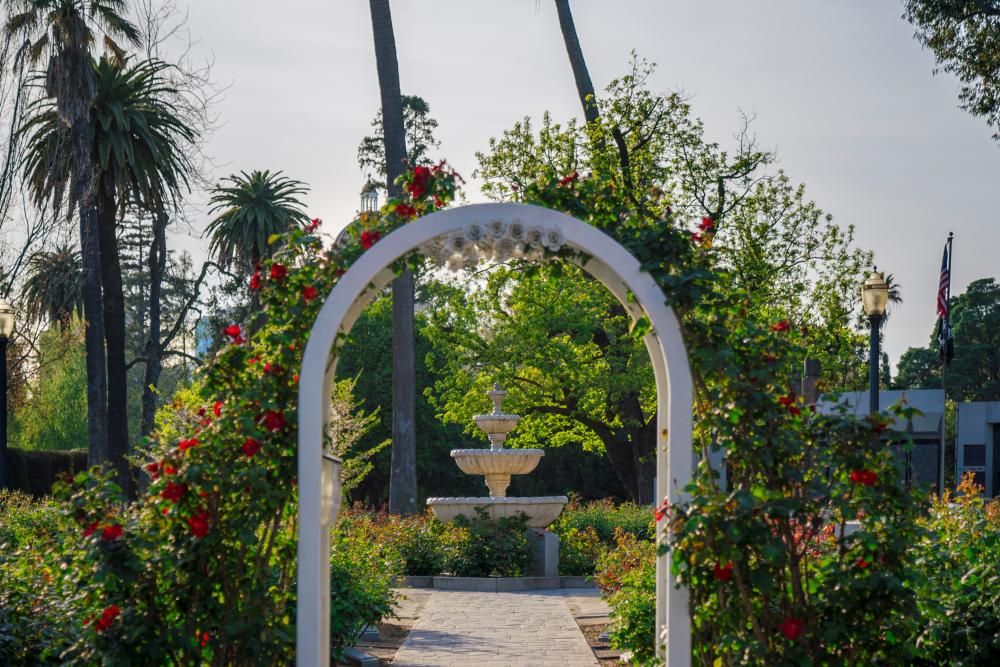 California State Capitol Park World Peace Rose Garden
1317 15th St.
The World Peace Rose Garden features over 650 roses of 150-plus varieties and fragrances. This Victorian-style garden, which is dedicated to women, children, and families, was created as a sanctuary of peace, love, and inspiration for people of all nations, cultures, and religions. As you stroll through the garden's pathways, you will find inspirational messages written by young adults.
Natomas Rose Garden
2921 Truxel Rd.
Located next to the South Natomas Library, this beautiful all-volunteer community rose garden features over 500 different types of roses.