Diversity, Equity and Inclusion
Vision
That Sacramento's tourism and hospitality industries are truly reflective of the community we represent, providing opportunities and benefits for everyone.
Purpose
Advance Advocate and support a culture of diversity, equity and inclusion in the Sacramento region's tourism and hospitality industry, local community and nationwide.
We are exploring a way to show visitors that Sacramento is a welcoming and inclusive city. This survey will help us figure out how we will shape the program.
The killing of George Floyd caused many of us to look inward and to examine some hard truths about ourselves and our businesses. Visit Sacramento was no exception. After some serious, uncomfortable soul searching, we made the decision to make diversity, equity and inclusion a central tenet in our organization.
Visit Sacramento is the voice and standard-bearer for the tourism and hospitality industry in the Sacramento region. This position comes with a great deal of responsibility. Our organization's purpose is to improve the quality of life for our residents by driving visitor spending that supports our regional economy, business community and creates jobs. Our commitment to DEI means that we are ensuring that Visit Sacramento and its stakeholders are providing equitable opportunities for more community members to benefit from visitors, reaching out to the next generation and expose them to travel and tourism career prospects, and advocating for policies and programs that enrich the visitor's experience.
We have added DEI to our core values, as well as examining our programs and practices through a DEI lens and collaborating with community members to understand ways we can be more inclusive and hold us accountable.
This is a work in progress, but we are not moving slowly, it's a relay sprint, a continuous handing of the baton to cover as much ground as we can – thoughtfully and intentionally.
Do not hesitate to reach out to me directly with concerns, questions or suggestions.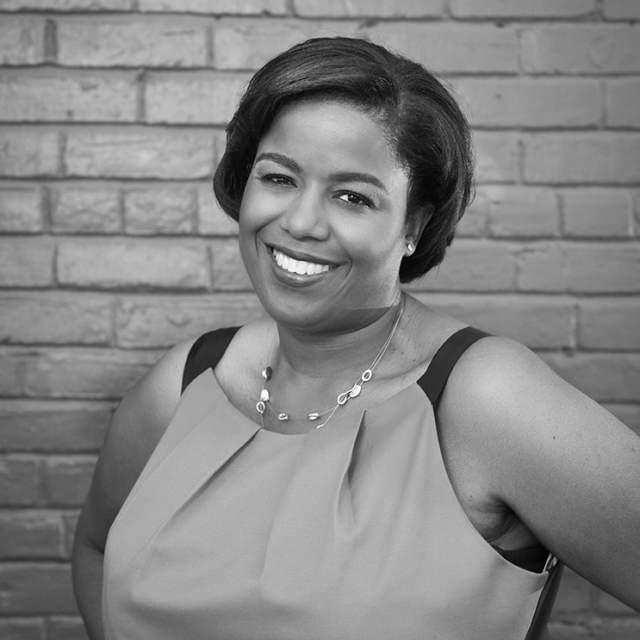 In April 2021, Sonya transitioned from serving as Visit Sacramento's longtime Chief Marketing Officer to the Chief of Diversity, Equity & Inclusion. This position was created specifically to address the organization's commitment to taking actions and creating change when it comes to DEI within Visit Sacramento, the tourism industry in the Sacramento region and beyond.

As a 25-year veteran of the tourism industry, Sonya felt a deep, personal call to use her expertise, widespread relationships, and experiences to create a better path forward for people of color and other underrepresented people in her community to be part of Sacramento's tourism industry. In this role, she is involved with all Visit Sacramento departments to ensure that DEI is brought to the forefront of every program and practice. Sonya shares and collaborates on best practices and continues to explore with peers around the country how tourism organizations can better incorporate DEI into daily operations.

She has a Bachelor of Arts degree from Pepperdine University and a Master of Science from San Jose State University. She serves on various committee and Boards, including CalTravel, Destinations International, DMA West, and a Sacramento non-profit that focuses on youth and family. She's a self-described nerd who enjoys reading (especially true crime), armchair decorating, traveling, spending time with family, going to baseball games and hacking around a golf course.