Sponsorship Opportunities
From Fortune 500 companies to Sacramento-based small businesses, if they have collaborated with Visit Sacramento, they know that we have a way to reach a highly targeted and engaged audience of residents and visitors alike.
Sponsors can work with us to create customized packages around Visit Sacramento events like the Farm-to-Fork Festival and Tower Bridge Dinner, or support dynamic marketing campaigns that span our family of brands' platforms.
If you are looking to amplify your messaging and to support the Sacramento region and local tourism economy, a sponsorship collaboration with Visit Sacramento is a great place to start.
BENEFITS
Brand Awareness
Instant Local Community Connection
Customized & Creative Activation Opportunities
Turn-key Professional Execution
Media and PR Opportunities
For more information, please contact: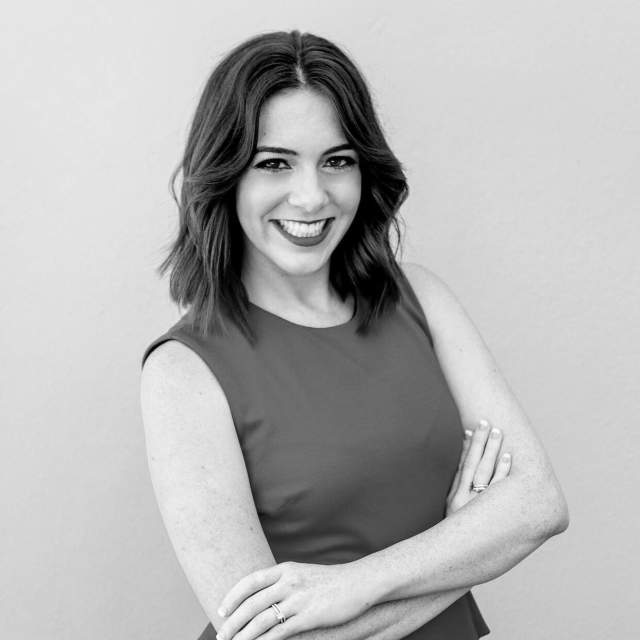 A Sacramento native with an undeniable passion for the city, Karlee has been part of the Visit Sacramento team since 2015, overseeing Sacramento365 and has played a key role in marketing strategies for the organization. She helps to lead destination development at Visit Sacramento, which includes the partnership and sponsorship team.

Prior to joining Visit Sacramento, Karlee served as the Director of Marketing for a local law firm and managed the marketing for two start-ups.

She has a Bachelor's degree from San Diego State University in Interdisciplinary Studies with an emphasis in Journalism, Sociology, Television and Film.

These days, Karlee's free time involves a lot of watching Sesame Street and picking up baby toys on the floor. She and her husband Eric welcomed their first child, Poppy, in April 2020.
At Visit Sacramento, we're working every day to find new and impactful avenues to share our destination's story with the rest of the world.
Learn More