Sponsorship Opportunities
From Fortune 500 companies to Sacramento-based small businesses, if they have collaborated with Visit Sacramento, they know that we have a way to reach a highly targeted and engaged audience of residents and visitors alike.
Sponsors can work with us to create customized packages around Visit Sacramento events like the Farm-to-Fork Festival and Tower Bridge Dinner, or support dynamic marketing campaigns that span our family of brands' platforms.
If you are looking to amplify your messaging and to support the Sacramento region and local tourism economy, a sponsorship collaboration with Visit Sacramento is a great place to start.
BENEFITS
Brand Awareness
Instant Local Community Connection
Customized & Creative Activation Opportunities
Turn-key Professional Execution
Media and PR Opportunities
For more information, please contact: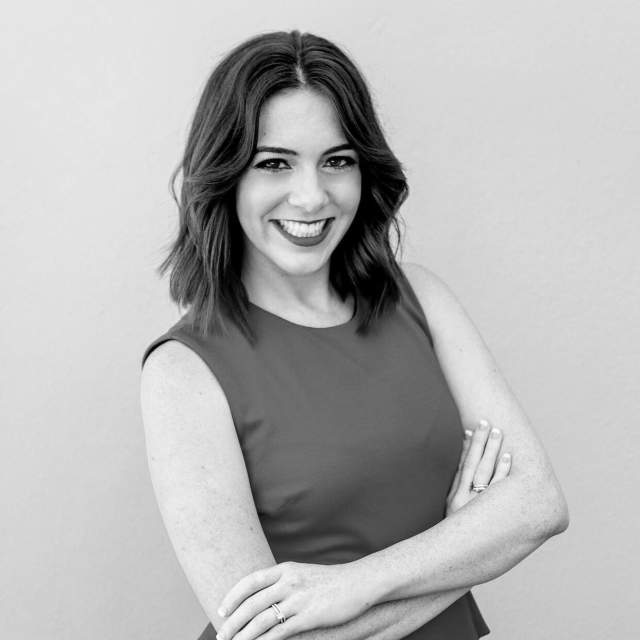 At Visit Sacramento, we're working every day to find new and impactful avenues to share our destination's story with the rest of the world.
Learn More