Regional Collaborators
Our Regional Collaborators are business improvement districts, other regional destination marketing organizations and select tourist-focused associations in the greater Sacramento area. Teaming up with our Regional Collaborator partners helps to ensure that we are aligning our messaging and resources to strengthen our tourism and hospitality industries, promote the unique story of our region, and use our collective reach to better elevate our region as a must-see destination.
Visit Sacramento's Regional Partners
Contact Us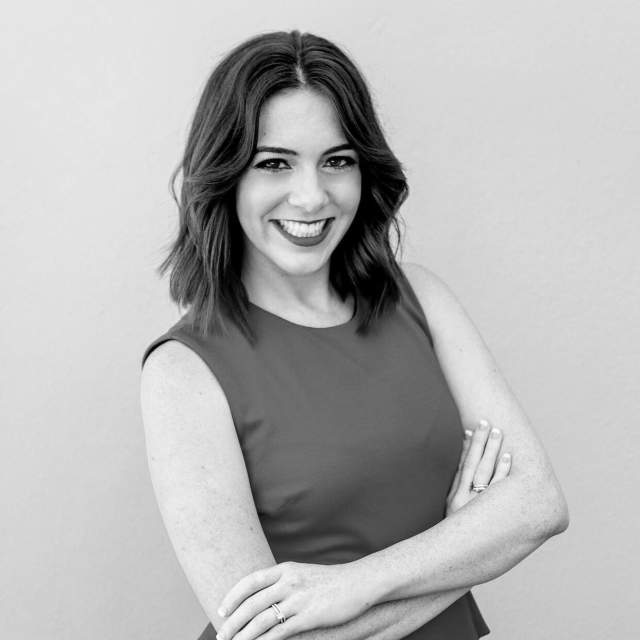 A Sacramento native with an undeniable passion for the city, Karlee has been part of the Visit Sacramento team since 2015, overseeing Sacramento365 and has played a key role in marketing strategies for the organization. She helps to lead destination development at Visit Sacramento, which includes the partnership and sponsorship team.

Prior to joining Visit Sacramento, Karlee served as the Director of Marketing for a local law firm and managed the marketing for two start-ups.

She has a Bachelor's degree from San Diego State University in Interdisciplinary Studies with an emphasis in Journalism, Sociology, Television and Film.

These days, Karlee's free time involves a lot of watching Sesame Street and picking up baby toys on the floor. She and her husband Eric welcomed their first child, Poppy, in April 2020.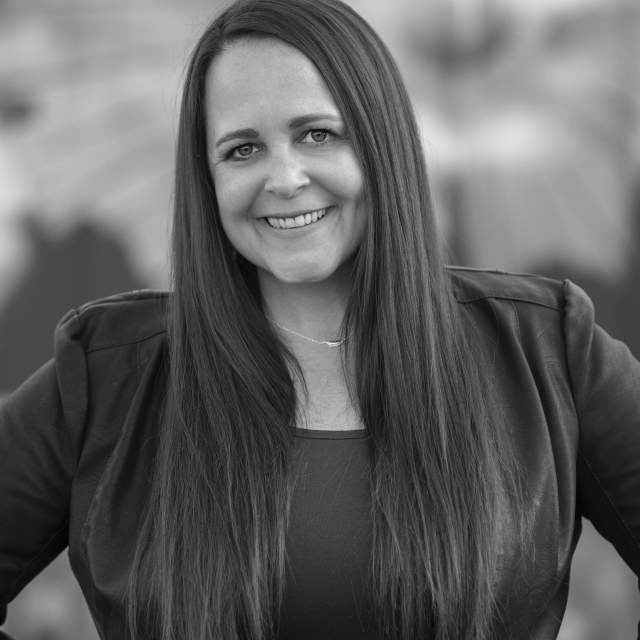 A 2018 addition to Visit Sacramento, Rachael Durling loves her current role working with local partners. She has also worked closely in the Convention Sales and Services space and uses her creative and collaborative mind helping other Visit Sacramento teams as well. If you know Rachael, you know that she always goes the extra mile in everything she does, priding herself in the small details. She is a lover of all things art and imagination, funky shoes, any kind of pickle, and believes that pineapple belongs on pizza. In her spare time, you can either find her with a camera in her hand, listening to true crime podcasts, crafting something awesome or performing and watching live theater. Although she has many accomplishments, her biggest ones by far are the children that call her mom, and the Rottweiler who just slobbers.