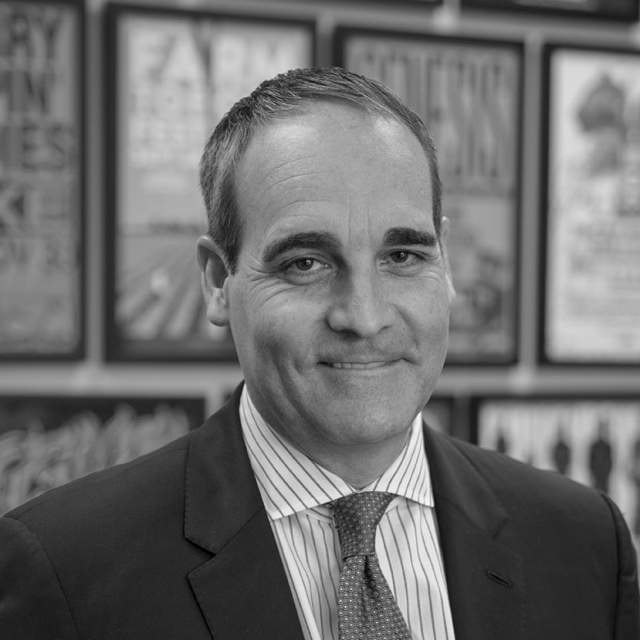 Mike Testa is the President and CEO of Visit Sacramento, leading a talented team that's dedicated to promoting Sacramento as an attractive place to visit, and creating and attracting events and programs that grow the region's prowess as a tourism destination. Through the impact of travel, Mike and his team strengthen Sacramento's economic position, create jobs, and improve the quality of life for people in the community.

Mike has been busy over the last decade building Sacramento's tourism landscape. He helped establish the region's Farm-to-Fork identity, created nationally recognized events like the Tower Bridge Dinner, and brought the famed Michelin Guide to the city. He built relationships with national promoters to position Sacramento as an ideal festival destination for major music events like the Aftershock and GoldenSky festivals. Under his leadership, Sacramento has attracted new citywide conventions, and he signed the largest convention held in Sacramento, the Unified Wine & Grape Symposium, to a 10-year agreement.

Mike is a graduate of St. Mary's College and has spent his career promoting, connecting, and developing relationships to elevate organizational goals. As an expert communicator and seasoned destination marketing executive, he is highly sought after to speak at CEO forums, participate in panel discussions, and facilitate conversations around marketing, tourism development and community economic creation and development.
As Director of Finance, Dan oversees all aspects of finance and accounting of Visit Sacramento operations.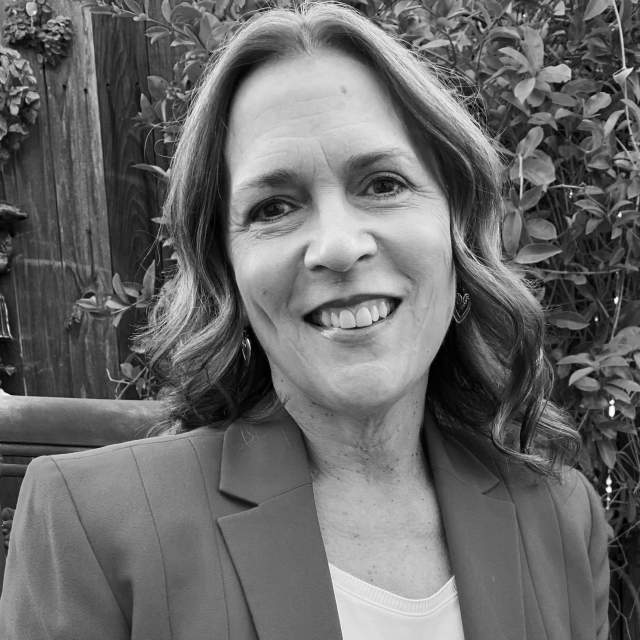 Linda Odell joined the Visit Sacramento team in March 2022. As the Director of Human Resources, Linda is responsible for the strategy, support, and execution of human resource initiatives. The Director impacts the long-term viability of the organization by recruiting, engaging, and retaining employees, administering compensation and benefit programs, developing and delivering training, and monitoring safety programs, while ensuring compliance to protect the organization, impact the employee experience and achieve the long-term goals.

Linda was formerly the Vice President of Human Resources and Administration for Western Bankers Association. For 17 years, she had a variety of responsibilities encompassing HR, payroll, benefits, training, and office management. Linda also led a team of bank HR professionals in peer groups and conducted an annual compensation and benefits survey.

Some of her favorite things to do include spending time with her family and being outdoors, either walking, bike riding, hiking, or kayaking.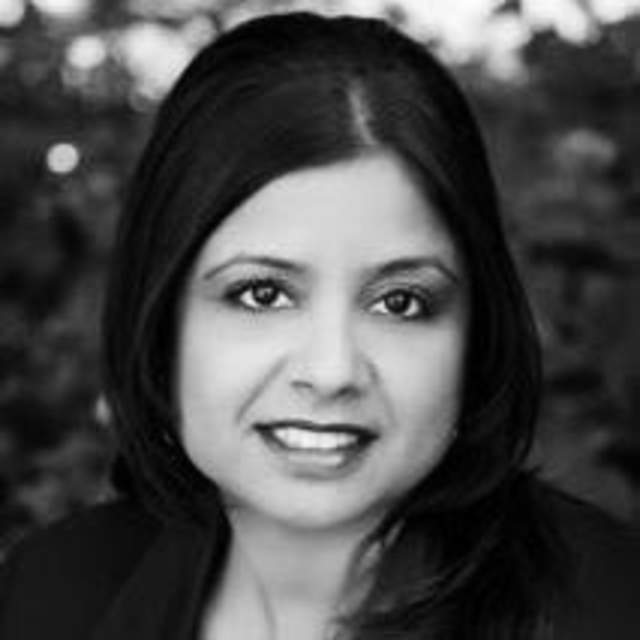 As Staff Accountant, Harminder supports all aspects of accounting for Visit Sacramento operations. She holds a BA in Accounting/Finance from Sac State.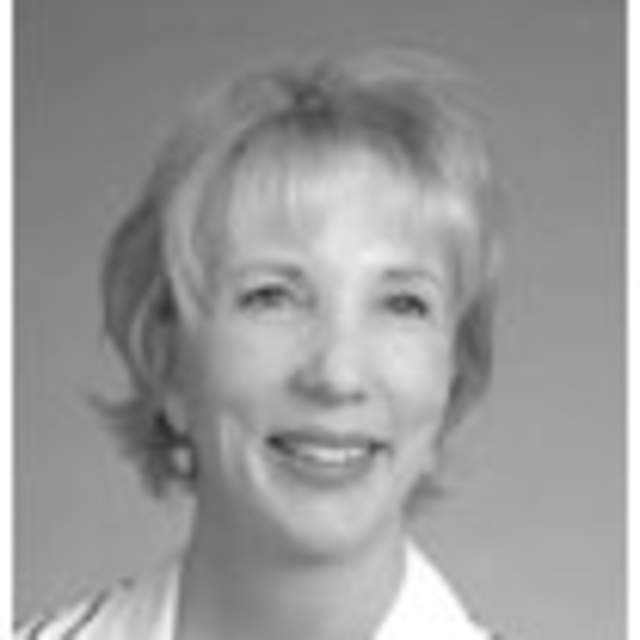 Julie von Geldern has been with Visit Sacramento since July 2003. As the Office Manager, she is responsible for the day-to-day operations of the main office and overseeing the Old Sacramento Visitors Center. Her duties include providing support for the entire 40-plus-person staff, ranging from computer assistance to keeping the office stocked with supplies. In addition, she supervises the front desk, office support and Visitor Center staffs.

Von Geldern led the office move for staff in 2004 from the previous building to the current one at 1608 I St. She oversaw the interior design of the office, the addition of new furniture and installation of office equipment.

Prior to Visit Sacramento, von Geldern was employed with Mering and Associates Advertising agency for 10 years as their Office Manager and Print Production Manager.

Julie enjoys golfing, running, skiing, swimming and spending time with her son, Erik.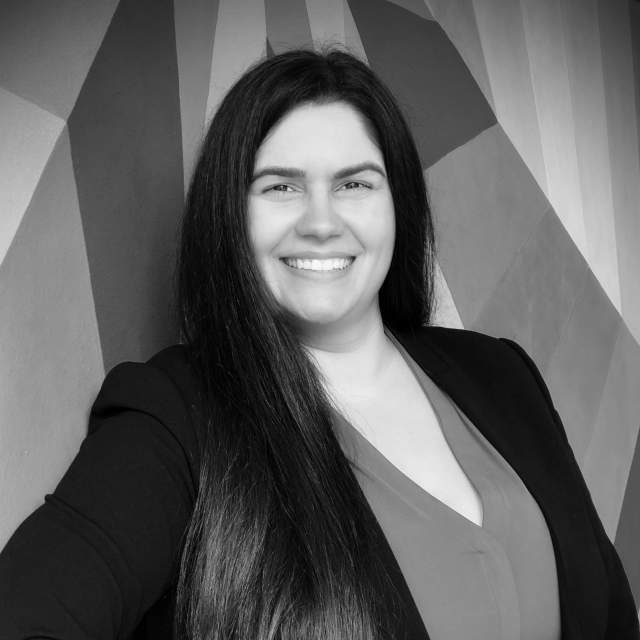 As Administration Manager, Elizabeth supports the Executive Leadership team at Visit Sacramento and interfaces with the Board of Directors, STMD, and STID committees in stewardship of the organization's operations. In addition, she collaborates with Convention Sales and the Sports Commission in reporting and data analysis.

Elizabeth holds a Bachelor of Science in Hotel Administration, with a concentration in meeting and event management, from the University of Nevada, Las Vegas and has more than 15 years' experience in the Hospitality Industry. Named a California Travel Association 30 and Under Emerging Leader in 2019, prior to joining Visit Sacramento she utilized her range of specialties in areas such as Group Room Reservations and Catering & Convention Management while at her nearly decade-long tenure with Caesars Entertainment.

A born and raised Sacramentan, Elizabeth is an expert in creating memorable experiences for travelers to our region and enjoys exploring the city with her two black Labradors, Macy and Molly. Her favorite Sacramento recommendation for travelers is to wander the gardens on the Capitol grounds, including the cactus garden and locally famous rose garden.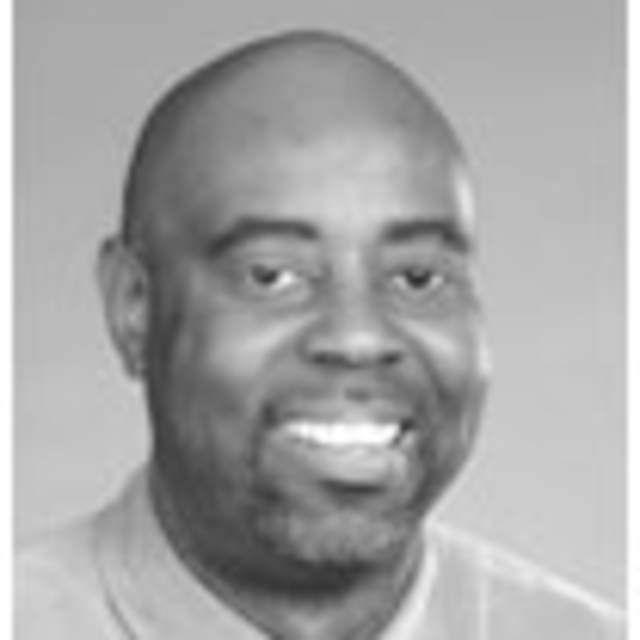 This Arkansas native joined the staff in 2000 as the Office Services Coordinator. He manages the office shipping and receiving, distribution of Visitors' Guides throughout the city and the U.S., pick-ups and deliveries, inventory of office supplies and mail services.

Upon leaving Arkansas, Smith ventured west to discover gold. Soon after arriving in Sacramento, Smith realized this river city was home. His background includes data entry and shipping and receiving. "Z's" number-one hobby is the Dallas Cowboys and all things Cowboys. He and his wife Stephanie have three children, daughters Talija and Lanice, and son "ZJ."