Convention Sales & Services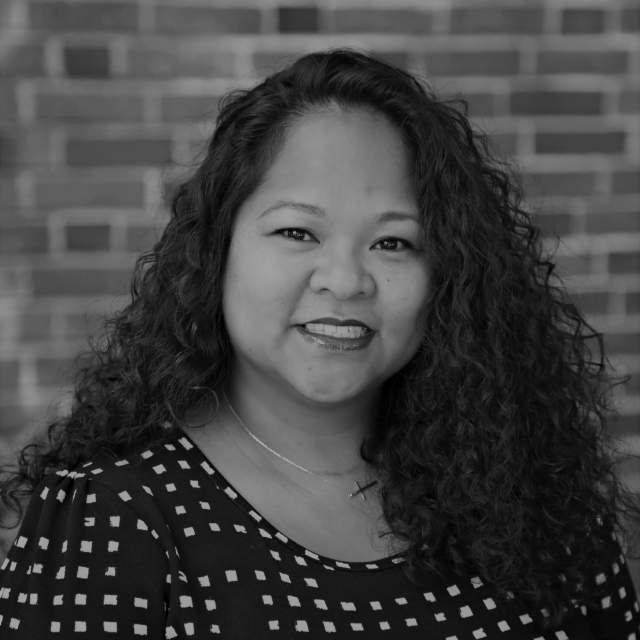 As Director of Convention Sales, Narimel motivates, guides, and works alongside the Visit Sacramento sales team to create unforgettable experiences for group meeting partners. Whether a first-time traveler ventures to Sacramento for a convention, or a long-time regular attends an annual meeting, she helps them all find the unique people and places that make visitors fall in love with Sacramento.

Narimel brings more than 20 years of experience in the travel industry, including past roles for top brands such as Hilton and Hyatt. Her favorite places in Sacramento include the historic Memorial Auditorium for one-of-a-kind meeting space, and Iron Horse restaurant for an after-hours meal to remember.