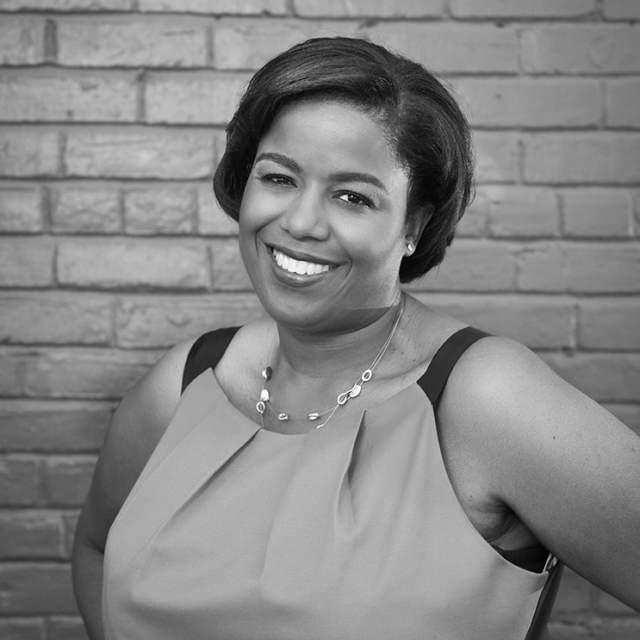 In April 2021, Sonya transitioned from serving as Visit Sacramento's longtime Chief Marketing Officer to the Chief of Diversity, Equity & Inclusion. This position was created specifically to address the organization's commitment to taking actions and creating change when it comes to DEI within Visit Sacramento, the tourism industry in the Sacramento region and beyond.

As a 25-year veteran of the tourism industry, Sonya felt a deep, personal call to use her expertise, widespread relationships, and experiences to create a better path forward for people of color and other underrepresented people in her community to be part of Sacramento's tourism industry. In this role, she is involved with all Visit Sacramento departments to ensure that DEI is brought to the forefront of every program and practice. Sonya shares and collaborates on best practices and continues to explore with peers around the country how tourism organizations can better incorporate DEI into daily operations.

She has a Bachelor of Arts degree from Pepperdine University and a Master of Science from San Jose State University. She serves on various committee and Boards, including CalTravel, Destinations International, DMA West, and a Sacramento non-profit that focuses on youth and family. She's a self-described nerd who enjoys reading (especially true crime), armchair decorating, traveling, spending time with family, going to baseball games and hacking around a golf course.