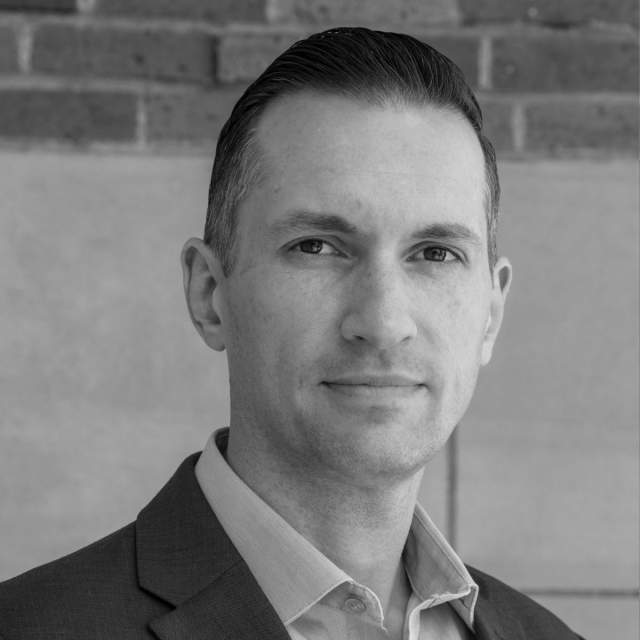 As Chief of Visit Sacramento's Sports & Entertainment division, David leads a dynamic and highly skilled team that blends the organization's sports, events and sponsorship expertise. The Sports & Entertainment division leads Visit Sacramento's pursuit and hosting of major sports events, executes its comprehensive sponsorship platforms, and produces signature annual events like the Tower Bridge Dinner and Farm to Fork Festival.

Prior to joining the Visit Sacramento team in 2019, David served as Deputy Executive Director of the San Jose Sports Authority for more than 11 years. He was at the forefront of showcasing the South Bay as a destination for world-class events such as the Amgen Tour of California, U.S. Figure Skating Championships, U.S. Olympic Team Trials in Gymnastics, NCAA Men's Basketball Championships, Super Bowl 50, College Football Playoff National Championship, WrestleMania and NHL and MLS All-Star Games.

Beginning in 2001, David served in various roles over more than seven years with the California Community College Athletic Association (CCCAA) in Sacramento. These included directing several state championships, managing the association's corporate partnership program and serving as the CCCAA's communications director while leading a statewide evolution to electronic and online information and sports statistics systems.

A native of Buffalo, NY, David earned a bachelor's degree from Ithaca College in sports management and began his career working for the Buffalo Wings professional roller hockey club and National Professional Soccer League's Buffalo Blizzard. He is also a proud Sacramento State Hornet, where he earned an MBA degree in the Executive MBA program.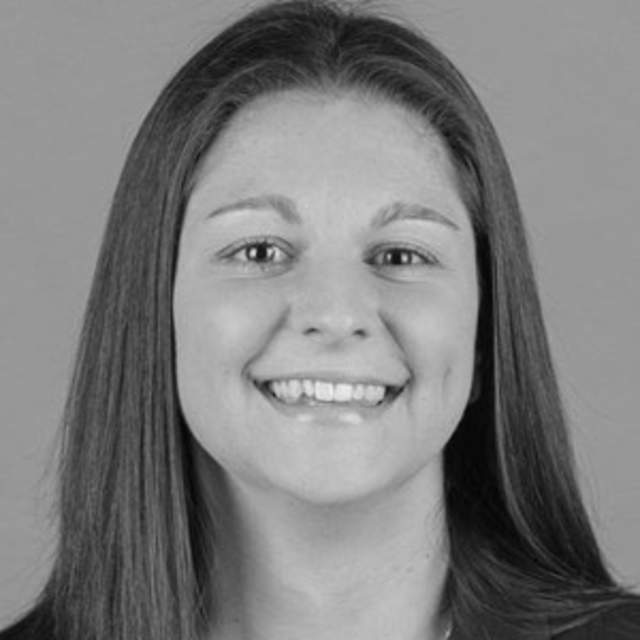 Jill Culbertson joined the Visit Sacramento Sports Commission in April of 2022. As Director of Sports Development, Jill leads Visit Sacramento's sports events strategy, which includes directing bid processes, generating new business opportunities, and ensuring the successful implementation of hosting commitments.

Jill came to Visit Sacramento from the University of California, Berkeley where she served in multiple roles with the Cal Athletic Department. In her latest role as Assistant Athletic Director, Associate Chief of Staff, Jill supported a number of department initiatives, assisting in the day-to-day operations of the athletics department and special projects. Prior to her role in administration, Jill served as Assistant Athletic Director for Women's Basketball Administration.

A native of the Sacramento region, Jill got her start working with the Sacramento Monarchs of the WNBA from 2001-2009. Jill also served as the CIF Tournaments and Technology Assistant and Assistant General Manager for the New York Liberty of the WNBA. She is a proud resident of Sacramento and enjoys exploring all it has to offer.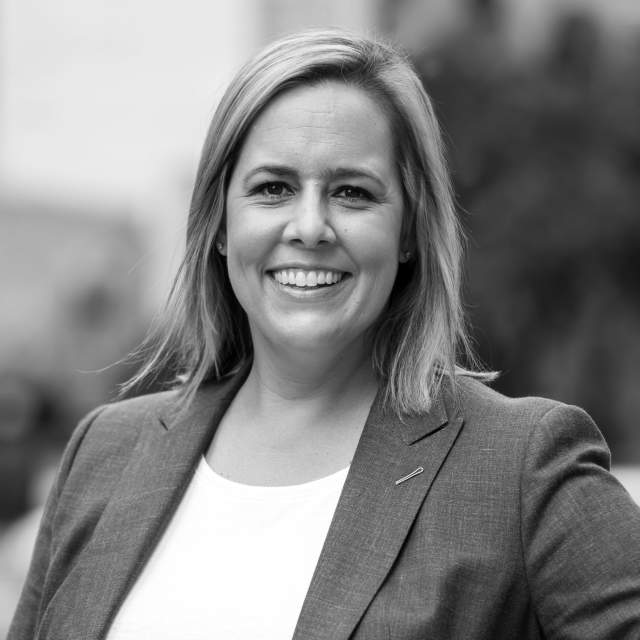 With over a decade of hospitality and events experience, native Sacramentan Annie Mosley brings her expertise to Visit Sacramento and its mission of driving awareness and stimulating economic growth in her hometown. Before joining Visit Sacramento, Annie led the Sacramento Kings' in-house events team responsible for creating over 200 annual events, with many becoming milestones in regional history connected to Golden 1 Center, Sleep Train Arena and the team's identity. In addition to creating experiential events, she led the production of revenue-generating events in Sacramento and abroad. During her time with Downtown Sacramento Partnership, she executed the property-based improvement district's signature events to cultivate economic activity and regional excitement.

Throughout her career, Annie has committed to serve the region and highlight the best of Sacramento. Annie is a proud Sacramento State University graduate, earning a bachelor's in business administration. Outside of work life, Annie loves to spend time with her husband and kids, Jack and Charlie.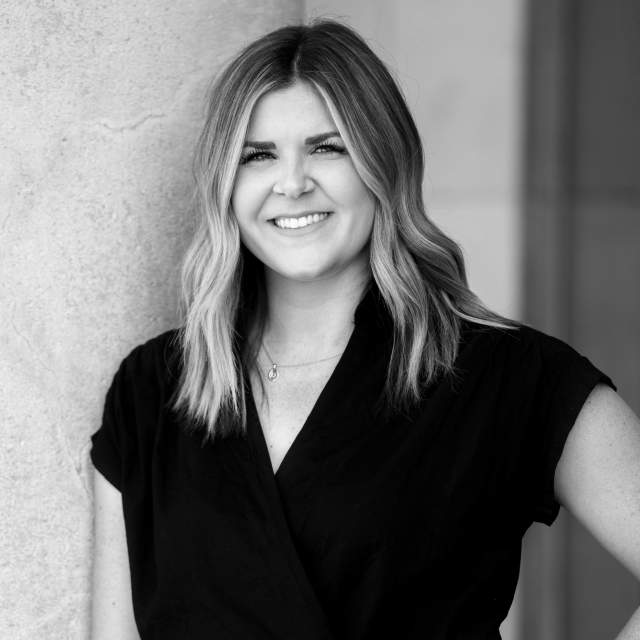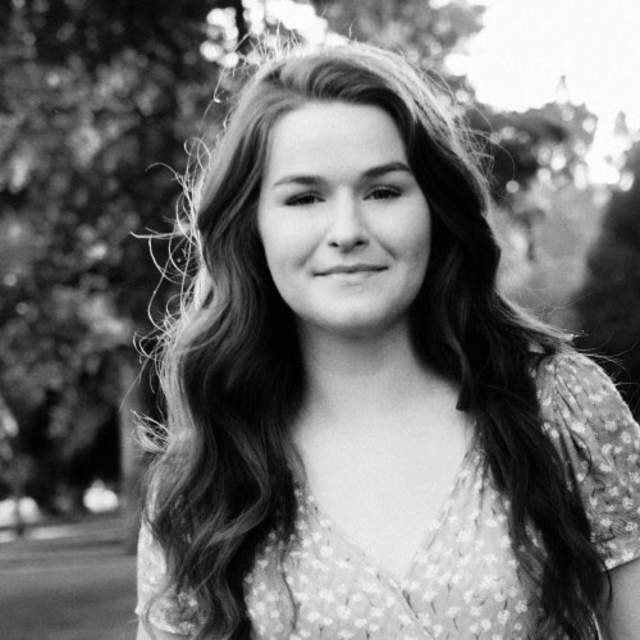 As Events Manager, Cameron showcases all that Sacramento has to offer visitors while bringing together the community with shared experiences. Her focus is Sacramento sports events, and she also supports Visit Sacramento's signature events.

Prior to joining Visit Sacramento, Cameron spent two years with Golden 1 Credit Union running point on client appreciation golf tournaments throughout California. During this time, she also supported local independent music festivals Lost in Riddim and Sol Blume. From 2017-2020, she was part of a small marketing agency where she honed her skills in event management, producing such events as Third Thursday at 24th & K, Midtown Mini, and more. Her time spent in college radio led to her role as Promotions Manager of Sacramento's alternative radio station, where she worked on City of Trees Music Festival in 2016. Cameron earned a Bachelor of Arts Degree in Music Industry & Technology from Chico State University in 2015.

Cameron enjoys returning home to the foothills to spend time with her family, frequenting Sacramento's many parks, and attending local concerts and art exhibitions with her friends.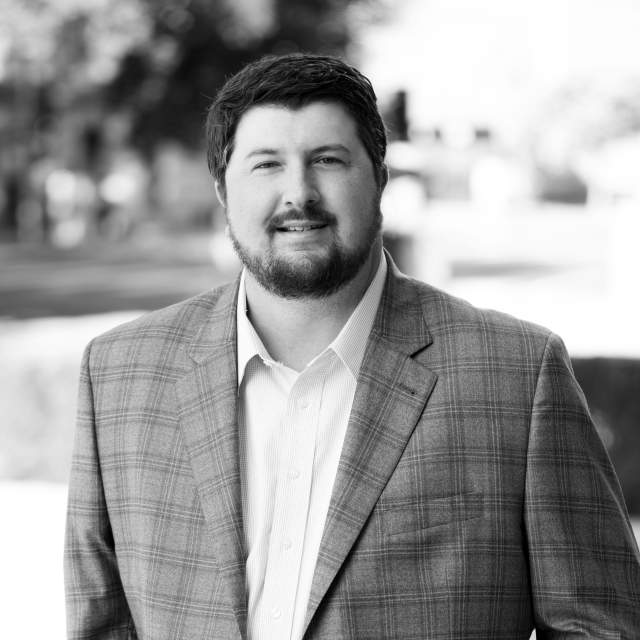 Scott supports the Visit Sacramento Sports & Entertainment team to execute one-of-a-kind experiences for group competitors in sporting activities across the region.

Scott's career in travel & tourism began in Nashville, TN: home to his alma mater University of Tennessee – Knoxville where he earned a Bachelor's degree in Communications, followed by a Master's in Travel & Tourism from Temple University. He comes to Visit Sacramento with years of marketing experience and an energized perspective for the city he now calls home.

True to his passion for sports, Scott's must-do Sacramento recommendation is to experience the city's excitement for the NBA's Sacramento Kings. The itinerary? Start with dining and drinks at one of the many Farm-to-Fork restaurants downtown to soak up the excitement around the arena before enjoying a game cheering on the up-and-coming Kings team, where the night may end with raucous "Light the Beam" chants when the Kings come away with a victory.