Marketing & Communications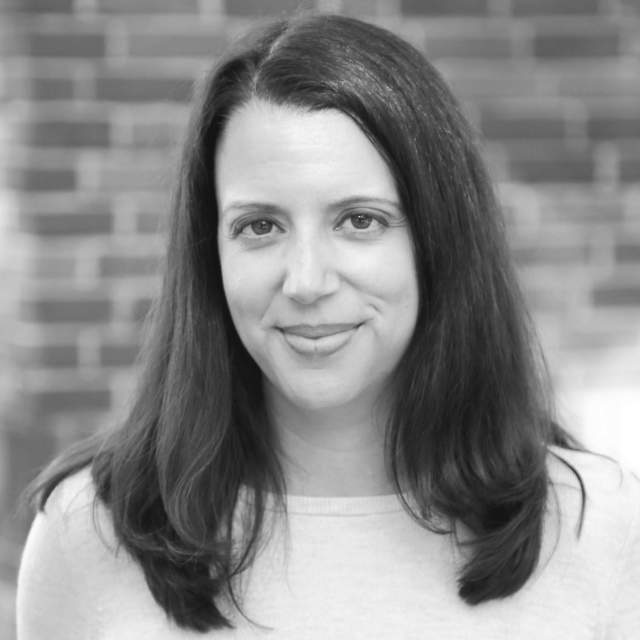 Kari Miskit leads communications, marketing, public relations and media relations at Visit Sacramento. Simply put, Kari is a storyteller, helping to share Sacramento's destination story with the rest of the country. Kari joined the organization in 2014 to design and launch public relations for Visit Sacramento's America's Farm-to-Fork Capital program, which includes the Farm-to-Fork Festival and Tower Bridge Dinner.

Prior to joining Visit Sacramento, Kari spent nine years with the Sacramento office of the international PR agency, Edelman. She began her career serving a diverse list of clients in boutique PR firms.

Kari is a graduate of California State University, Chico and enjoys exploring the region's many family-friendly options with her husband and kids.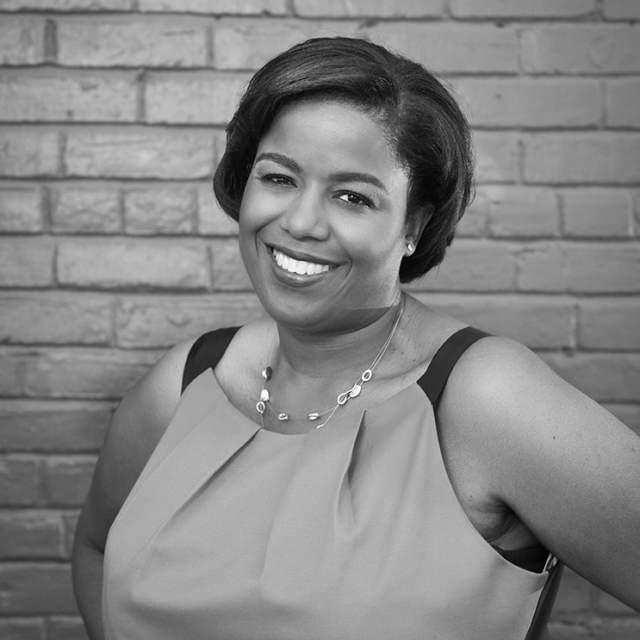 In April 2021, Sonya transitioned from serving as Visit Sacramento's longtime Chief Marketing Officer to the Chief of Diversity, Equity & Inclusion. This position was created specifically to address the organization's commitment to taking actions and creating change when it comes to DEI within Visit Sacramento, the tourism industry in the Sacramento region and beyond.

As a 25-year veteran of the tourism industry, Sonya felt a deep, personal call to use her expertise, widespread relationships, and experiences to create a better path forward for people of color and other underrepresented people in her community to be part of Sacramento's tourism industry. In this role, she is involved with all Visit Sacramento departments to ensure that DEI is brought to the forefront of every program and practice. Sonya shares and collaborates on best practices and continues to explore with peers around the country how tourism organizations can better incorporate DEI into daily operations.

She has a Bachelor of Arts degree from Pepperdine University and a Master of Science from San Jose State University. She serves on various committee and Boards, including CalTravel, Destinations International, DMA West, and a Sacramento non-profit that focuses on youth and family. She's a self-described nerd who enjoys reading (especially true crime), armchair decorating, traveling, spending time with family, going to baseball games and hacking around a golf course.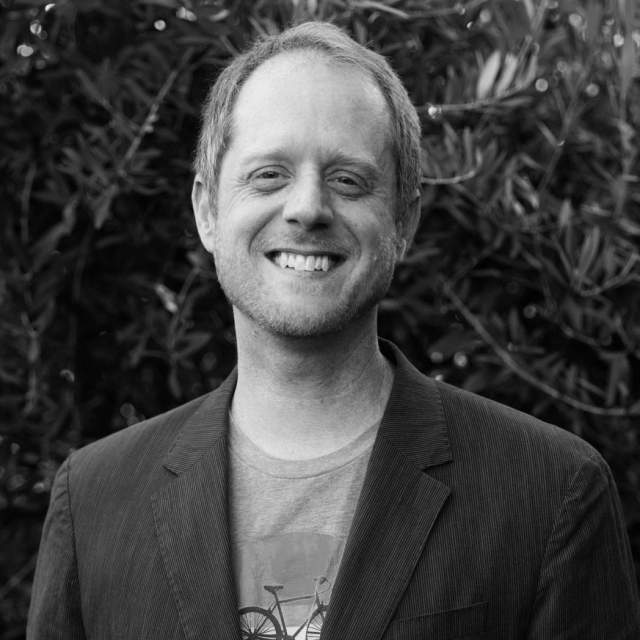 Brandon Darnell oversees the content produced by Visit Sacramento, from the various brand websites to the Visitors' Guide, blogging and more. He also hosts the Visit Sacramento Podcast, and is responsible for convention marketing, assisting on leisure marketing campaigns and other Visit Sacramento creative initiatives.

Brandon joined Visit Sacramento in 2012. He previously worked at several news publications as a journalist, having graduated from California State University, Sacramento, with a degree in journalism.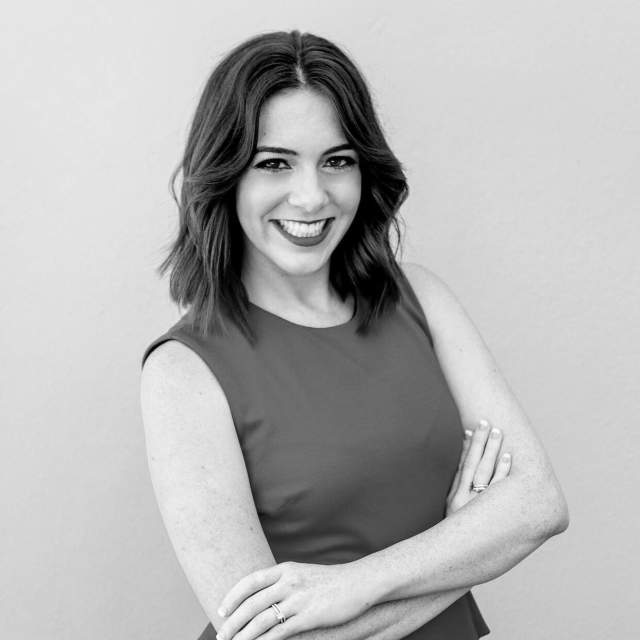 A Sacramento native with an undeniable passion for the city, Karlee has been part of the Visit Sacramento team since 2015, overseeing Sacramento365 and has played a key role in marketing strategies for the organization. She helps to lead destination development at Visit Sacramento, which includes the partnership and sponsorship team.

Prior to joining Visit Sacramento, Karlee served as the Director of Marketing for a local law firm and managed the marketing for two start-ups.

She has a Bachelor's degree from San Diego State University in Interdisciplinary Studies with an emphasis in Journalism, Sociology, Television and Film.

These days, Karlee's free time involves a lot of watching Sesame Street and picking up baby toys on the floor. She and her husband Eric welcomed their first child, Poppy, in April 2020.
Jamila Bebe Khan Roughani
Jamila works to make sure that cultural and recreational events are highlighted on the online calendar and across Visit Sacramento's social networks. She also steps away from her computer and smartphone to attend and report on a number of these festivities on behalf of the organization -- a difficult task indeed.

Prior to working at Visit Sacramento, she learned the craft of social storytelling as an editorial assistant at the Style Media Group and as an account executive at the Silicon Valley-based marketing communications firm Jennifer Jones and Partners.

On the off chance that she has free time, Jamila can be found reading up on latest fashion trends and baking her famous Milky Way brownies.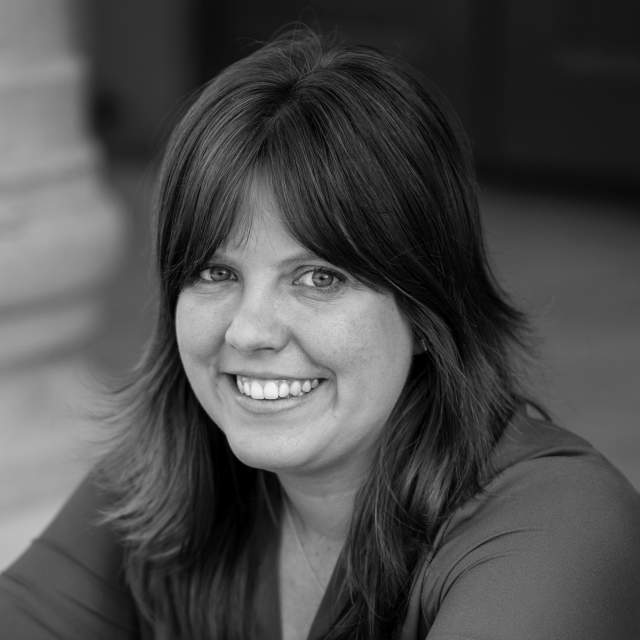 As Marketing and Communications Specialist, Montana assists with marketing and communications projects, including Sacramento 365, partnership development, email campaigns and sponsor reporting.
Montana received her bachelor's degree from California State University, Chico in 2016 and her master's degree in Communications from Southern New Hampshire University in 2019. Prior to Visit Sacramento, Montana has worked many unique positions in many locations such as a photopass photographer at the Disneyland Resort and volunteer coordinator at Habitat for Humanity of Greater Sacramento.
In her spare time, she enjoys sharpening her drawing and photography skills, visiting theme parks, and exploring the many sites in California.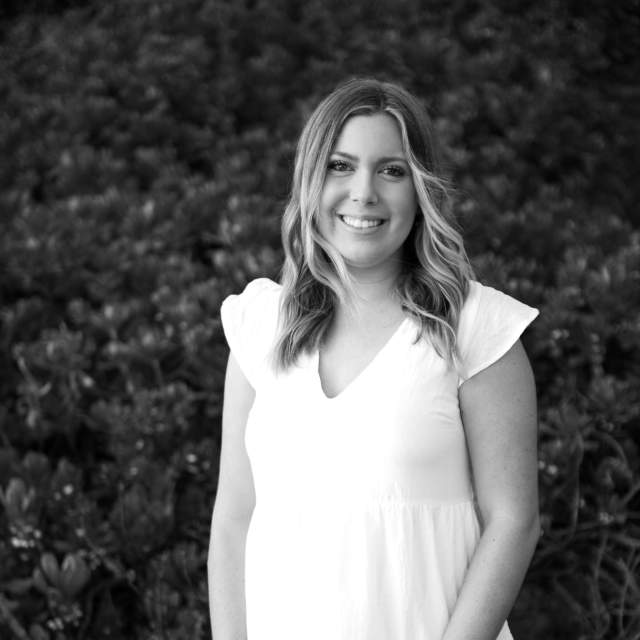 As a Content Specialist at Visit Sacramento, Caroline tells the stories of Sacramento people, organizations and more by writing engaging stories to populate our blog and other digital properties.

Caroline has a Bachelor's degree in Communications and Media Studies from Sonoma State University and a Master's degree in Mass Communications with an emphasis in Social Media Marketing from the University of Florida. Prior to joining Visit Sacramento, Caroline worked as a Digital Content Producer at ABC10 News and held several marketing internships during her time at Sonoma State.

In her free time, Caroline enjoys traveling, shopping, spending time with friends and family, and going to just about every country concert that comes into town.
Kait oversees the administration of all Visit Sacramento websites, databases, and technologies to support the Visit Sacramento team and create a seamless user experience for travelers enjoying their time in our unique city or curious about planning a visit.

With a background in non-profit marketing, operations, and fundraising, and a Bachelor's degree in Chemistry from Azusa Pacific University, Kait brings a natural curiosity for solving complex challenges and formulating data-driven processes. She continues to support the causes and organizations she loves and has worked for, including Habitat for Humanity of Greater Sacramento and the Leukemia & Lymphoma Society.

Kait's favorite recommendation for Sacramento visitors is to enjoy a "starburst" beer at the local authentic German spot, der Biergarten, under the trees on a sunny day, followed by a bite at one of the many surrounding midtown restaurants.