make Sacramento your spring travel destination
Experience the history and local flavor of Sacramento this spring! As one of just five California cities to be featured in Michelin's regional restaurant guide, Sacramento offers unparalleled culinary delights and local flavors. No matter what your taste, you'll find something to love in Sactown.
Free Visitors Guide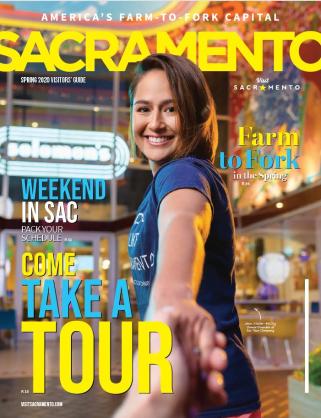 Get Inspired:
by the people and places of Sacramento in the digital Visitors Guide.
Getting Around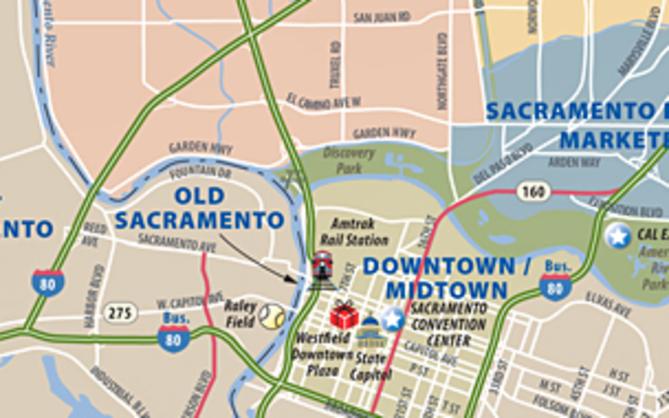 Things to Do