Jeff is coming to you from Camden Spit & Larder. Deriving personal inspiration from Chef Oliver G Ridgeway's London-born roots, this cosmopolitan eatery is dedicated to showcasing the pristine ingredients of the surrounding region with its bold design, bustling bar scene, and prime private dining facilities. It's a great spot to grab a meal (and valet your car) before an event at Golden 1 Center!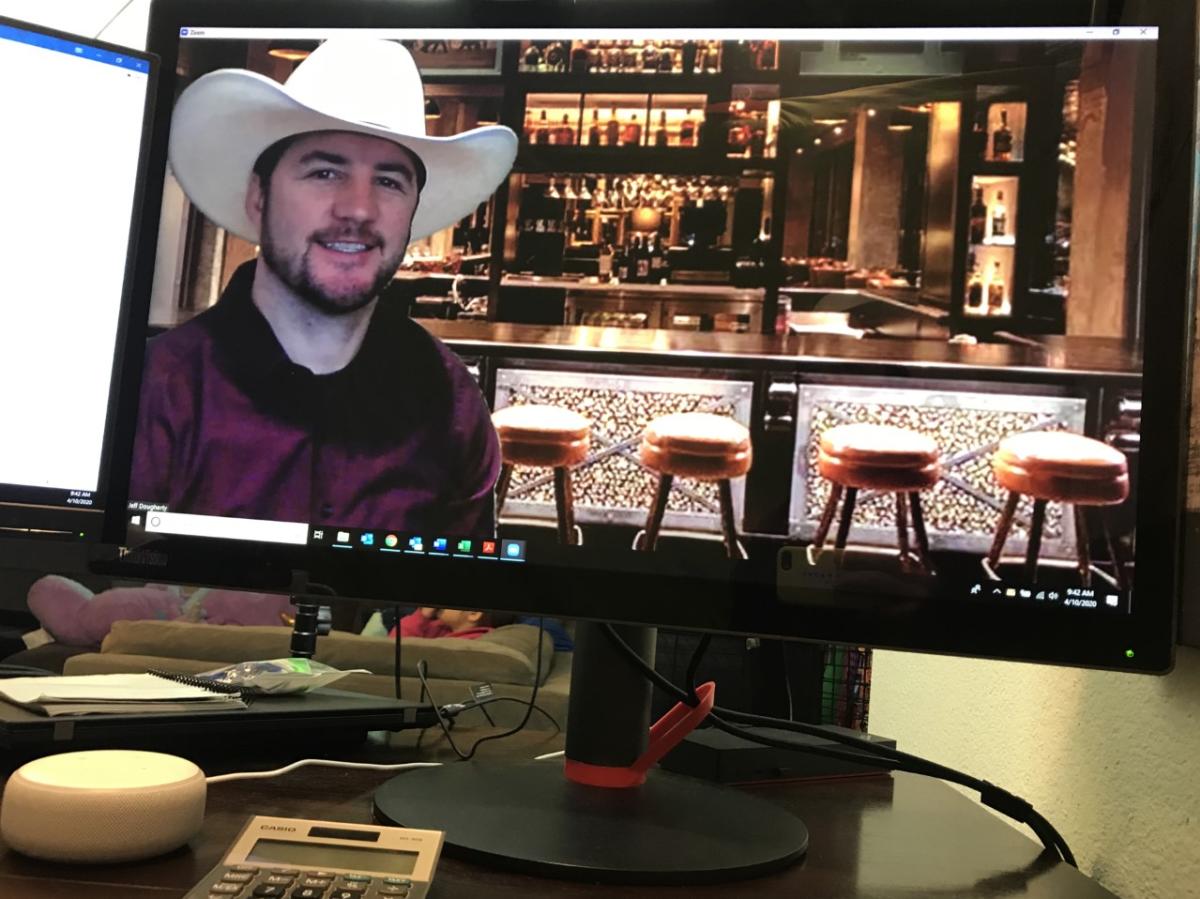 Check out the new Sacramento Convention Center diagrams and capacities.
Learn More
Find out more about the Sacramento Convention Center Expansion & Renovation Project.
Learn More
ASSOCIATION MEETING GURU
I've worked the association meetings market for more than seven years. I'm deeply involved with CalSAE and have chaired several committees including the Capital Regional Council, and won Industry Partner of the Year in 2015. In 2018, I will be joining the Board of Directors. I have also won several awards with MPI Sacramento/Sierra Nevada Chapter, and I'm a proud past president. My involvement and passion for this market have given me an understanding of what works for association meetings.
DID YOU KNOW?
Recently, Forbes named Sacramento one of America's Coolest Cities based on several factors including entertainment, recreational amenities, the city's "foodie" culture, restaurants, and bars per capita. Now that's pretty cool.
WHAT MEETING PLANNERS THINK OF US
MR. SACRAMENTO
Look!  Up in the sky. It's a bird. It's a plane. Nope, it's me…Mr. Sacramento!  I'm able to rappel off tall hotel buildings. I'm faster than a speeding RFP, and more powerful than any other meeting destination. I can book you a perfect hotel and fulfill your service needs in a blink of an eye. Let me be your super hero.