Make Sacramento your next Foodie Destination
Sacramento is America's Farm-to-Fork Capital, and that means that when you're here, you're eating great food.
When you want the best, you go to the source. And with food, Sacramento is the source. From almonds to sushi rice and even caviar, Sacramento produces and exports food all around the world…but we save the best for ourselves, and we're happy to share with you when you visit. Pull up a chair at our tables, and you won't be a stranger for long.
If you're a foodie, there's never a bad time to visit Sacramento, and farm to fork isn't a slogan for us, it's a way of life. In Sacramento, you'll find farmers markets – including the largest one in California, restaurants with menus that change daily, local wines made from grapes grown less than 15 minutes from downtown, beer made from hops literally grown in peoples' backyards, and much more. But if you really want to take a deep dive into the farm-to-fork scene in Sacramento, join us in September for the Farm-to-Fork Festival's many events celebrating Sacramento's culinary standing.
Visit Sacramento Podcast
The first several episodes of Visit Sacramento's podcast highlighted some of the individuals who help make Sacramento America's Farm-to-Fork Capital.
Free Visitors Guide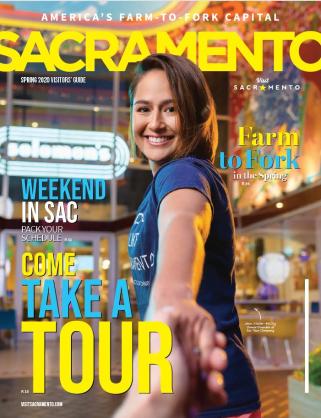 Get Inspired:
by the people and places of Sacramento in the digital Visitors Guide.
Getting Around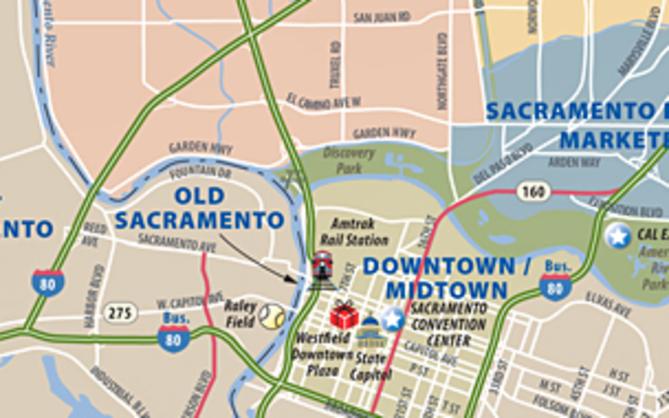 Things to Do