Sacramento is your one-stop-shop for fun this Spring!
Whether you're traveling alone, with a friend, or with the entire family, Sacramento is full of Spring fun. Eat at a farm-to-fork restaurant, visit one of our 30 museums, take a step back in time in Old Sacramento Waterfront, catch a fun event or enjoy some relaxing time in one of the beautiful parks in the region.
Free Visitors Guide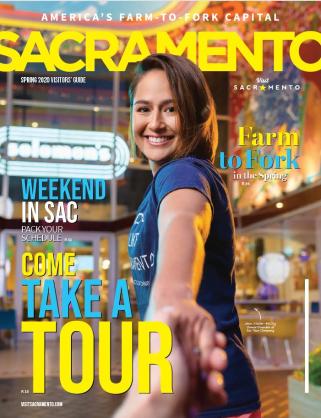 Get Inspired:
by the people and places of Sacramento in the digital Visitors Guide.
Getting Around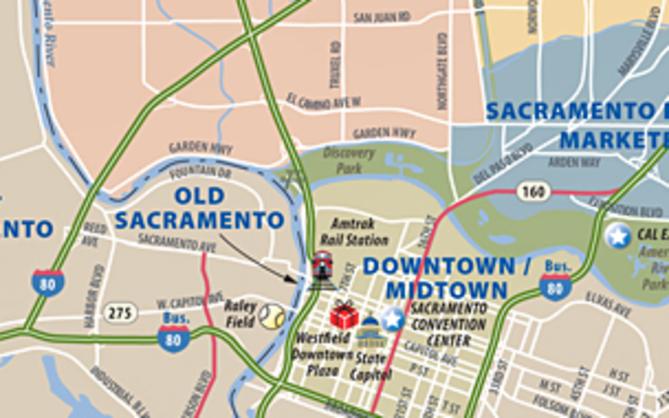 Things to Do