SACRAMENTO'S BEST-KEPT SECRETS
Spring in Sacramento is the time to get outside and explore all the city has to offer. From breweries and farmer's markets, to arts and music events, there's never a shortage of places to visit and things to check-out in Sacramento.
Free Visitors Guide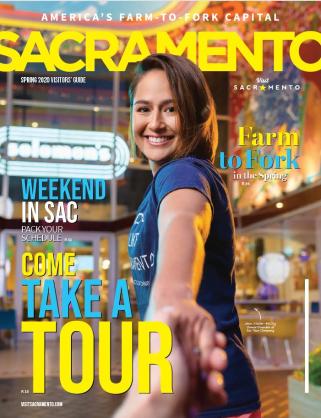 Get Inspired:
by the people and places of Sacramento in the digital Visitors Guide.
Getting Around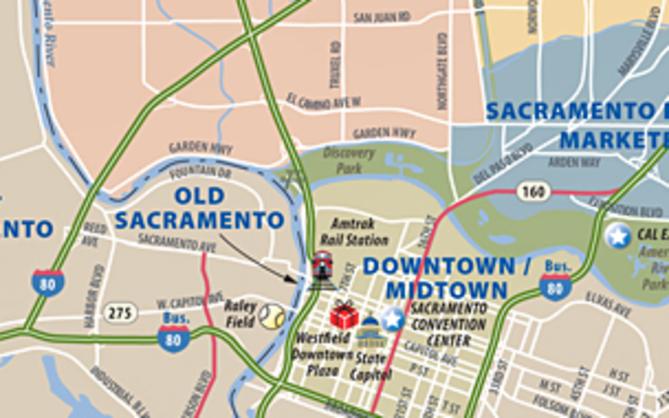 Things to Do