dive into spring vacation in Sacramento!
We've got it all in Sacramento, from outdoor adventures and sports events to top quality chefs and local craft beers. Come get your game on in Sactown.
Free Visitors Guide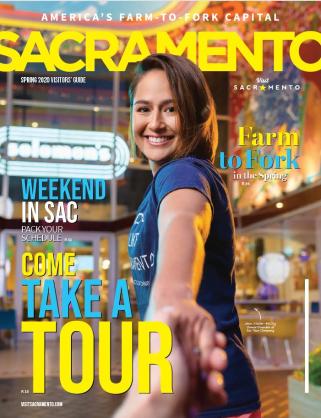 Get Inspired:
by the people and places of Sacramento in the digital Visitors Guide.
Getting Around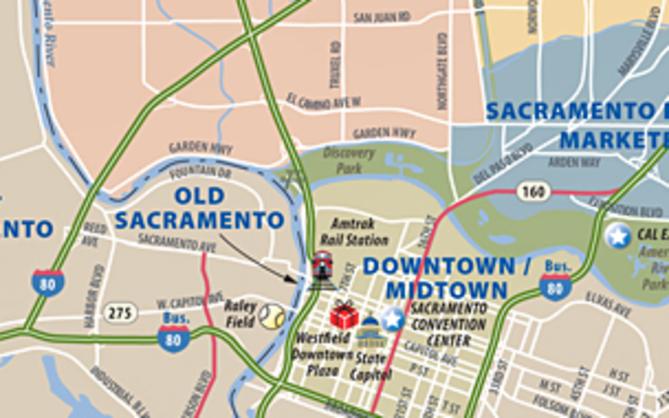 Things to Do