DISCOVER SACRAMENTO'S HIDDEN HOLIDAY GEMS
Sacramento is known for its up and coming cultural and art scene, and the holidays are the perfect time to drink it all in. Book your hotel and join us for a season of special events, local masterpieces, and gourmet dining experiences.
Free Visitors Guide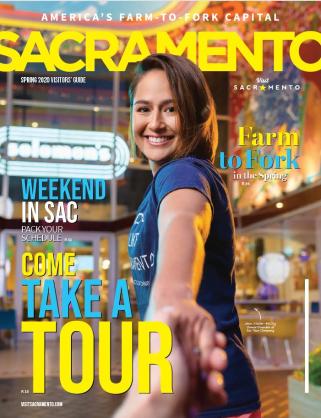 Get Inspired:
by the people and places of Sacramento in the digital Visitors Guide.
Getting Around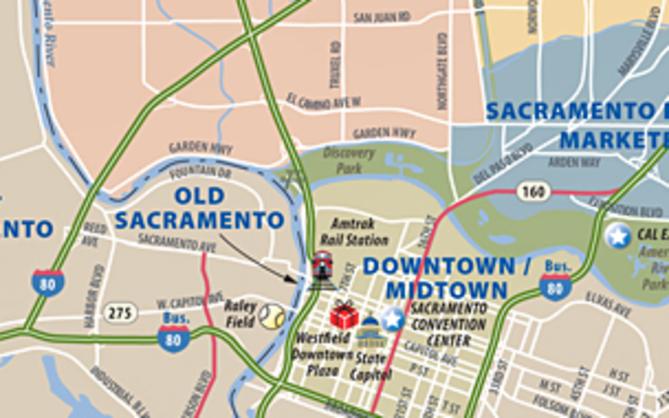 Things to Do