Getting Down to Business
Success for your meeting or convention requires just the right amount of space. We've designed it with your needs in mind. A larger ballroom, more meeting rooms and new lobbies with plenty of natural light to make your experience the best it can be. Below are specifications and diagrams for the building. You can also download for convenience.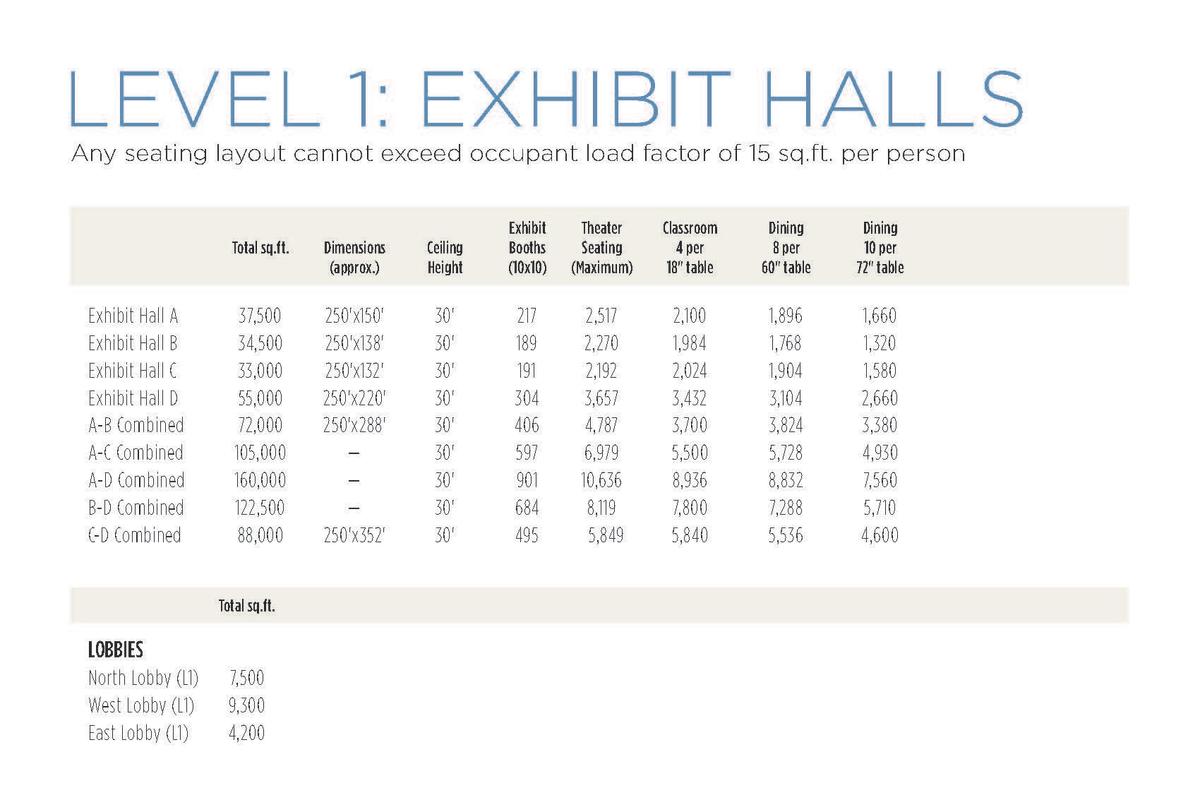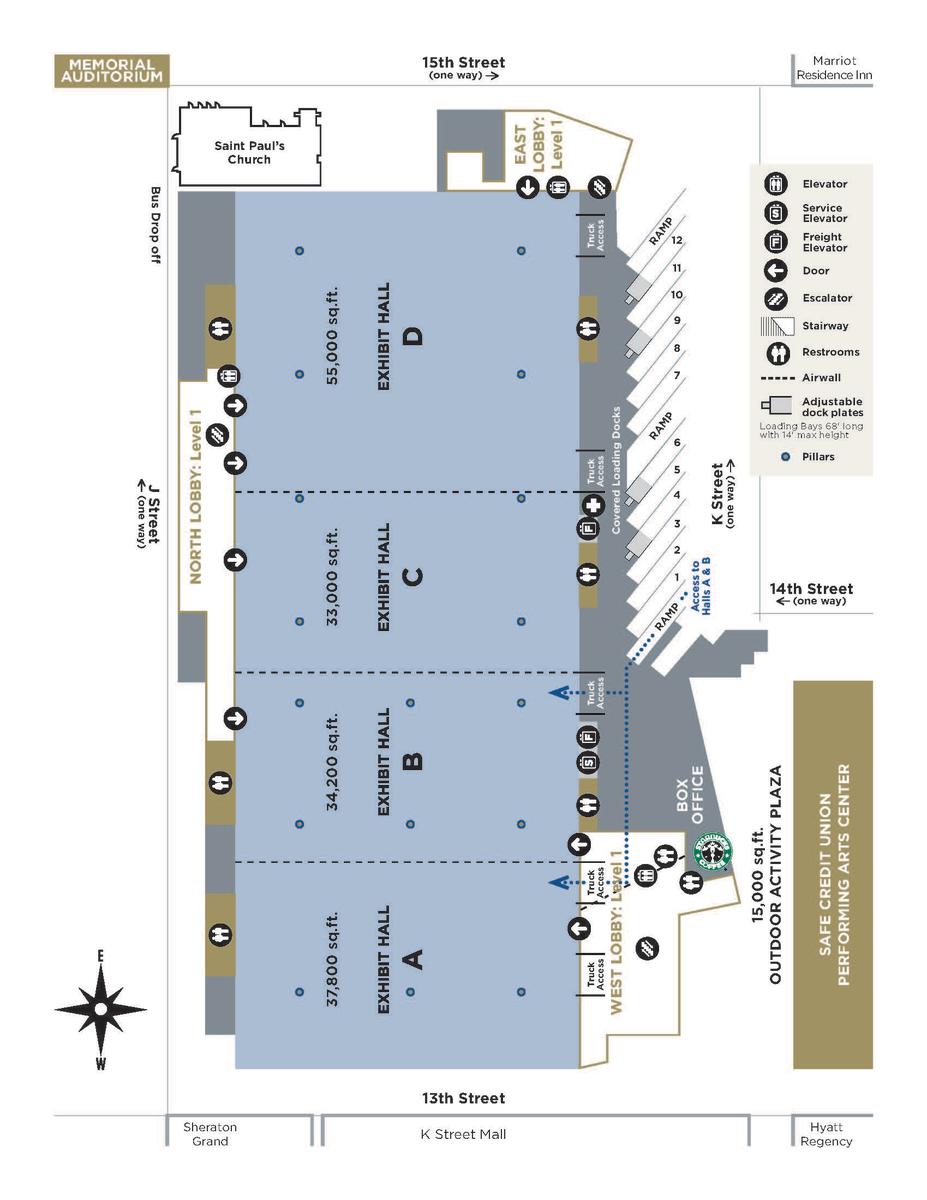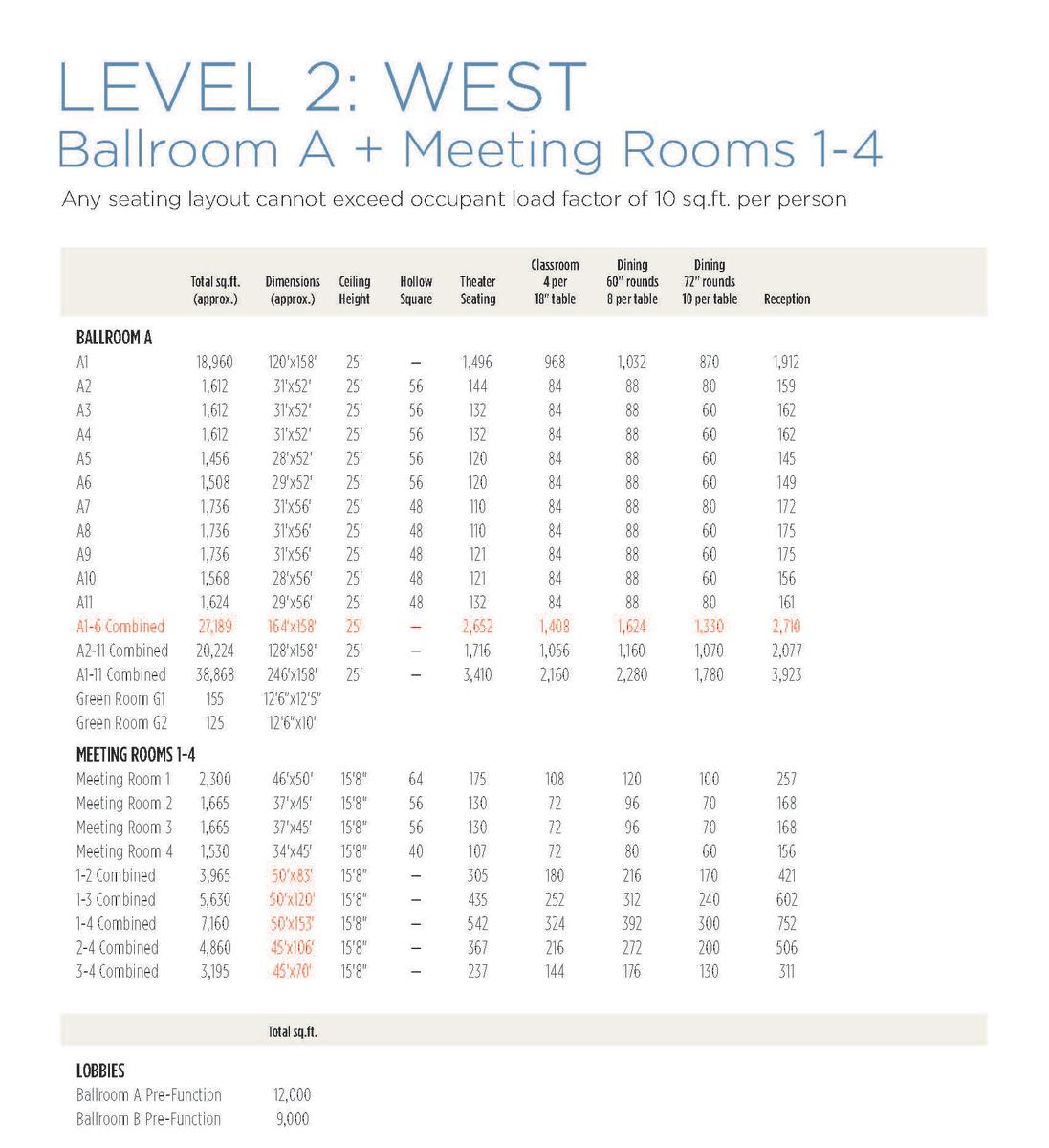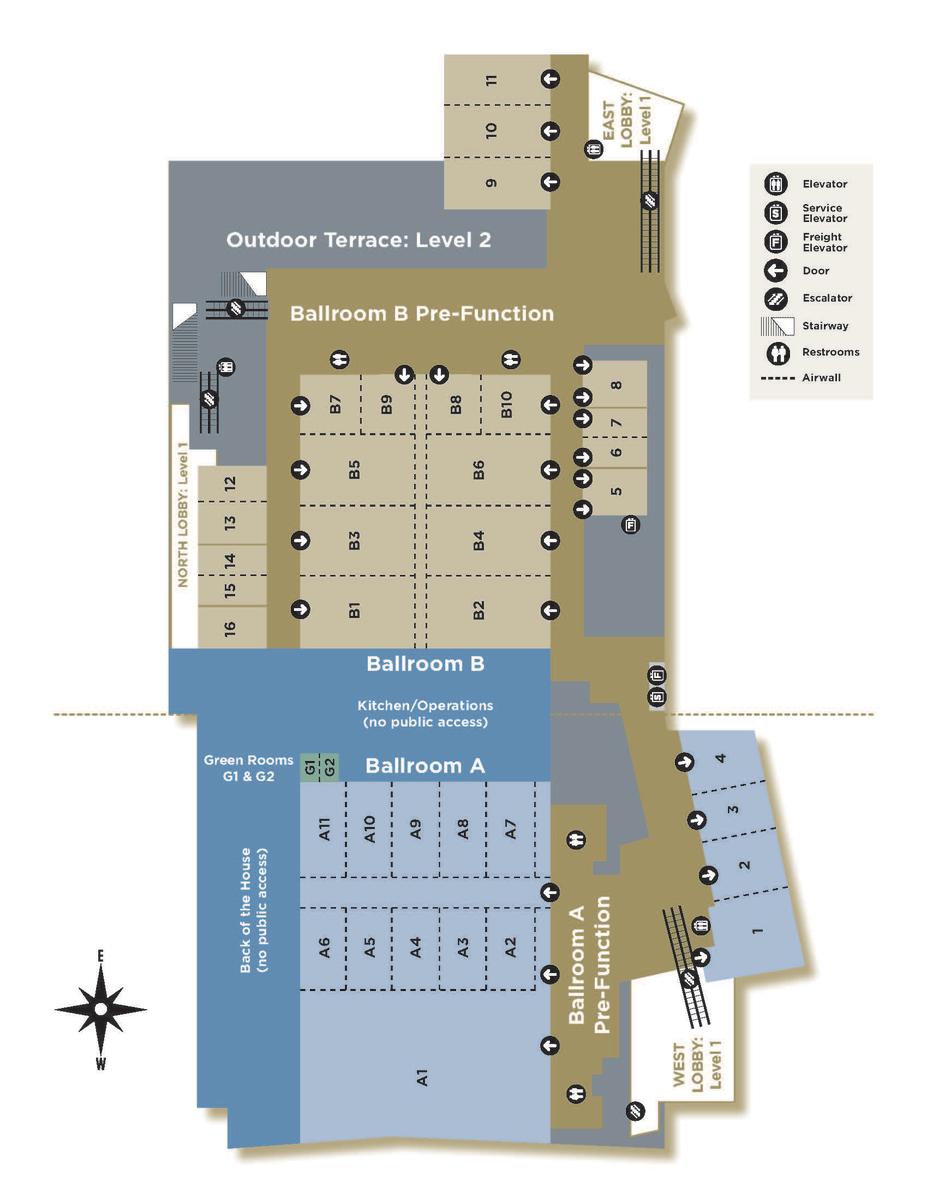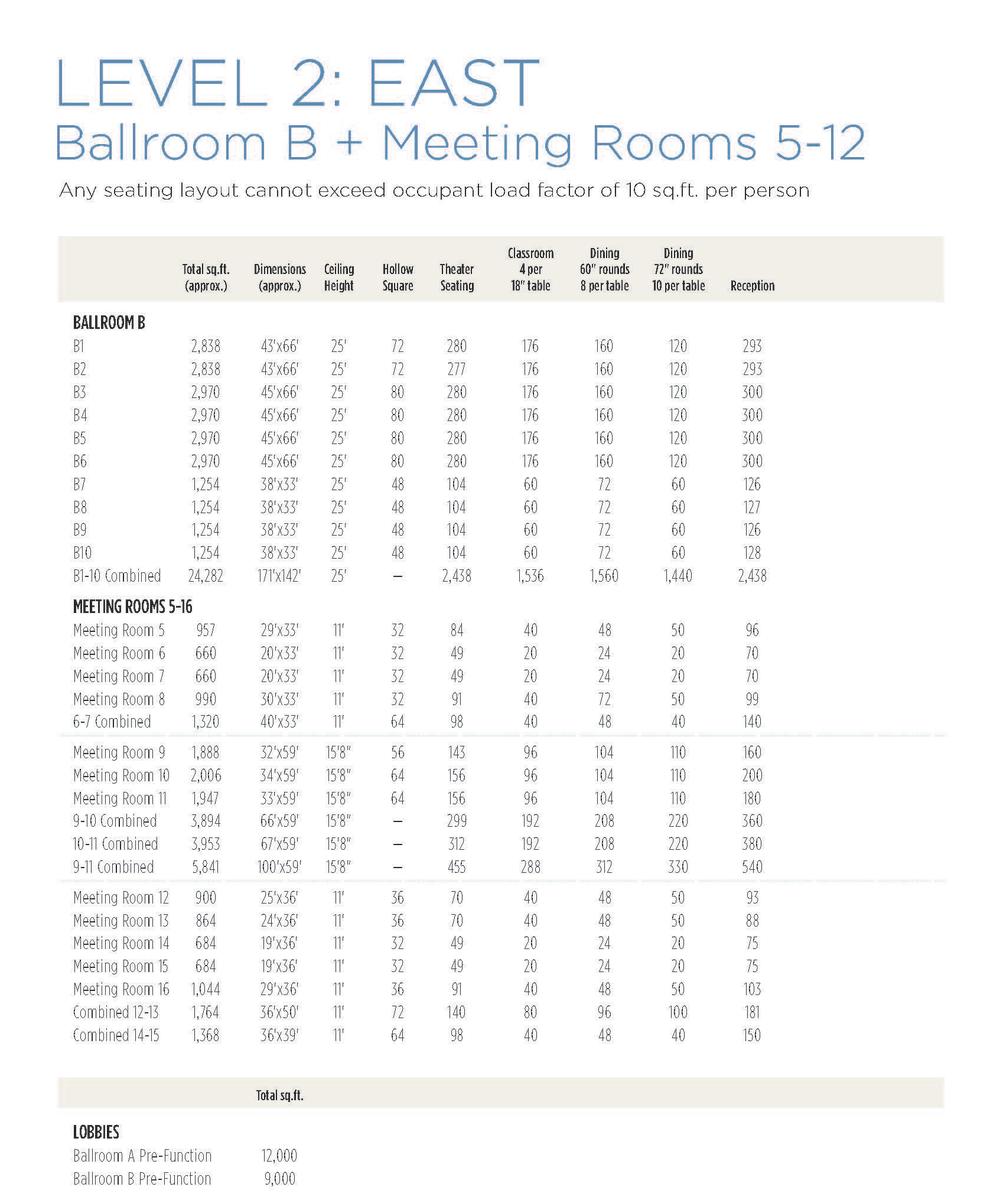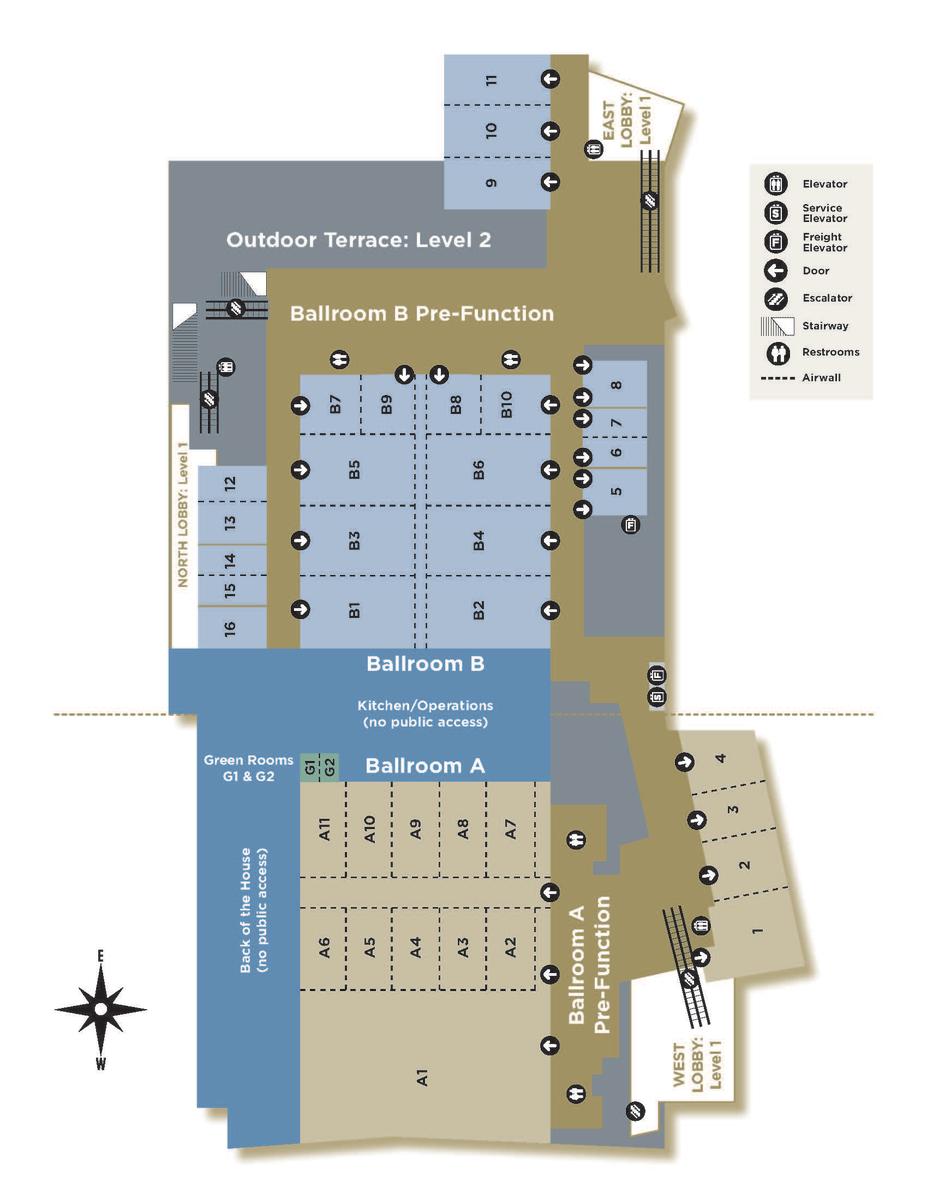 Free Visitors Guide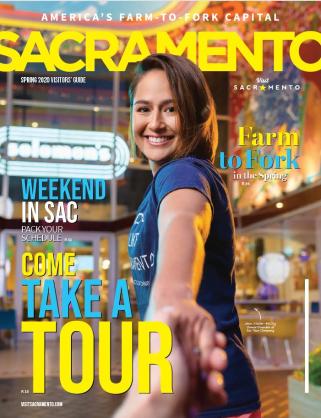 Get Inspired:
by the people and places of Sacramento in the digital Visitors Guide.
Getting Around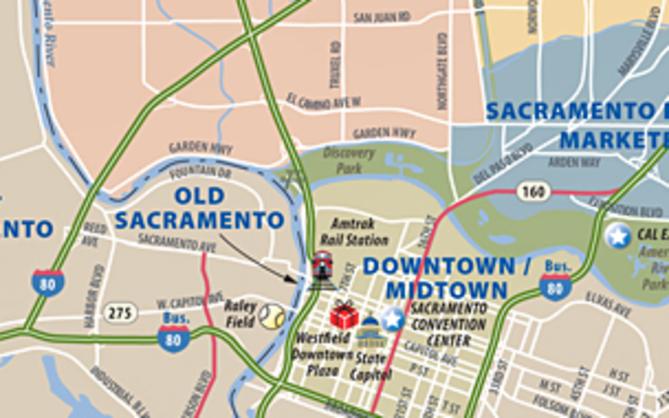 Things to Do