Newest Sacramento Sports Stories
Media Contacts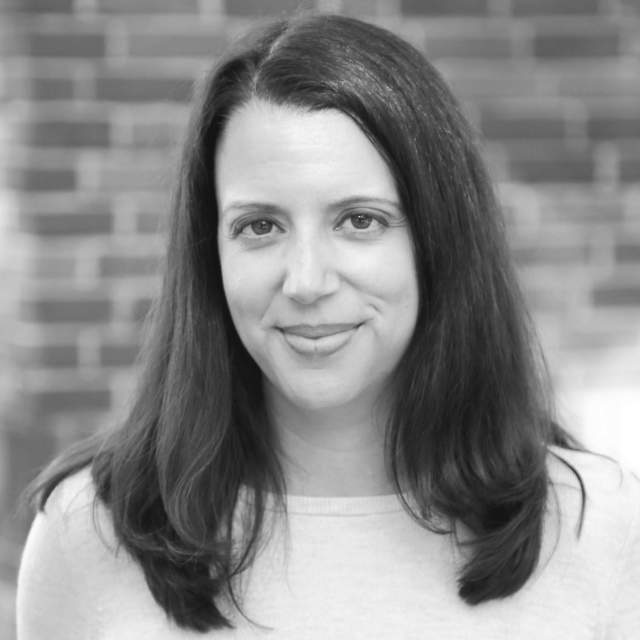 Kari Miskit leads communications, marketing, public relations and media relations at Visit Sacramento. Simply put, Kari is a storyteller, helping to share Sacramento's destination story with the rest of the country. Kari joined the organization in 2014 to design and launch public relations for Visit Sacramento's America's Farm-to-Fork Capital program, which includes the Farm-to-Fork Festival and Tower Bridge Dinner.

Prior to joining Visit Sacramento, Kari spent nine years with the Sacramento office of the international PR agency, Edelman. She began her career serving a diverse list of clients in boutique PR firms.

Kari is a graduate of California State University, Chico and enjoys exploring the region's many family-friendly options with her husband and kids.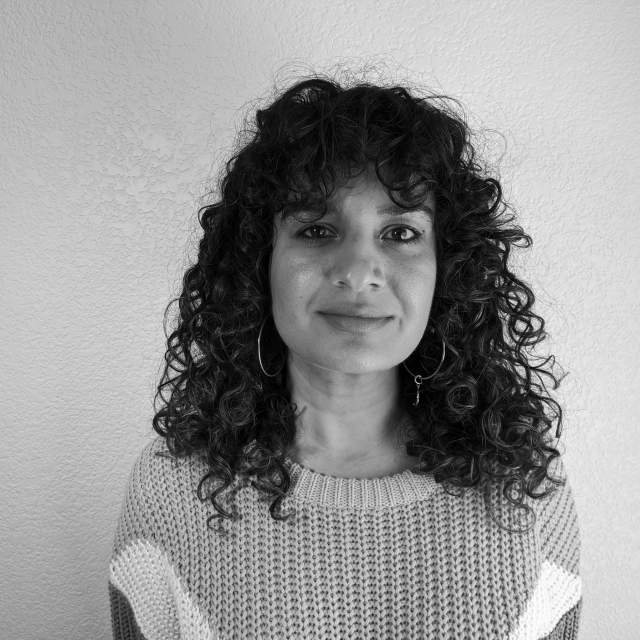 Jamila Bebe Khan Roughani
Jamila works to ensure that Visit Sacramento's social networks reflect the mission and vision of Visit Sacramento through engaging campaigns and collaborations. She also works closely with the marketing team to oversee Sacramento365, the year-round source for Sacramento events and the online event calendar brand of Visit Sacramento.

Before working at Visit Sacramento, she learned the craft of social storytelling as an editorial assistant at the Style Media Group and as an account executive at the Silicon Valley-based marketing communications firm Jennifer Jones and Partners.

During her free time, Jamila is either baking, watching the worst of reality television, catching up on the latest fashion trends and hot celebrity goss, or spending time with her family.