Venues
The greater Sacramento region is home to a wide variety of venues that are perfect for sports events of all sizes and types. Locations make full use of Sacramento's unbeatable weather and gorgeous scenery, providing a memorable experience for athletes and fans alike. The map below provides information about the location/type of each venue, as well as a link to the venue's website (if applicable). For more specific information about each venue, please contact David Edie.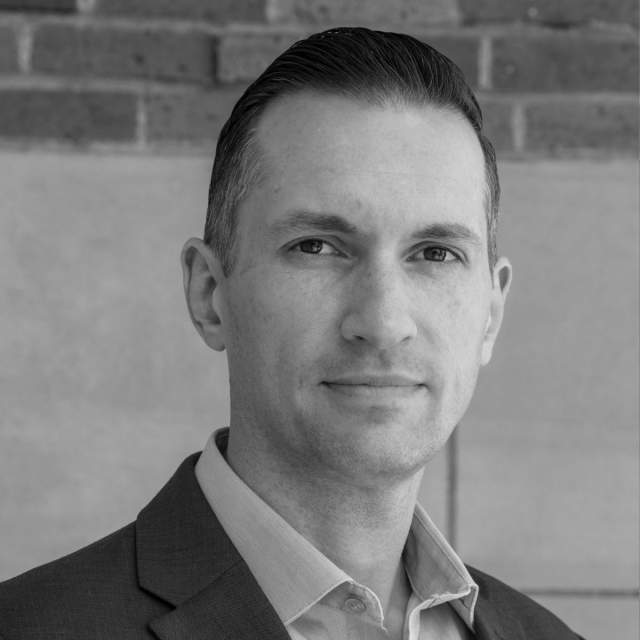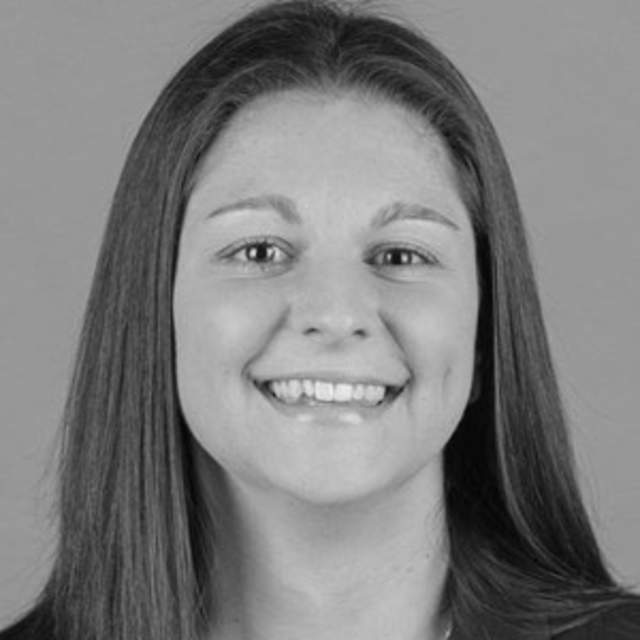 Jill Culbertson joined the Visit Sacramento Sports Commission in April of 2022. As Director of Sports Development, Jill leads Visit Sacramento's sports events strategy, which includes directing bid processes, generating new business opportunities, and ensuring the successful implementation of hosting commitments.

Jill came to Visit Sacramento from the University of California, Berkeley where she served in multiple roles with the Cal Athletic Department. In her latest role as Assistant Athletic Director, Associate Chief of Staff, Jill supported a number of department initiatives, assisting in the day-to-day operations of the athletics department and special projects. Prior to her role in administration, Jill served as Assistant Athletic Director for Women's Basketball Administration.

A native of the Sacramento region, Jill got her start working with the Sacramento Monarchs of the WNBA from 2001-2009. Jill also served as the CIF Tournaments and Technology Assistant and Assistant General Manager for the New York Liberty of the WNBA. She is a proud resident of Sacramento and enjoys exploring all it has to offer.