Services
At the Visit Sacramento Sports Commission, we take our role as your partner seriously. By selecting Sacramento as your event location, your staff athletes, and fans will experience firsthand one of the West Coast's most dynamic sports destinations, and our nimble team stands poised and ready to make sure your event is successful.
BEFORE YOUR EVENT
Site inspections
Local marketing plan
Promotional materials
E-marketing and social strategy
Local sponsor and partner meetings
Transportation planning
Housing assistance
Welcome, Branding and Awareness (WBA) Plan
DURING YOUR EVENT
Operations support
"Show Your Badge" restaurant discount program
Signage program
Information specialists
Visitor Center
Concierge services
Volunteers
AFTER YOUR EVENT
Evaluation
Recommendations
Future growth strategy
We're confident that you'll be pleased with our ability to help make your sporting event or meeting a successful one and look forward to the opportunity to learn how we can partner together.
For more information or to submit an RFP, please contact David Eadie or Jill Culbertson.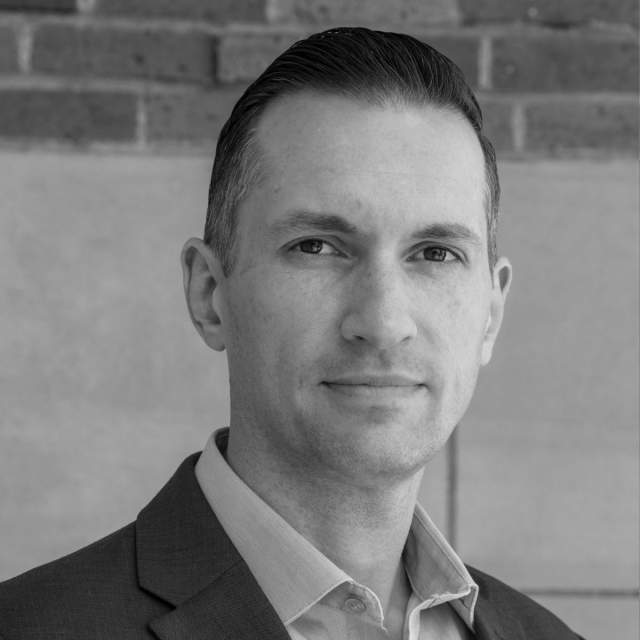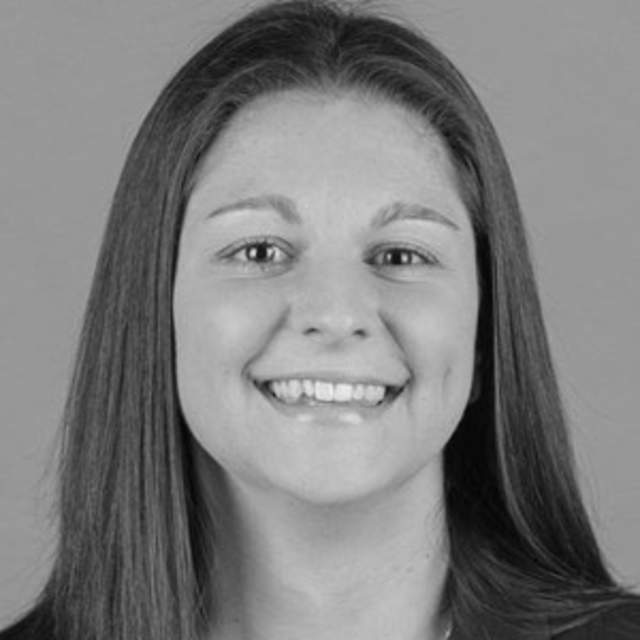 Jill Culbertson joined the Visit Sacramento Sports Commission in April of 2022. As Director of Sports Development, Jill leads Visit Sacramento's sports events strategy, which includes directing bid processes, generating new business opportunities, and ensuring the successful implementation of hosting commitments.

Jill came to Visit Sacramento from the University of California, Berkeley where she served in multiple roles with the Cal Athletic Department. In her latest role as Assistant Athletic Director, Associate Chief of Staff, Jill supported a number of department initiatives, assisting in the day-to-day operations of the athletics department and special projects. Prior to her role in administration, Jill served as Assistant Athletic Director for Women's Basketball Administration.

A native of the Sacramento region, Jill got her start working with the Sacramento Monarchs of the WNBA from 2001-2009. Jill also served as the CIF Tournaments and Technology Assistant and Assistant General Manager for the New York Liberty of the WNBA. She is a proud resident of Sacramento and enjoys exploring all it has to offer.