About Us
The Visit Sacramento Sports Commission leads the recruitment and hosting of major sports events across the Sacramento region. From nationally televised competitions to youth sports tournaments, the Visit Sacramento Sports Commission team has the experience, contacts and passion needed to elevate events of all kinds.
As a division of Visit Sacramento, the Sports Commission has access to a full team of sales, services, events, PR and marketing professionals who make sure every competition is a success, from start to finish.
Read more about how we can work with you and explore some of our events.
The Sacramento Sports Commission can organize everything from site inspections to on-site information specialists.
Learn More
Take a look at the variety of sporting events Sacramento has hosted and will host in the future.
Learn More
Visit Sacramento Sports Commission Staff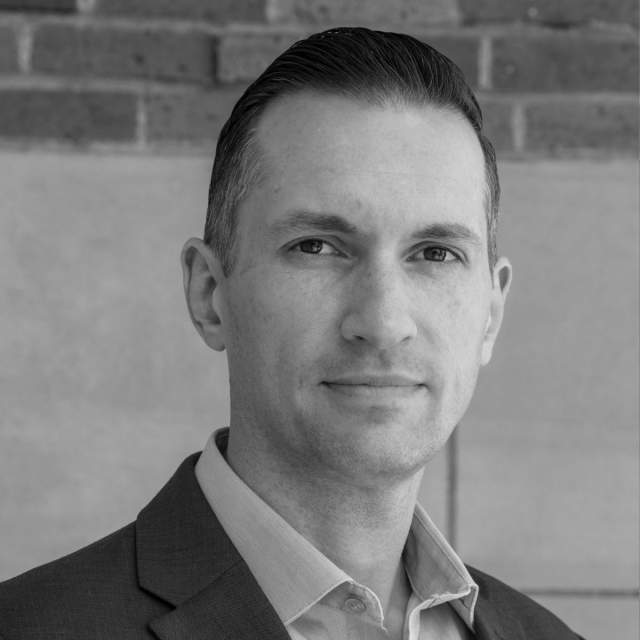 David joined the Visit Sacramento Sports Commission in July 2019 and was named the fourth-ever Director of the Sports Commission in March 2020. In this role, he leads Visit Sacramento's sports events strategy, which includes directing bid processes, generating new business opportunities, and ensuring the successful implementation of hosting commitments.
Prior to joining the Visit Sacramento team, David served as Deputy Executive Director of the San Jose Sports Authority (SJSA) – San Jose's sports commission – for more than 11 years. He was at the forefront of showcasing the South Bay as a destination for premier sporting events, establishing an impressive track record of hosting world-class events such as the Amgen Tour of California, U.S. Figure Skating Championships, U.S. Olympic Team Trials in Gymnastics, NCAA Men's Basketball Championships, Super Bowl 50 events, College Football Playoff National Championship and NHL and MLS All-Star Games.
Before joining the SJSA, David served in various roles over more than seven years with the California Community College Athletic Association (CCCAA) in Sacramento. These included directing several state championships, managing the association's corporate partnership program and serving as the CCCAA's communications director while leading a statewide evolution into electronic and online information and sports statistics systems.
A native of Buffalo, NY, David earned a bachelor's degree from Ithaca College in sports management and began his career in sports working for the Buffalo Wings (professional roller hockey) and Buffalo Blizzard (professional indoor soccer). He is also a proud Sacramento State Hornet, where he earned an MBA degree in the Executive MBA program.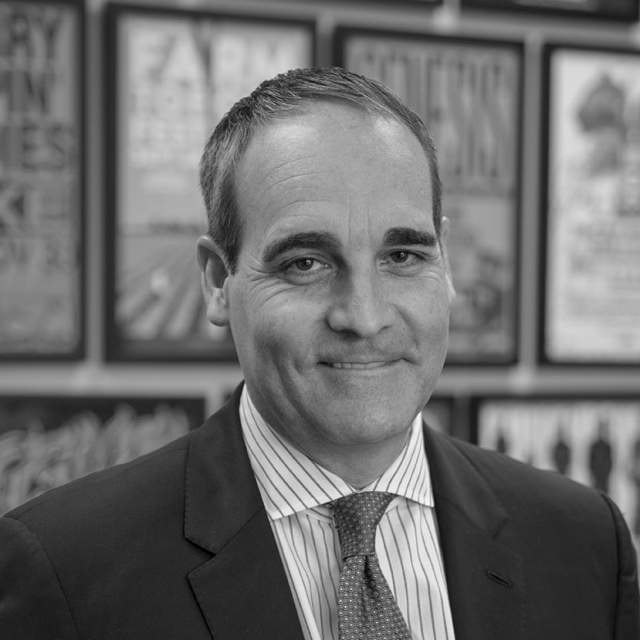 Mike Testa is the President and CEO of Visit Sacramento, leading a talented team that's dedicated to promoting Sacramento as an attractive place to visit, and creating and attracting events and programs that grow the region's prowess as a tourism destination. Through the impact of travel, Mike and his team strengthen Sacramento's economic position, create jobs, and improve the quality of life for people in the community.

Mike has been busy over the last decade building Sacramento's tourism landscape. He helped establish the region's Farm-to-Fork identity, created nationally recognized events like the Tower Bridge Dinner, and brought the famed Michelin Guide to the city. He built relationships with national promoters to position Sacramento as an ideal festival destination for major music events like the Aftershock and GoldenSky festivals. Under his leadership, Sacramento has attracted new citywide conventions, and he signed the largest convention held in Sacramento, the Unified Wine & Grape Symposium, to a 10-year agreement.

Mike is a graduate of St. Mary's College and has spent his career promoting, connecting, and developing relationships to elevate organizational goals. As an expert communicator and seasoned destination marketing executive, he is highly sought after to speak at CEO forums, participate in panel discussions, and facilitate conversations around marketing, tourism development and community economic creation and development.
As President and Chief Executive Officer of Visit Sacramento, Mike leads a team of sales and marketing professionals (including staff of the Sacramento Sports Commission) who are committed to creating demand for Sacramento as a convention, leisure travel, sports, food, and film destination to drive hotel room nights, create economic impact, and to improve the quality of life of our region's residents.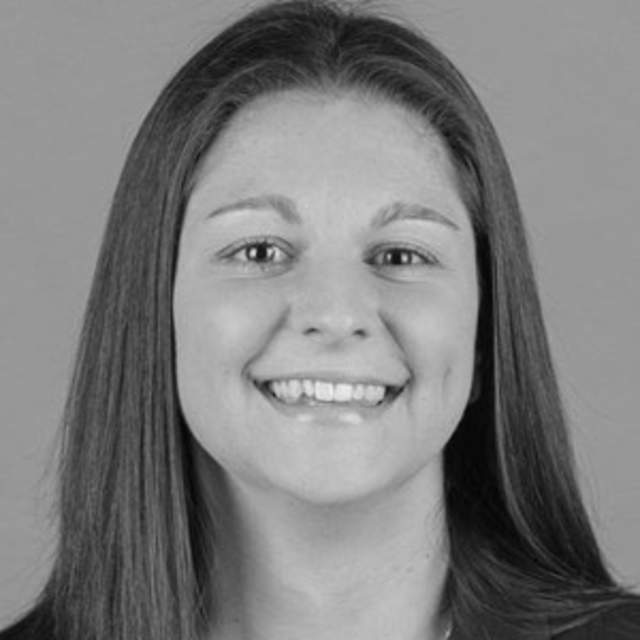 Jill Culbertson joined the Visit Sacramento Sports Commission in April of 2022. As Director of Sports Development, Jill leads Visit Sacramento's sports events strategy, which includes directing bid processes, generating new business opportunities, and ensuring the successful implementation of hosting commitments.

Jill came to Visit Sacramento from the University of California, Berkeley where she served in multiple roles with the Cal Athletic Department. In her latest role as Assistant Athletic Director, Associate Chief of Staff, Jill supported a number of department initiatives, assisting in the day-to-day operations of the athletics department and special projects. Prior to her role in administration, Jill served as Assistant Athletic Director for Women's Basketball Administration.

A native of the Sacramento region, Jill got her start working with the Sacramento Monarchs of the WNBA from 2001-2009. Jill also served as the CIF Tournaments and Technology Assistant and Assistant General Manager for the New York Liberty of the WNBA. She is a proud resident of Sacramento and enjoys exploring all it has to offer.