Your Next Event Belongs in Sacramento
Sacramento offers the best of everything you'd expect from a West Coast destination – ideal weather, abundant outdoor space, new competition venues and comfortable hotels. Plus, your athletes and staff will find first class food and drinks and exciting attractions to enjoy when the work is done.
From track and field to fishing, from basketball to soccer, the Sacramento region is full of first-class facilities that are perfect for any event. And the Visit Sacramento Sports Commission has the experience and connections necessary to make sure your competition is a success.
Beyond all of this, Sacramento continues to provide an approachable and welcoming atmosphere that will make your athletes and staff feel more like a local than a visitor in no time at all.
We can't wait to help you make your Sacramento event a reality.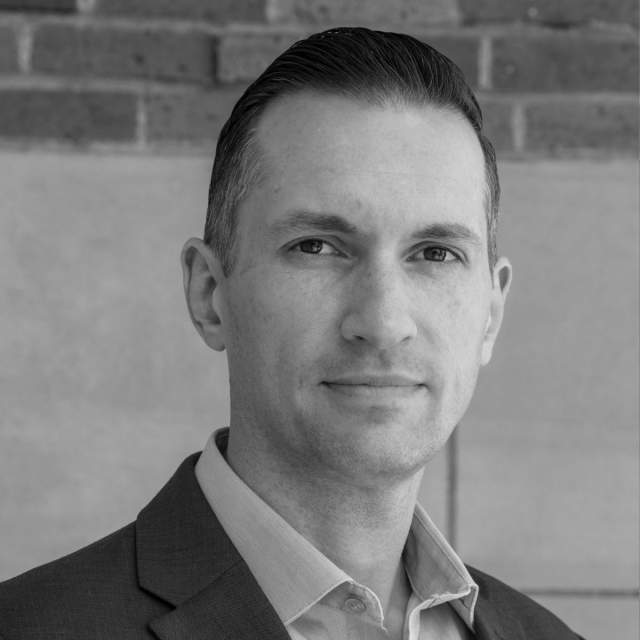 Take a look at the variety of sporting events Sacramento has hosted and will host in the future.
Learn More
The Sacramento Sports Commission can organize everything from site inspections to on-site information specialists.
Learn More