Connect in Las Vegas
We're excited to share the news of our expanded and renovated SAFE Credit Union Convention Center. Sacramento is also America's Farm-to- Fork Capital with Michelin-rated restaurants, home to 700+ murals, a convention package with three hotels just steps away from the convention center, easily walkable downtown, and accessible by 150+ daily flights. Talk to our team and learn how Sacramento should be your next go-to meeting destination. We can't wait to see you in person.
Your Visit Sacramento Team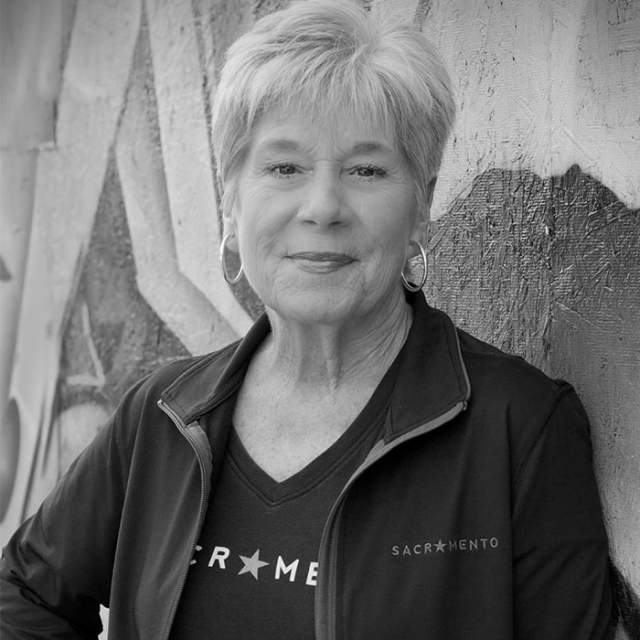 Susan handles all accounts from the eastern seaboard as well as faith-based religious organizations and federal government accounts in all time zones.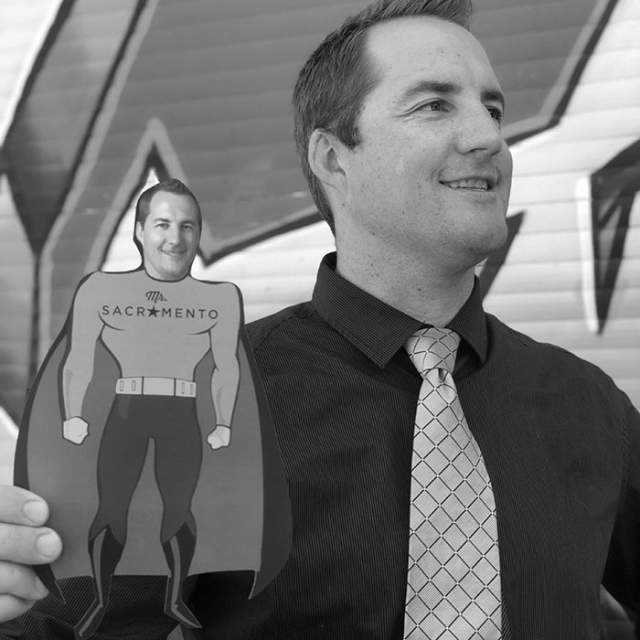 Jeff handles the California State Association market.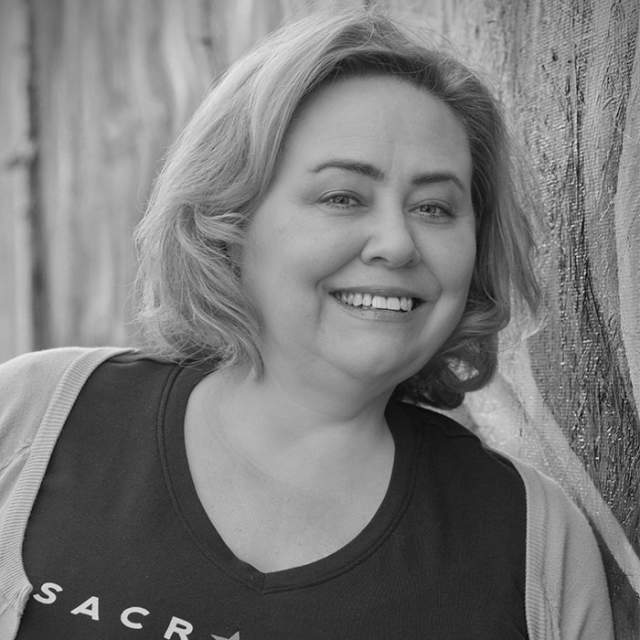 Betsy handles all markets (with the exception of religious, sporting competitions, Calif. State Government and Calif. State Association) that fall within Pacific, Mountain, Hawaii, and Alaska time zones.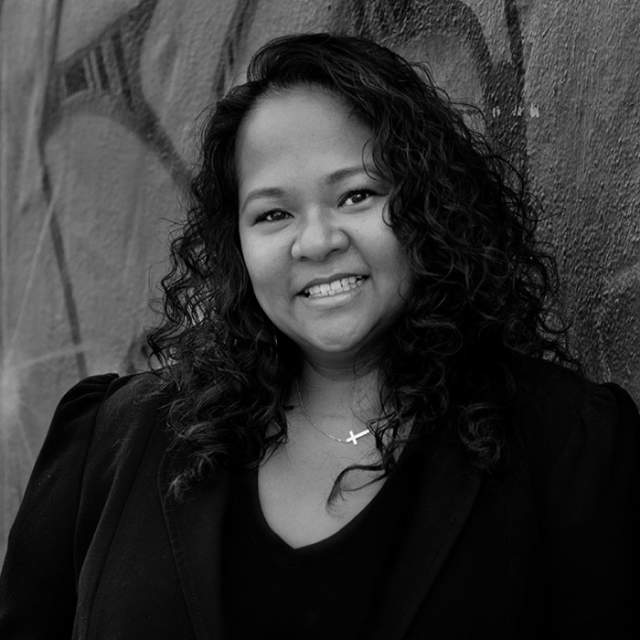 Narimel handles all Central markets (except sports), Religious (all time zones), and government accounts (except Calif. State Goverment).
As you look to rebuild and firm up those plans for meeting in person or virtually, our comprehensive recovery guide is a valuable resource with tips, new meeting options and more.
Learn More
View specifications and diagrams of the new building.
Learn More