Get Ready, RCMA Emerge, for Sacramento in 2022
Sacramento, Calif, is hosting RCMA Emerge 2022! And we are ready! Come Feb 1-3, RCMA will be meeting in the newly expanded and renovated SAFE Credit Union Convention Center with a new ballroom, more meeting rooms and reimagined outdoor spaces. Attendees will be staying just steps away from the convention center and within walking or short riding distance to great restaurants, attractions, and plenty of sights to see. So, get ready for 2022 and an unforgettable conference in an unforgettable destination.
Performance by James Jackson and the Voices of Sacramento.
Production by Xsight Photography & Video
Your Visit Sacramento Team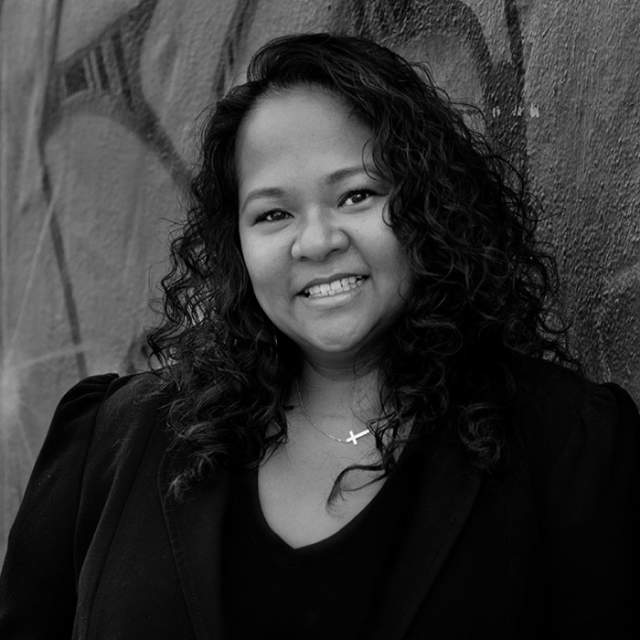 Narimel handles all Central markets (except sports), Religious (all time zones), and government accounts (except Calif. State Goverment).
As you look to rebuild and firm up those plans for meeting in person or virtually, our comprehensive recovery guide is a valuable resource with tips, new meeting options and more.
Learn More
Expanded and Renovated Convention Center Now Open!
We're excited to share the news of our expanded and renovated SAFE Credit Union Convention Center, which opened in fall 2021. When we're in our next normal, we'll still be America's Farm-to- Fork Capital with Michelin-rated restaurants, home to 700+ murals, a convention package with three hotels just steps away from the convention center, easily walkable downtown, and accessible by 150+ daily flights. Talk to our team and learn how Sacramento should be your next go-to meeting destination. We can't wait to see you in person.
View specifications and diagrams of the new building.
Learn More
HEALTH AND SAFETY PROTOCOLS
Currently, no large gatherings are allowed in Sacramento County (or anywhere in California). However, facilities and hotels are adding stringent health and safety protocols to ensure guests are comfortable upon the return to meetings. The new SAFE Credit Union Convention Center recently received its GBAC Star Accreditation which identifies the convention center as a showcase example of commitment to ensuring a clean, safe, and healthy environment employees, customers, and stakeholders.
SACRAMENTO COUNTY COVID-19 UPDATES
Sacramento County is currently in the Purple Tier as directed by the California Department of Public Health. Our risk level is still at widespread, however, positivity rates are decreasing and within a few weeks, we expect to drop to a lower tier. This will mean some non-essential indoor businesses will reopen at 25 percent capacity, including indoor dining, movie theaters, churches and personal services. Other non-essential services that can open must do so with modifications. Please check the COVID-19 website for up-to-date information.