Choose Your Own Adventure FAM Giveaway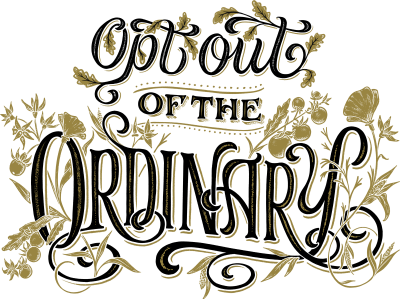 Come see us in our booth (#1027) across from the Speaker Showcase for your chance to enter.
Play. Eat. Entertain. Explore.
It's time to consider Sacramento for your next meeting, and in California's capital, we do things just a little differently – we let you choose your own adventure.
Sacramento is so much more than just great hotels and the newest convention center in the country. When you're here on your unique, personalized FAM trip, you can learn about our food, sports, culture, entertainment and more.
Your trip will include round-trip airfare for two, three nights' hotel accommodations, a driving tour of Sacramento, and a special adventure curated to your interests.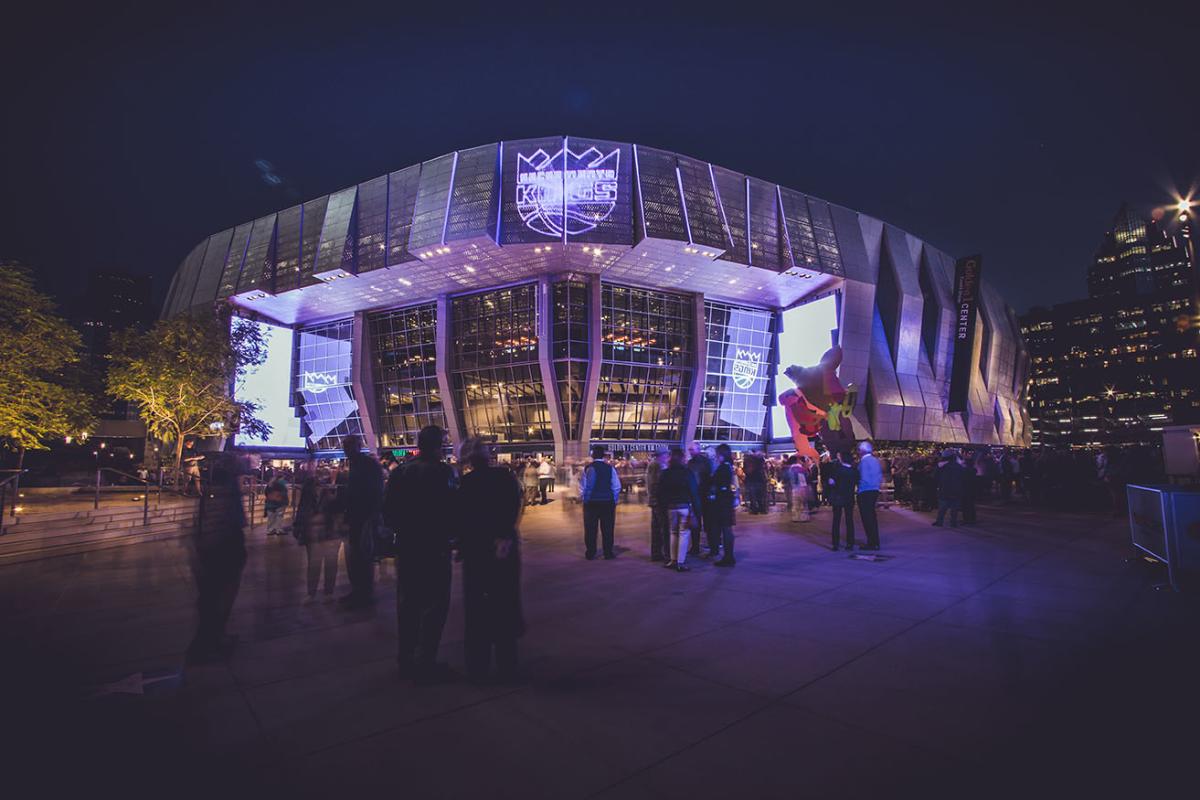 Play!
Are you the active sort? We will set you up with an entry to the California International Marathon (a Boston qualifier), or IRONMAN California, or if you prefer to watch, we will make sure you've got great seats for a Sacramento Kings basketball game, Sacramento River Cats baseball game or Sacramento Republic FC soccer game.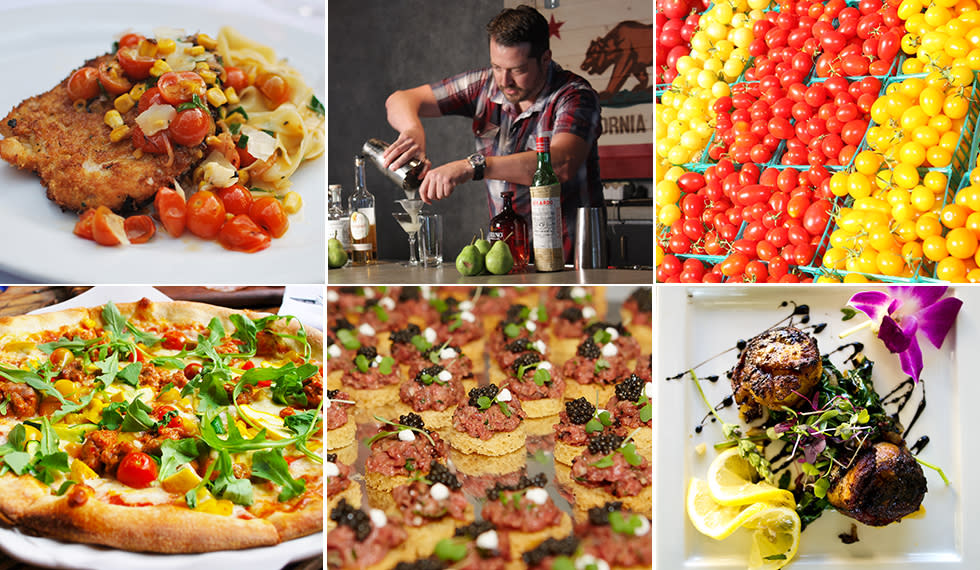 Eat!
The Kitchen is Sacramento's Michelin-starred restaurant, and it's more than a meal – it's an experience to write home about, and we've saved you a place at the table. If winery and brewery visits are more your speed, grab a glass and pick your favorite, as there are plenty to choose from (and if you want a suggestion, our team has…"researched"… almost all of them). We've also got food tours and, of course, a VIP experience at the largest food festival in the region: the Farm-to-Fork Festival and live music concert.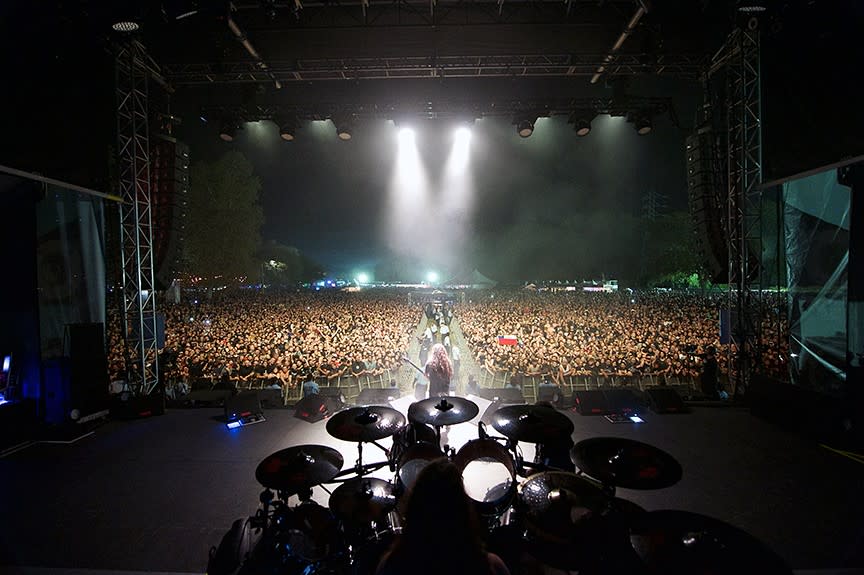 Entertain!
Broadway Sacramento brings in top popular performances of the shows you've been itching to see, the Aftershock music festival sells out every year with some of the nation's top bands (Metallica is performing two sets this year), the SAFE Credit Union Performing Arts Center hosts the Broadway Sacramento series, and Golden 1 Center in the heart of downtown Sacramento is the perfect place to see your favorite performer. Tickets might be hard to impossible to get, but now you know someone who has the hookup.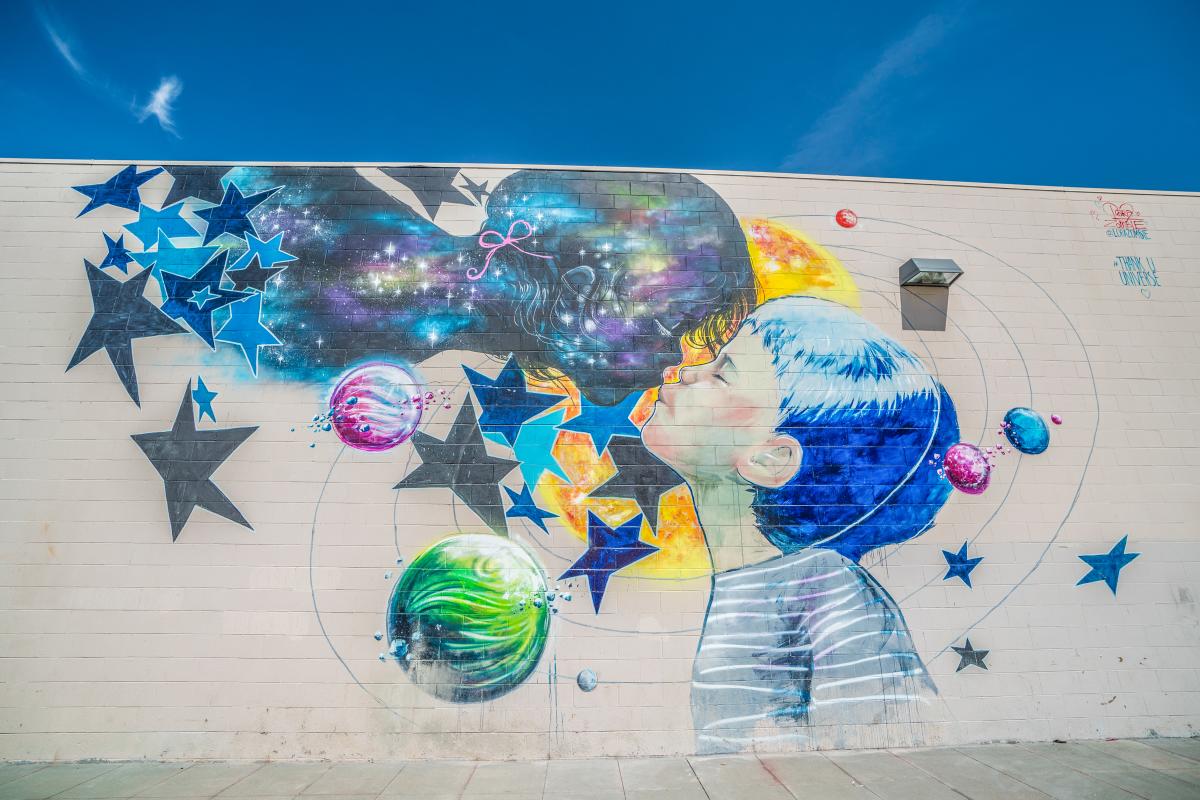 Explore!
Sacramento has a wealth of experiences, and you can take part, whether you're looking to do some whitewater rafting, take a Wide Open Walls mural tour (we add about 40 murals to our city each year, and are currently at about 800 total), learn more about railroading or art or history with a museum pass, or even go under the city on the popular Underground Tour and see the ridiculous lengths Sacramento went through in the pioneer days to prevent flooding by literally raising the entire waterfront a whole story.
How?
We're glad you asked! Visit our booth (#1027) at Connect Marketplace and talk to our staff or scan the QR code to take you to the entry form. The recipient will be randomly chosen on Sept. 8, 2021. Activities are subject to availability, and the trip must be taken within 18 months.