Visitors' Guide
Fill out the form below to have a free Sacramento Visitors' Guide shipped to you.
General Information
Thank you for your interest in Sacramento! By filling out this form, you are requesting one free Visitors' Guide. Your request will be processed upon receiving your responses on the form below.
Free Visitors Guide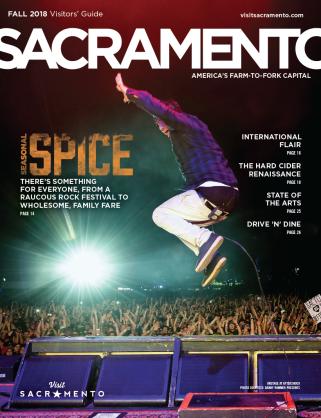 Get Inspired:
by the people and places of Sacramento in the digital Visitors Guide.
Getting Around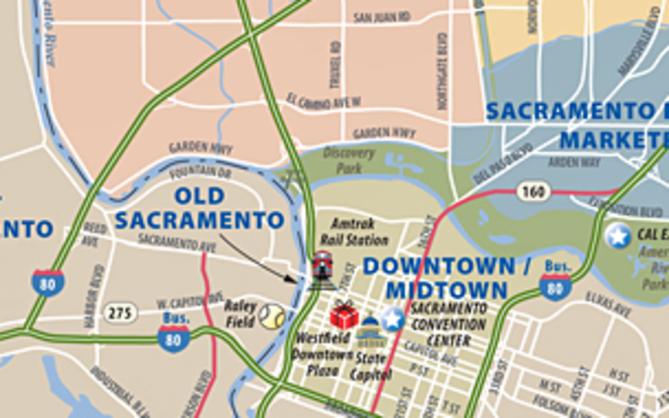 Things to Do