State of the Hospitality Industry 2014
Thank you to all who attended our 2014 State of the Hospitality Industry Luncheon! For those who couldn't make it, here's a quick summary: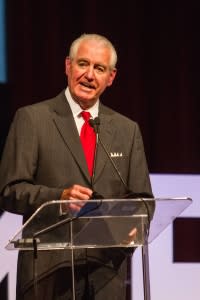 Sacramento Convention & Visitors Bureau President and CEO Steve Hammond summed up the record-breaking past year. Convention bookings were at an all-time high, with more than 215,000 room nights booked and almost $140 million in economic impact. Our more than 400 partners have all been instrumental in helping make Sacramento a great destination for business travelers and leisure travelers alike.
On the tourism and leisure side, 372 travel groups were booked, bringing in $4.7 million, and we had a record number of familiarization trips - influential travel industry professionals visiting the city for the first time.
The Sacramento Sports Commission in its first year under the SCVB brought the return of the Amgen Tour of California, The USA Track & Field Outdoor Championships and the first international rugby match between the USA and Canada in the region.
An ongoing focus for the SCVB is building the America's Farm-to-Fork Capital brand, and we're off to an excellent start after hosting the inaugural Farm-to-Fork Celebration, but there is a lot of work ahead.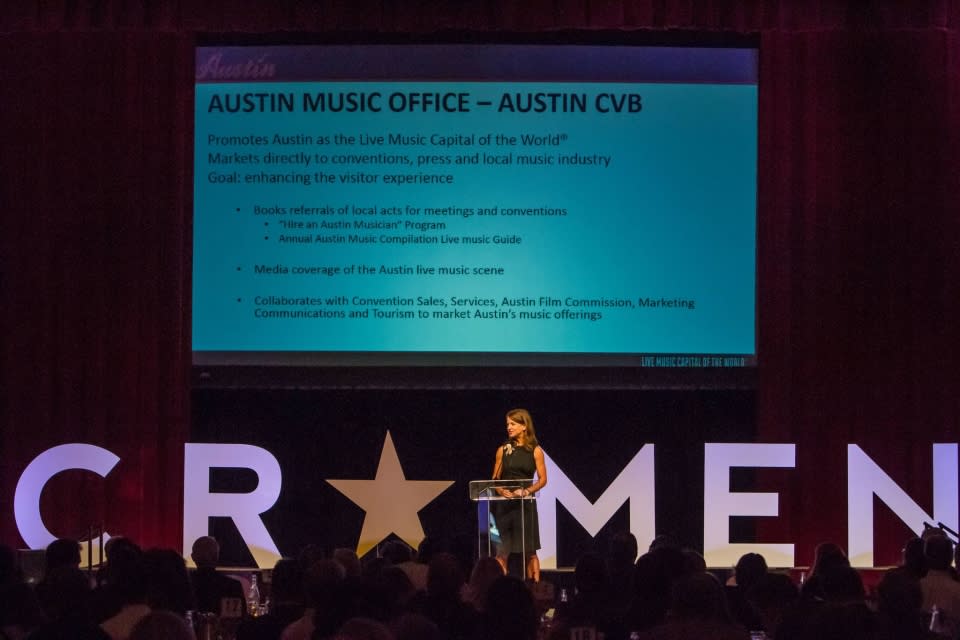 The keynote speaker at the luncheon was Jennifer Walker, director of marketing communications for the Austin Convention & Visitors Bureau. Austin is the Live Music Capital of the World, and Walker outlined the Austin CVB's role in building that brand to international recognition - a pathway Sacramento can take with the Farm-to-Fork Initiative.
Representatives from local governments, including Sacramento Mayor Kevin Johnson, Sacramento City Manager John Shirey and Sacramento County Supervisor Jimmie Yee, talked about their vision of the role of the SCVB in everything from sports to visitors to local economic impact to benefit residents.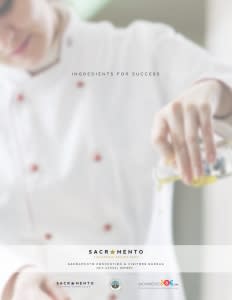 To read the full version of the SCVB Annual Report, click here. 
Free Visitors Guide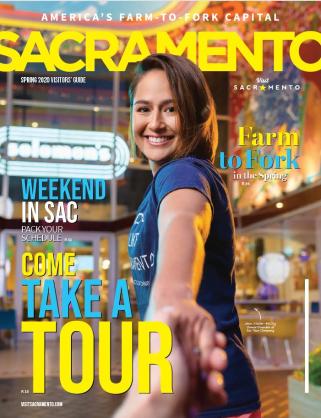 Get Inspired:
by the people and places of Sacramento in the digital Visitors Guide.
Getting Around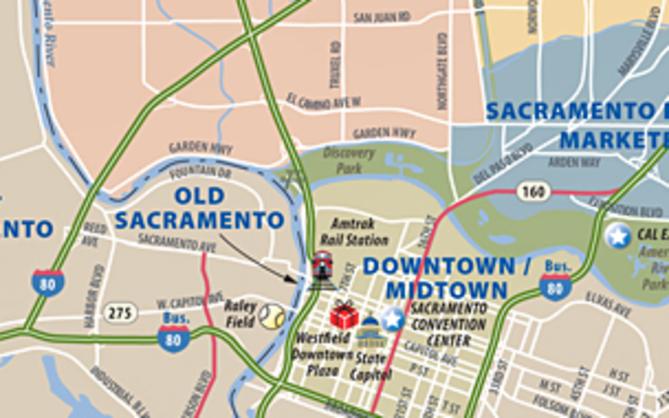 Things to Do