Email Update Signup Form
If you would like to receive email updates from Visit Sacramento regarding the SAFE Credit Union Sacramento Convention Center Project, please provide your information below. You may unsubscribe at any time.
Free Visitors Guide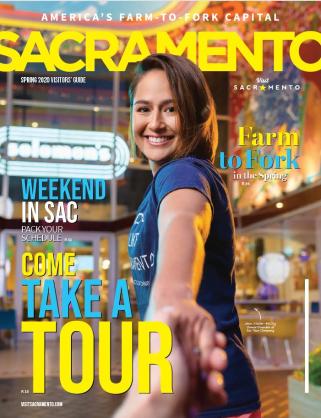 Get Inspired:
by the people and places of Sacramento in the digital Visitors Guide.
Getting Around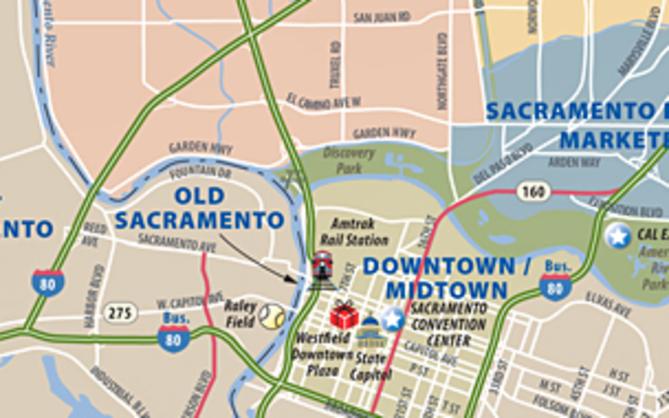 Things to Do