Farm to Fork
Farm to fork isn't a passing fad or a marketing slogan in the Sacramento region – it's the way we live. Our region has been an agricultural powerhouse for more than a century, boasting a year-round growing season, ideal climate and a mouth-watering bounty of crops. Chances are, if you're enjoying a meal in the Sacramento region, it came from a local farm.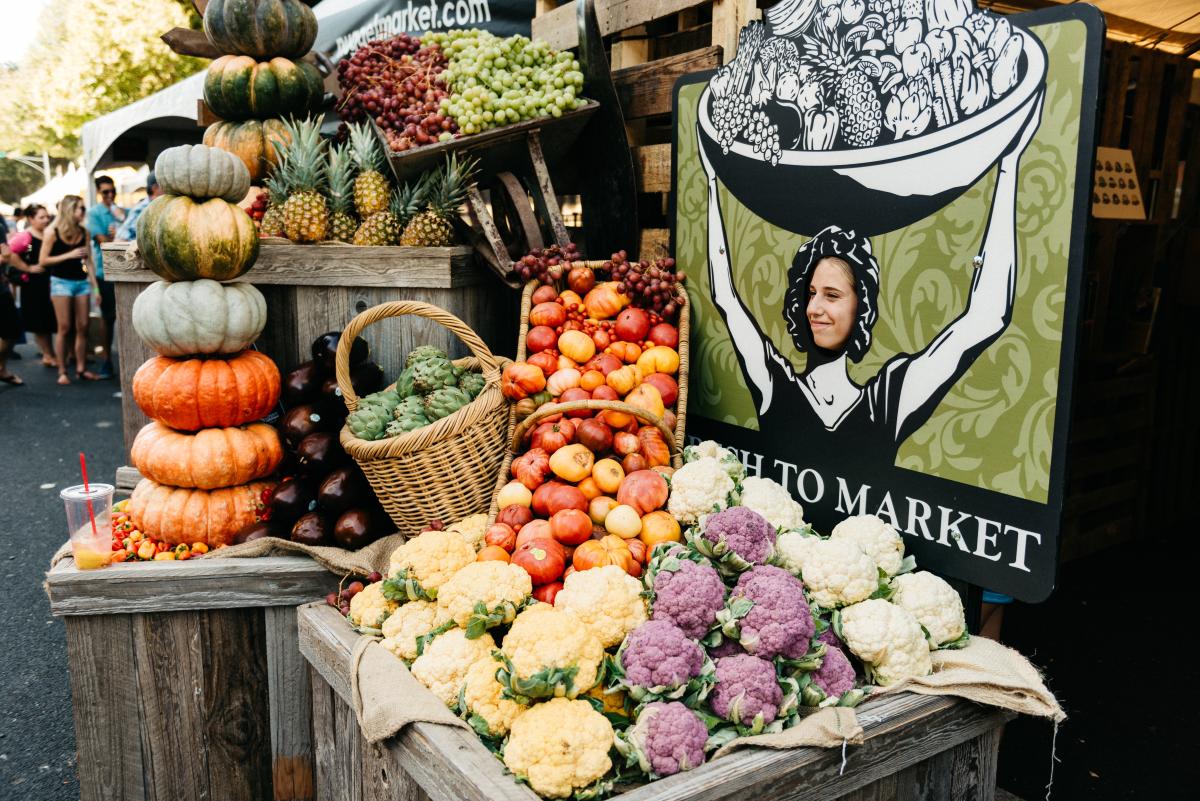 Today, Sacramento sits among 1.5 million acres of farms and ranches that grow more than 160 crops for markets here and abroad. The region is also home to more than 40 regional farmers markets—including the largest California Certified Farmers' Market in the state.
Local restaurants utilize the abundance of regionally grown products to create a farm-to-fork freshness that's unparalleled. Whether you're enjoying a burger or an elegant dinner, local ingredients are on the table. And as the seasons change, so do the Sacramento region's restaurant menus, ensuring a true taste of local flavor.
In short – the Sacramento region is the true home of farm to fork. So grab a plate – we saved you a seat.
To learn more about farm to fork, visit www.farmtofork.com.