Prospective Partners
The convention and tourism industry is an integral part of Sacramento's economy. The efforts of Visit Sacramento and our valued stakeholders are responsible for bringing more than 17 million visitors and meeting attendees to the region every year. Independent research has confirmed that, collectively, these visitors contribute more than $2.3 billion to the area's economy. The impact is felt every day from conventions and events that draw thousands to individual families in town for an affordable weekend getaway.
As a partner of Visit Sacramento, you gain unique access to these potential customers. Start your partnership today and watch your business grow.
Free Visitors Guide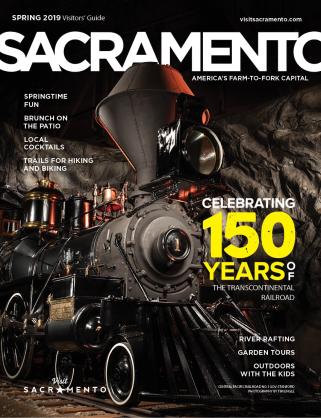 Get Inspired:
by the people and places of Sacramento in the digital Visitors Guide.
Getting Around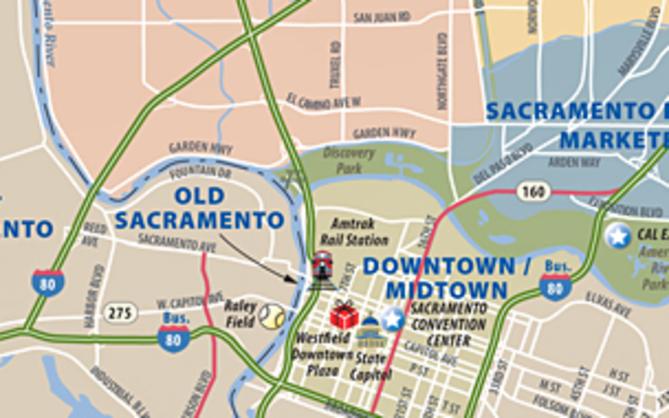 Things to Do