Welcome Meeting of the Minds - Annual Summit Attendees!
Sacramento is the star on the map of California, and as America's Farm-to-Fork Capital, the city is ripe for your visit. Savor our food, enjoy our attractions and discover why we like to say California begins here.
Experience Sacramento Hospitality 
We hope you enjoy your stay in Sacramento!
Free Visitors Guide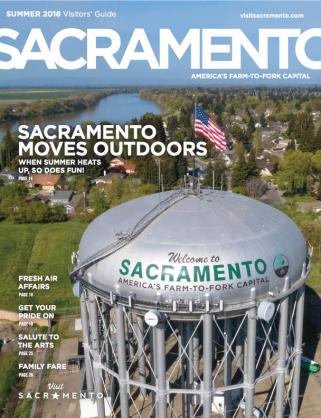 Get Inspired:
by the people and places of Sacramento in the digital Visitors Guide.
Getting Around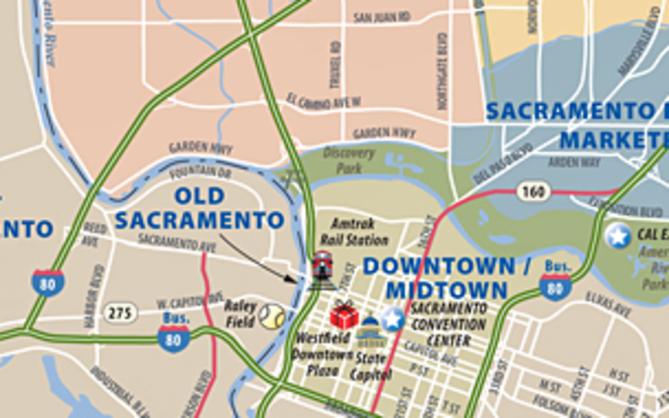 Things to Do