Zocalo
1801 Capitol Ave.
Sacramento, CA 95814
: (916) 441-0303
Dining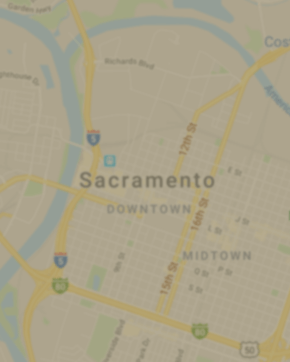 Open Map
Dining

Inside Number of Seats: 150
Outside Number of Seats: 100
Average Dining Cost: $$
Meals Served:
Valet Parking:
Reservations:
Type of Food: Mexican
Private Dining Room Available:
Private Dining Room Capacity: 70
Number of Private Dining Rooms: 1

General

Payment Methods Accepted:
ADA Accessibility:
Wheelchair Accessibility:
Miles From SMF Airport: 11
Blocks From Convention Center: 3
Miles From Convention Center: 0.4
Operating Days/Hours: Sunday-Monday 11:00-9:00, Tuesday-Thursday 11:00-10:00, Friday and Saturday 11:00-11:00; Happy Hour 3:00-6:00 every day of the week.
Cost of Valet Parking: $8.00

Nightlife

Groups:
Late Night:
Private Rooms Available:

Shopping

What's New?

Announcements: Happy Hour from 3:00-6:00 every day of the week.