XSIGHT Creative Solutions Inc.
Address:

918 12th Street

Address:

Sacramento, CA 95814

Phone:

(916) 444-9100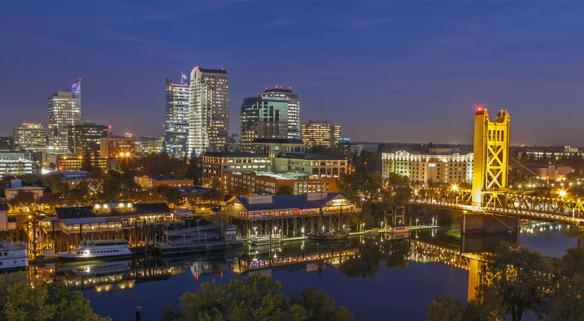 XSIGHT formed 15 years ago as company specializing in visual content and even though we've evolved and expanded over the years, we always go back to what we were founded on: connecting people and creating a human connection through our imagery and storytelling.
Our mission is to create meaningful content that will connect with audiences in a way that sparks their interest and stays with them. We are a team that is invested in what we do and aim to have fun while we're doing it! We like to say "yes!" to challenges and then meet them head on as we continually evolve.
We are passionate about seeing brands succeed, inspired by the challenges of a visually stimulated world and driven to create content that connects people in a meaningful way.
General
Miles From SMF Airport:

10

Blocks From Convention Center:

2

Operating Days/Hours:

Studio Hours Monday- Friday 10AM-5:30PM
Free Visitors Guide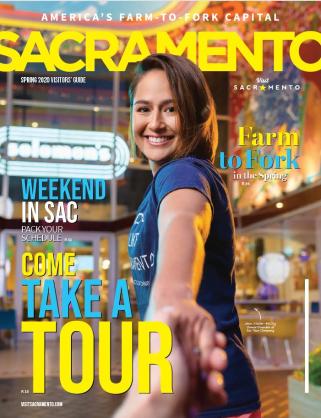 Get Inspired:
by the people and places of Sacramento in the digital Visitors Guide.
Getting Around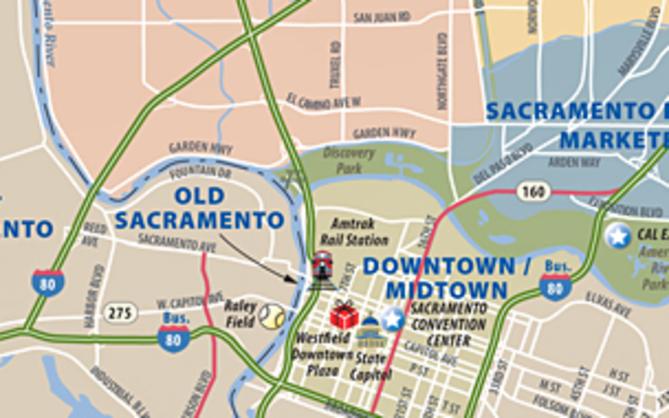 Things to Do