The Park Ultra Lounge
Address:

1116 15th St.

Address:

Sacramento, CA 95814

Phone:

(916) 442-7222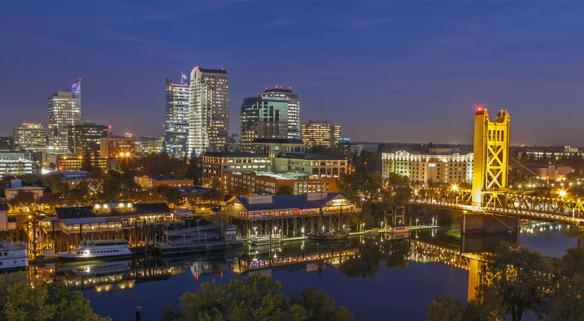 1116 15th St., 95814; 916-442-7222; www.theparkdowntown.com. Enjoy world-renowned DJ entertainment, an outdoor lounge area with fireplace and nightclub. Bottle and VIP service available. Open Friday - Saturday 9:30 p.m. - 2:00 a.m. Check website for holiday and special events. AE, MC, V.
General
Blocks From Convention Center:

2
Free Visitors Guide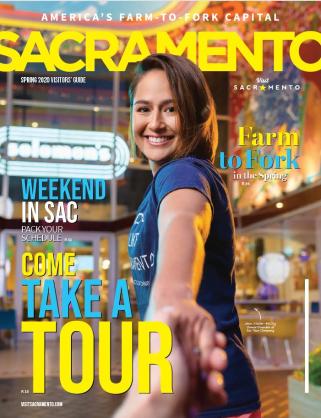 Get Inspired:
by the people and places of Sacramento in the digital Visitors Guide.
Getting Around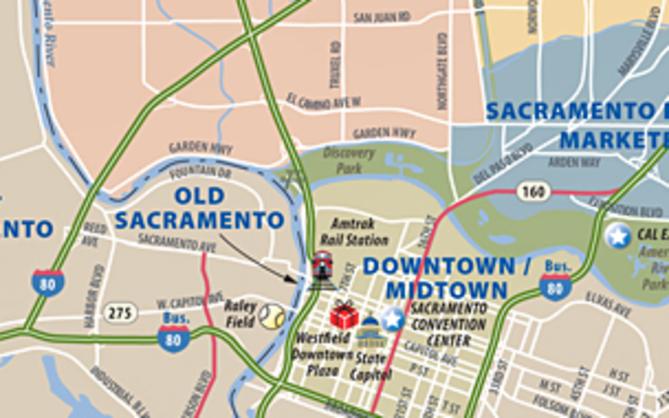 Things to Do