The Atrium at Woodlake
1431 Del Paso Blvd.
Sacramento, CA 95815
: (916) 274-4553
Services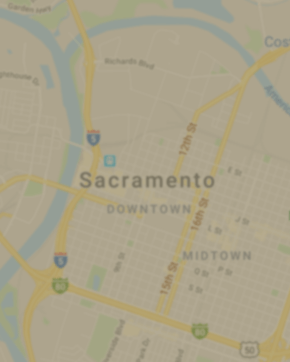 Open Map
The Atrium at Woodlake is a 3700 square foot, fully enclosed Atrium courtyard that comfortably seats 200, and can accommodate over 250 for more casual events.

This truly unique event space with its polycarbonate retractable roof and Atrium design are unlike anything in Sacramento. Designed to be heated and protected in the winter, cooled, and shaded in the hottest summer months, the roof can also be retracted to enjoy Sacramento's beautiful weather.

As the seasons' progress, we continue to plant lush tropical trees and plants. Color palettes have been kept neutral, bright, and clean in this event space so that you have the ultimate freedom to create your dream surroundings.

With an additional reception room that includes a full bar and a smaller private dining room that seats 30; this versatile space is perfect for office parties, weddings and receptions, bridal and baby showers, bar/bat mitzvah's, graduation parties, anniversaries, birthday parties, and even celebrations of life.

This Atrium also has a 70 ft tall Oak tree, a large water feature, adjustable lounge area, a fully equipped professional kitchen, a surround speaker system, and optional valet service.