Tenderlyrooted
1186 Steadman Rd
Biggs, CA 95917
: (209) 663-2462
Shopping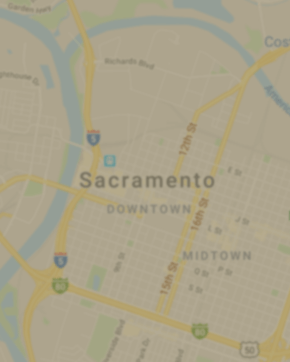 Open Map
"We are a family farm curating delightful details with quality craftsmanship. Our brand exudes a luxe and earthy center that opens up space for our customers to fulfill their desire to become more and more of their truest self--free, passionate, refined, and just a little bit whimsical.

We are fourth generation walnut farmers and have an incredible DTC sprouted walnut business. Our small family farm is located in Butte County, nestled into the Feather River.

With over 600 five-star reviews, and over 500 monthly walnut-box subscribers, we've proven that the world is ready for the delights of sprouted walnuts.

Because of how we process our sprouted walnuts, they remain a raw & alive superfood, preserving important proteins & enzymes within the nut, while releasing bound-up nutrition & amino acids and removing acids & tannins. This results in a warm & buttery flavor in the sprouted walnut, higher nutritional content per nut, and increased bioavailability for ease of digestion."