Taber Ranch Vineyard & Event Center
Address:

16628 County Road #81

Address:

Capay, CA 95607

Phone:

(530) 665-3691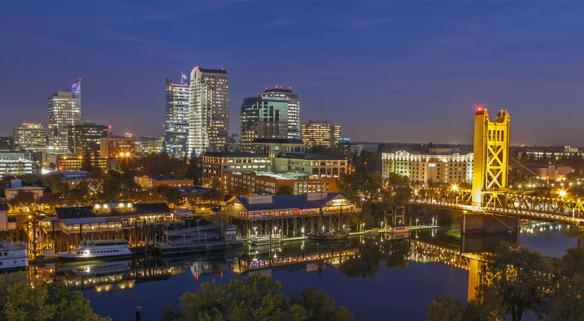 Taber Ranch was originally established in 1867 by the Taber family when they came west to settle in the Capay valley community. Over a century and a half later and still in the family, it has evolved and grown into the versatile and unique venue we are so proud to share with you today. Surrounded by rolling hills, vineyards, olive & almond orchards and panoramic valley views, Taber Ranch Vineyard & Event Center is the perfect setting for monumental celebrations or just sipping a glass of wine and appreciating a sunset.
General
Cost of Valet Parking:

$0.00

Cost of Self Parking:

$0.00
Free Visitors Guide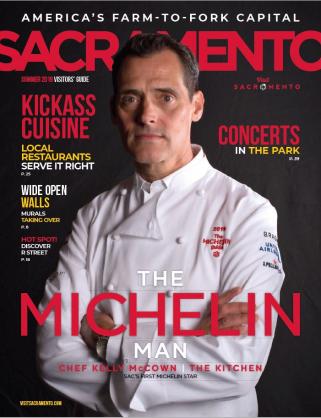 Get Inspired:
by the people and places of Sacramento in the digital Visitors Guide.
Getting Around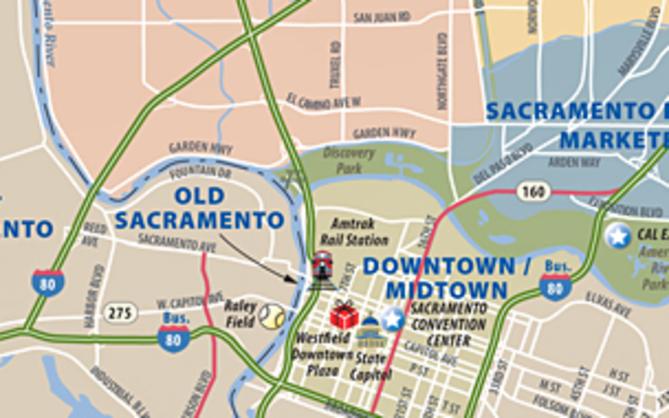 Things to Do