Stafford Meat Company
Address:

1545 Q Street

Address:

Rio Linda, CA 95673

Phone:

(916) 991-3021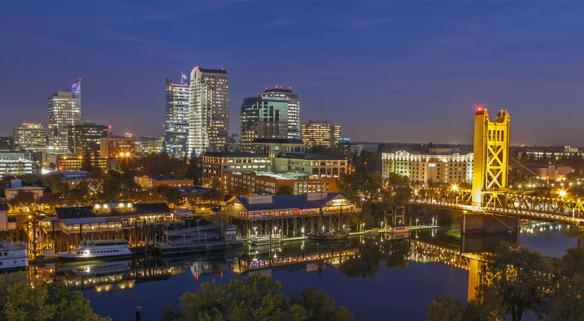 In 1969 Stafford Meat Company Inc. began creating meat snacks. A family owned and operated business with generations committed to quality. We began working with recipes that date back to the pioneer days and contain unique combinations of spices we now hold in the strictest of confidence. It is these ingredients that make our products stand apart from the rest. What you'll enjoy when you taste one of our meat snacks, whether it be jerky, beef sticks, or even our sausage products, is years of experience perfecting flavors. You can count on a tradition of excellence and a pride shared by the Stafford family to bring you the best in high quality gourmet meat snacks.
General
Cost of Valet Parking:

$0.00

Cost of Self Parking:

$0.00
Free Visitors Guide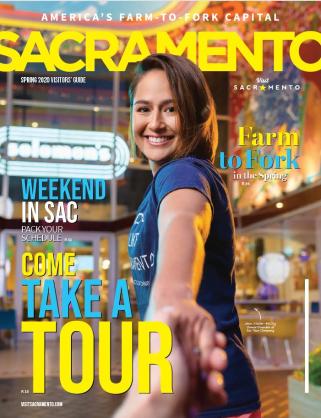 Get Inspired:
by the people and places of Sacramento in the digital Visitors Guide.
Getting Around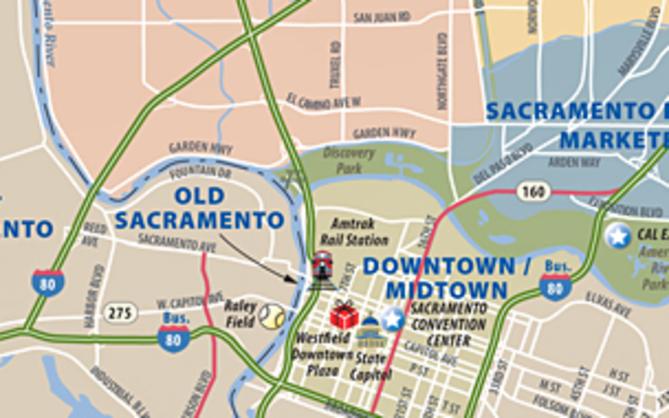 Things to Do