Safe Space Bodywork
Address:

717 K St, Suite 514

Address:

Sacramento, CA 95814

Phone:

(630) 697-7429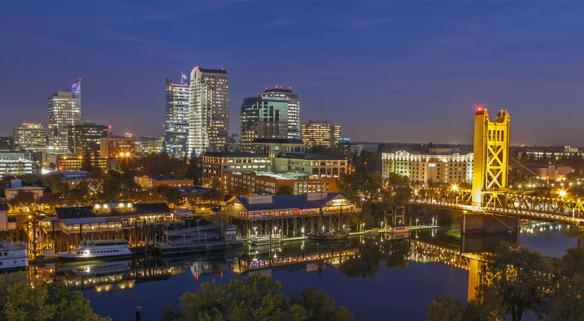 My business is unique to the area. Massage and cupping therapy with a view of DOCO and the Golden 1 arena. The best therapy for managing pain and improving quality of life. Complimentary tea, hot towels, in a private and Zen space. Established in 2016; we continue to grow and expand with the outlook of downtown spa in the near future. Many unique services offered to facilitate healing in chronic pain cases, or just escape to relax without leaving the city. With over ten years of experience in quality outpatient care and rehabilitation; I specialize in neuromuscular massage therapy for all types of chronic pain, muscular, discomfort or regular maintenance.Providing the best therapies in a safe relaxing environment; facilitating your body's natural healing cycle. This is not just a massage, it is a focused treatment customized just for you! In the heart of Downtown Sacramento. Sit, have tea, and tell me what your goal; let's work together.
General
Cost of Valet Parking:

$0.00

Cost of Self Parking:

$0.00
Free Visitors Guide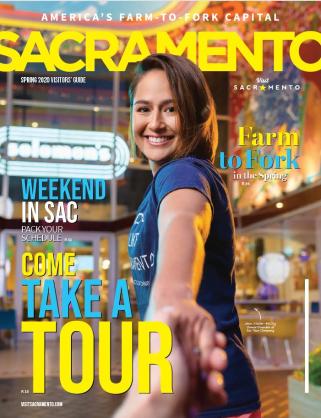 Get Inspired:
by the people and places of Sacramento in the digital Visitors Guide.
Getting Around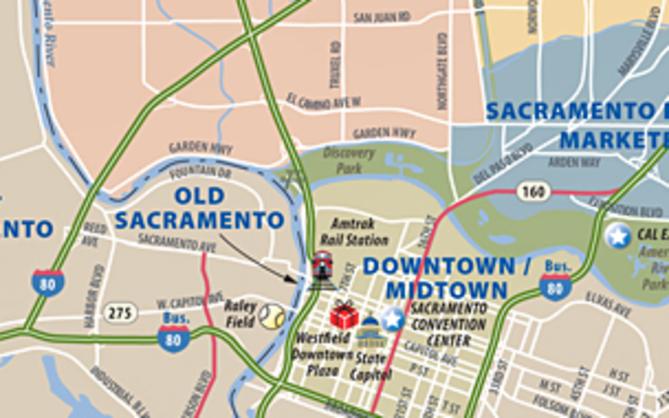 Things to Do