Sacramento Theatre Company
Address:

1419 H Street

Address:

Sacramento, CA 95814

Phone:

(916) 446-7501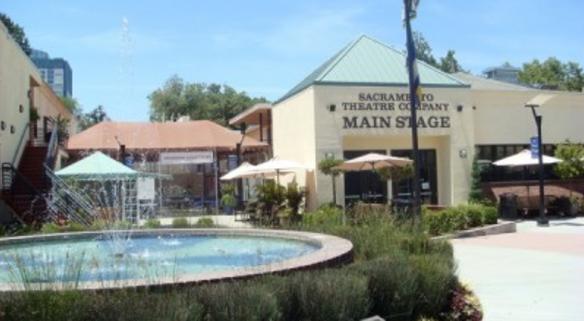 Sacramento Theatre Company (STC) is a nationally recognized professional theatre company located in Sacramento. As one of the oldest and largest arts institutions in the region, STC presents only the best classical and modern plays. From September to May, STC theatres feature eight performances each week, for a total of more than 300 each year. STC entertains, educates, inspires, and enriches. There's nothing else quite like great professional theatre!
General
Miles From SMF Airport:

11
Space Notes

They offer house buyouts for their shows, where they can also rent a space for a reception. If you buy out our Main Stage, it can hold 292, while our Pollock Stage holds 85.

Number of Rooms

2
Free Visitors Guide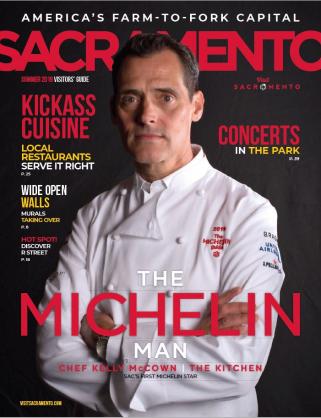 Get Inspired:
by the people and places of Sacramento in the digital Visitors Guide.
Getting Around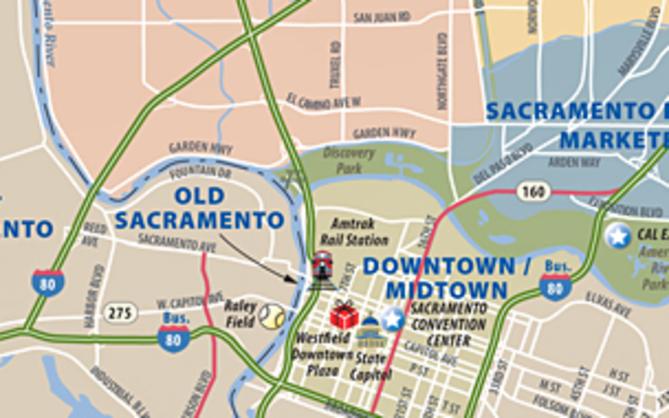 Things to Do